Drake's New Album Outsold Beyoncé's in a Single Day
More good news for the 6 God.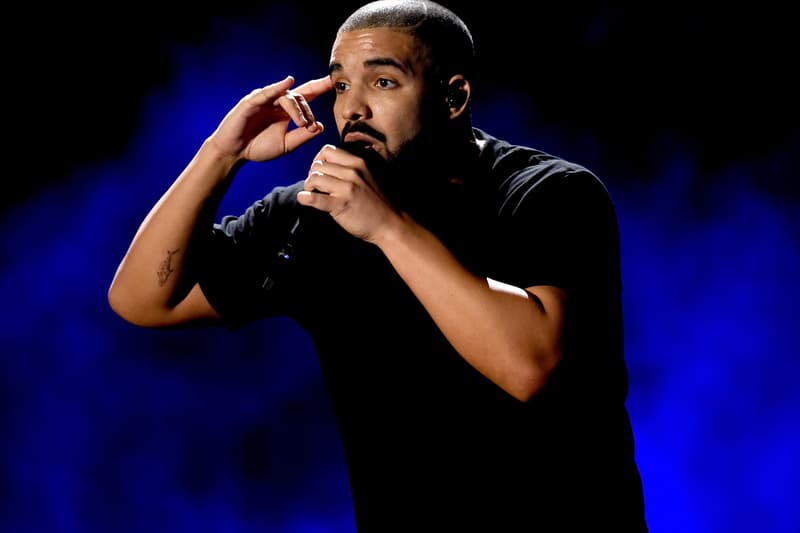 It looks like Drake will be a regular amongst the "Forbes Five" judging by the sales numbers of his latest album VIEWS. The rapper was able to move 750,000 units (sales and streams combined) in the first two days, but more incredibly the project sold a whopping 575,000 copies in the first 24 hours it was available. That figure is larger than the first-week totals of Beyoncé's Lemonade. Though it remains to be seen what the tally will be at by the end of the week, a million-plus debut is definitely not out of the question. The 6 God could become the first artist since Adele to hit seven-figures, who's 25 sold an astonishing 3 million copies in November of 2015.