Kylie Jenner Makes Her Musical Debut on "Beautiful Day" Featuring Lil Yachty & More
With a little help from auto-tune.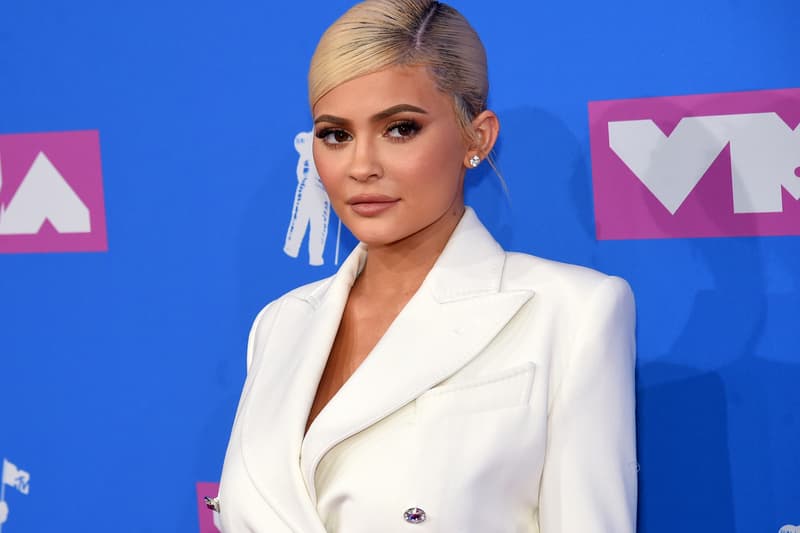 Producer Burberry Perry uploaded a new self-titled six-track project onto his SoundCloud last night. To many's surprise, the song "Beautiful Day" included an unexpected feature from Kylie Jenner who made her musical debut alongside Lil Yachty, Justine Skye and Jordyn Woods. The 18-year-old talk raps a Mister Rogers-inspired verse over the Bubblegum beat with a little help from auto-tune. Listen to the track below and stream the entire project here.