EA Unveils Free DLC Packages for 'Battlefield 4' and 'Battlefield Hardline'
Available on the platform of your choice.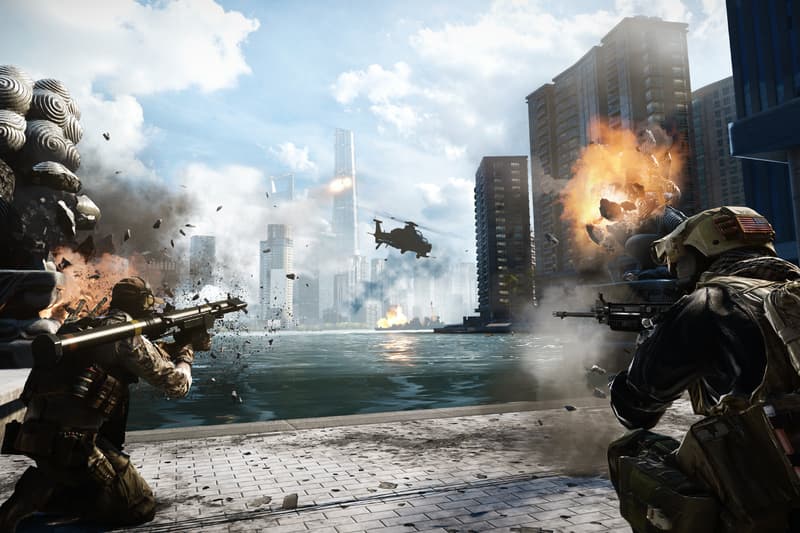 In anticipation of the next Battlefield game, developer Electronic Arts has unveiled some free downloads of previous expansions in Battlefield 4 and Battlefield Hardline. Gamers can now pick up the Dragon's Teeth and Robbery add-ons without any cost before May 10th. The former offers four additional multiplayer maps, additional gadgets like the R.A.W.R. vehicle and the Chain Link game mode, the latter is complete with a game mode which allows players to join forces as criminals and pull of heists. New community missions will unlock some intriguing rewards as well. The DLC packages are now available on Playstation 3, Playstation 4, PC, Xbox 360 and Xbox One.