Moment Explains the Rigors of Designing Packaging Fit for the Apple Store
Simplicity is hard won.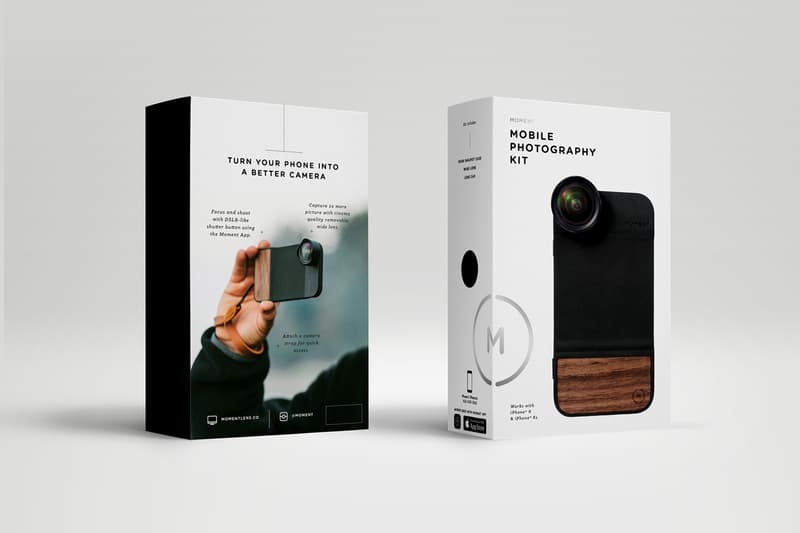 1 of 4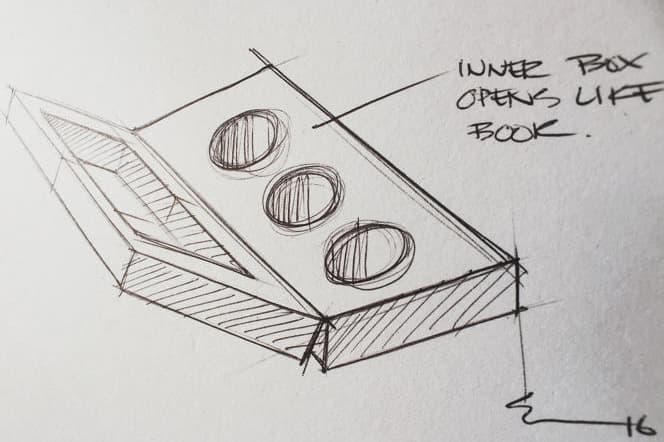 2 of 4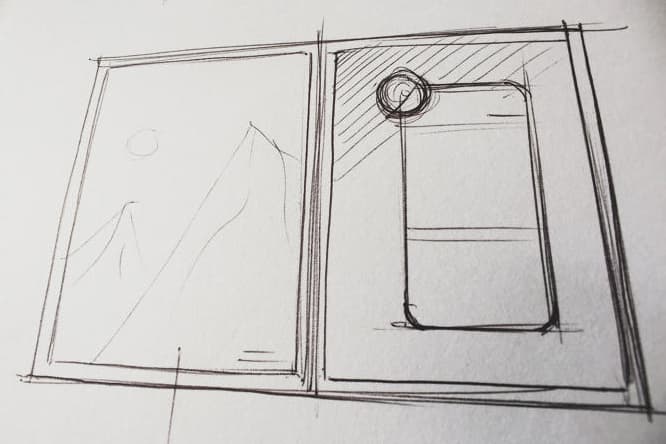 3 of 4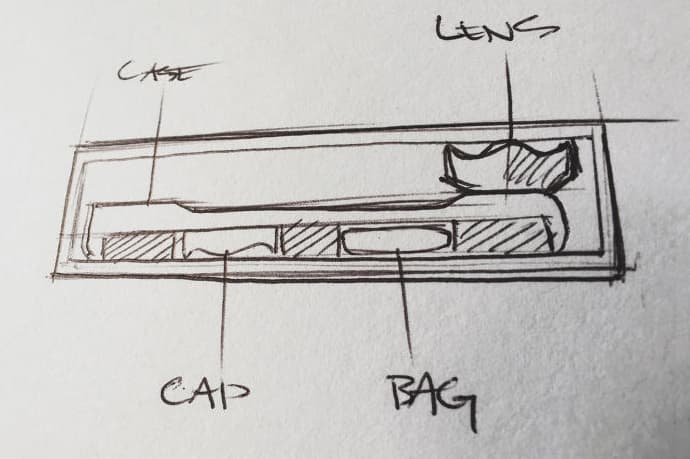 4 of 4
There are few retail opportunities that compare with placement in the Apple Store. But when Moment — a twice-Kickstarted company that deals in phone cases and lenses for iPhoneographers — got the call from the Cupertino giant, they quickly learned that the company's retail guidelines and scale presented as much of a challenge as they did a chance to succeed. In an interview with Co.Design, the folks behind Moment explain that they were given a month to design, plan, produce, package and distribute their product according to incredibly strict, albeit not altogether clear, instructions from Apple. This immediately presents a financial hurdle — the businessmen note that it takes "a shitload of money to make money" — and a tremendous risk: if the product sits dormant on the shelves, the company could quickly go belly-up. On the flip-side if the product were hypothetically a gang-buster, the company could struggle to meet demand.
Then there's the issue of packaging: Apple's guidelines demand that third parties work within the company's muted color palette, so the packaging has to be mostly white. The products must also be the focal point of the packaging, much like Apple's signature boxes. In a slight act of rebellion, Moment lashed out by making their boxes slightly asymmetrical — contrary to most products found in Apple Stores worldwide.
In the end, the 15-man team churned out a product and package that pleased Apple's standards board and they basically said that pressure makes diamonds:
"From the ground up, people come up with all sorts of stupid ideas. Colors? Should it be in a flat box? Apple definitely simplifies that. Sometimes if you have more time, you just take more time. You spend time asking, 'Is that the right word?' When there is no time, you just write that word down."
The Moment cases and lenses go on sale at Apple Stores worldwide next week. You can read the full feature here.