Mac DeMarco Covers Prince's "It's Gonna Be Lonely"
One of the best Prince tributes yet.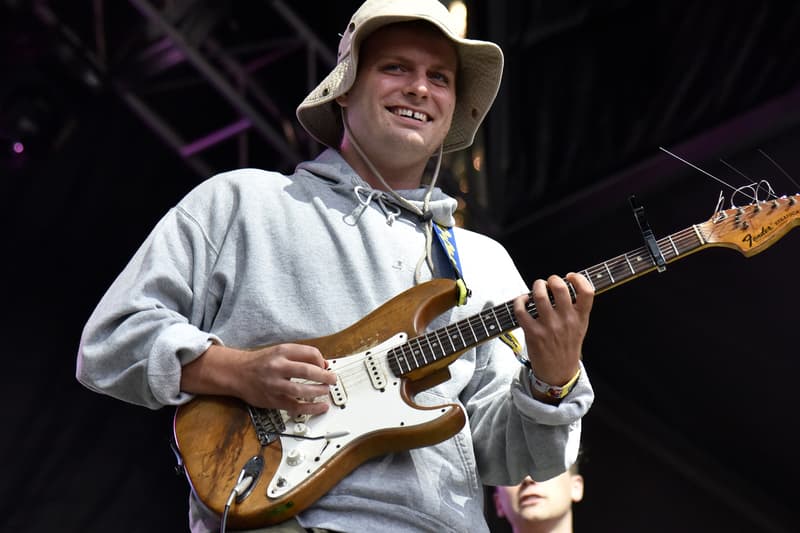 The quality Prince tributes and covers continue to pour in following his recent untimely passing. Following the release of Prince reworks from a variety of high-profile and highly-talented acts and artists, Mac DeMarco is the latest to cook up his own Prince cover. Setting his sights towards Prince's late 70's output, DeMarco serves up a cover of Prince's 1979 cut "It's Gonna Be Lonely." Originally released as part of Prince's self-titled effort, "It's Gonna Be Lonely" receives new life courtesy of Mac DeMarco's Far Rockaway-hosted, Jon Lent-aided performance. You can check out Mac DeMarco's spin on "It's Gonna Be Lonely" — courtesy of director Jim Larson and Pitchfork — below.