Is Jay Z Working on a 'Lemonade' Response Album?
This could get real.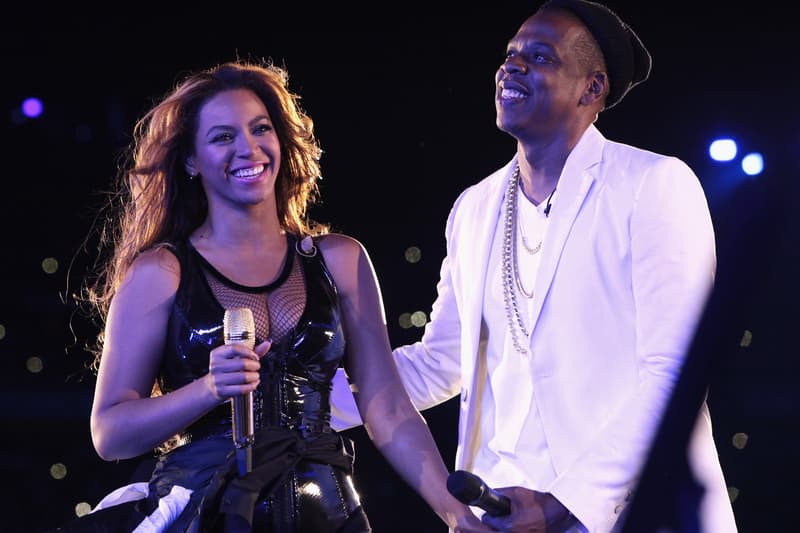 With Beyonce's new album Lemonade becoming more and more popular by the day and its lyrics containing to light a fire in headlines and social media, it's being reported that Jay Z is working on a sort of "response album" to go head-to-head with Lemonade. A source "close to Beyonce and Jay Z" reveals to US Weekly that Jay Z is "working on an album that tells his side of things." While the source tells the outlet that the couple of Jay Z and Beyonce are "better than ever," other sources also tell US Weekly:
"Maybe she dug deep and made it about something we all could relate to." But insiders say the "Sorry" singer's words speak her truth. "The album says it all," notes a source close to the couple. "It explains how she and Jay got through their problems. The good outweighed the bad, so she gave him a second chance."
No word on the specifics of the project, but we'll keep you posted. Or, maybe this whole thing was just made to serve up a lot of new music.