Take a Tour of Rio de Janeiro's Olympic Stadiums
The 2016 Summer Olympics are just around the corner.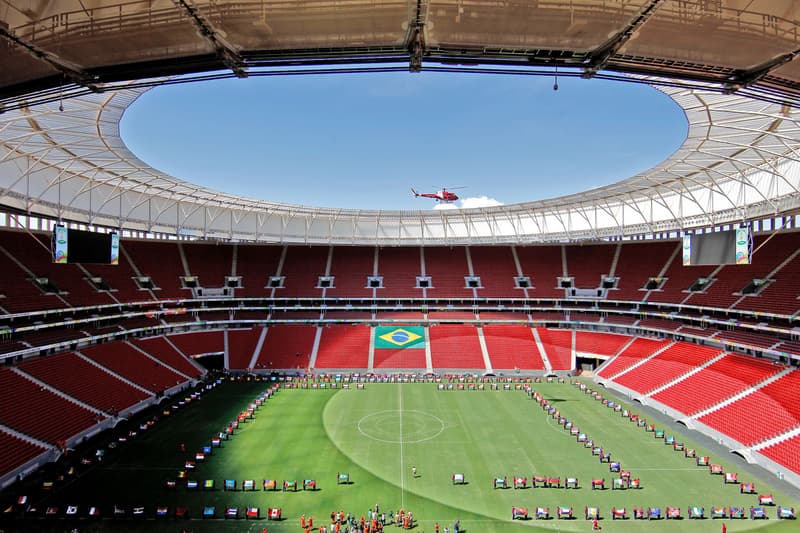 Ahead of the 2016 Summer Olympics in Rio de Janeiro, Google Maps presents an inside look at the venues that are being set up in the Brazilian seaside metropolis. Featuring 25 indoor locations and 12 outdoor stadiums and arenas fully equipped with concessions stands, information desks, ATMs, and a custom-made 18-hole Olympic golf course, the city is rapidly transforming in anticipation of the international sporting event. Begin exploring Rio's Olympic venues here.
The Google Maps platform has been bringing us more and more indoor attractions as of late — check out Google's latest 360-degree tour of the Sydney Opera House.