DC Introduces New Logo Celebrating Its Past, Present & Future
Coinciding with the "Rebirth" relaunch.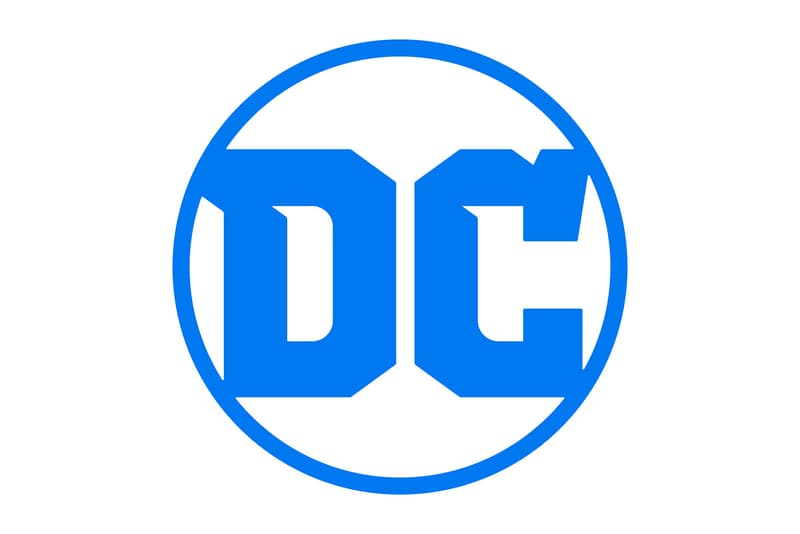 DC Comics is about to embark on its aptly named "Rebirth" relaunch — thus restoring its extended universe to the pre-"Flashpoint" days — and, to celebrate, DC as a whole is introducing an entirely new logo. Billed as "a mark that leverages over 80 years of heritage with an eye toward the future," the bold new look was developed in partnership with Pentagram, the world's largest independent design consultancy. Said Amit Desai, DC Entertainment Senior Vice President of Marketing and Global Franchise Management:
While comics continue to be the heart and soul of DC, the brand has evolved to now stand for powerful storytelling across so many different forms of media. DC is home to the greatest Super Heroes and Super-Villains, and the new logo has the character and strength to stand proudly alongside DC's iconic symbols.
DC's new logo has already permeated the digital space and will make its official debut on the cover of the Geoff Johns-penned DC UNIVERSE: REBIRTH SPECIAL #1 when it drops May 25.