Hideo Kojima Unveils the Full Character Behind the Kojima Productions Logo
Snake's battle dress meets an astronaut.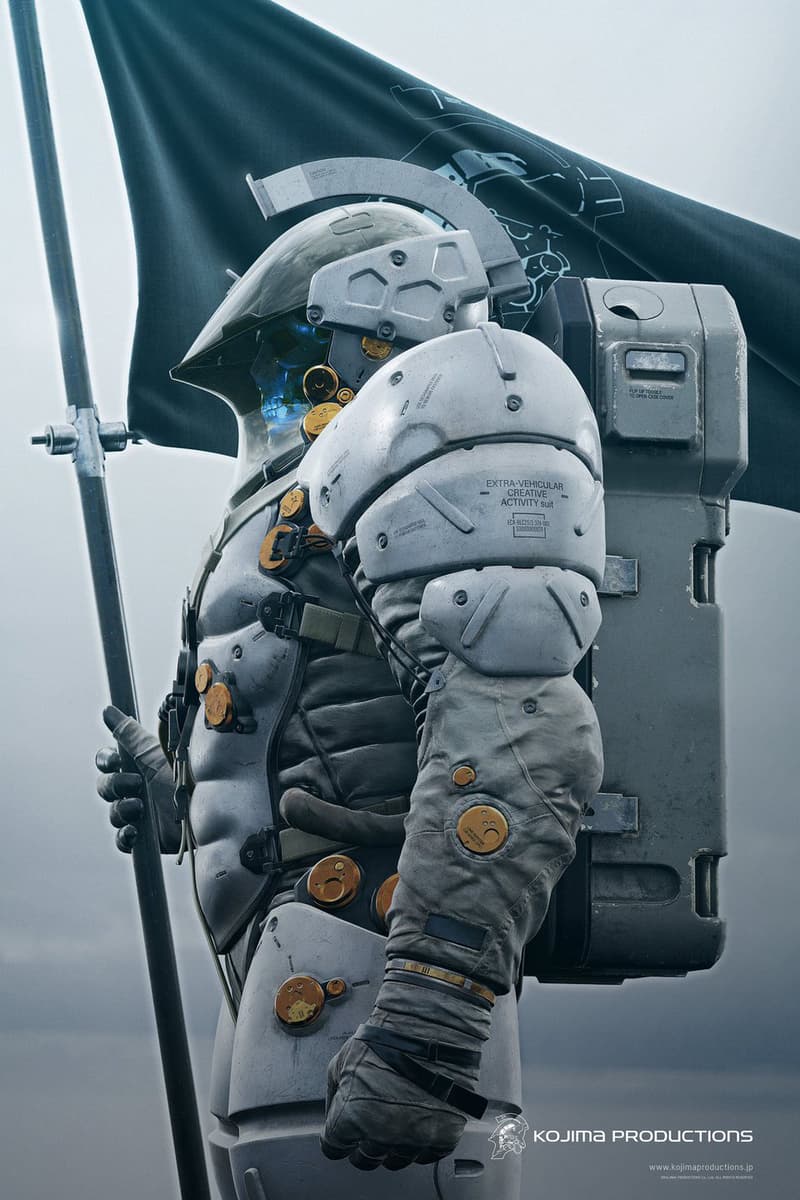 Remember that badass Kojima Productions logo Hideo Kojima unveiled last winter after leaving Konami? As promised, the iconic video game producer took to Twitter yesterday to unveil the character behind the logo — and it's safe to say it wasn't what folks were expecting. Dubbed Ludens, the imposing character looks a bit like a futuristic astronaut and dons a protective suit reminiscent of Snake's battle dress in Metal Gear Solid V: The Phantom Pain.
So will Ludens be the main character of Kojima Productions' first offering? Stay tuned as Kojima's eponymous imprint is hard at work alongside Sony on a PlayStation 4 exclusive.