Apple May Finally Be Doing Away With 16GB iPhones
Hallelujah.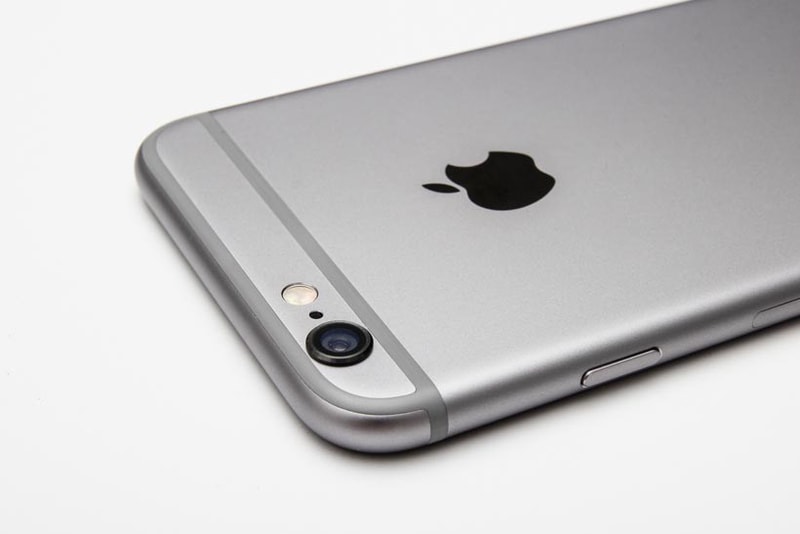 If you've ever had a 16GB iPhone, then you know how much of a pain it is; with so little storage available to you, you're pretty much forced to keep the likes of your music and photos in the cloud — which isn't a major problem until you don't have service or an internet connection. Thankfully, it looks like that headache may be going away with the upcoming iPhone 7.
According to KGI analyst Ming-Chi Kuo, iPhone 7s will start at 32GB of storage, thus finally doing away with the 16GB version in a move that's long overdue: 16GB iPhones debuted as the base model back in 2008 and have remained the norm ever since. And if 32GB still isn't enough, rumors have persisted for months that iPhone 7 storage may go as high as 256GB — which should be ample for all the apps and music your heart desires, not to mention the 4K videos the iPhone's camera can now shoot.
In addition to the storage upgrade, the phones are expected to offer up a revamped rear dual-camera setup and ditch the prototypical headphone jack entirely for either a Bluetooth-connected or Lightning port alternative.
What other upgrades could be on the way? We'll know for sure when Apple introduces the iPhone 7 this fall.