Essentials: Tal Cooperman, Drai's Creative Director
The necessities of a networker.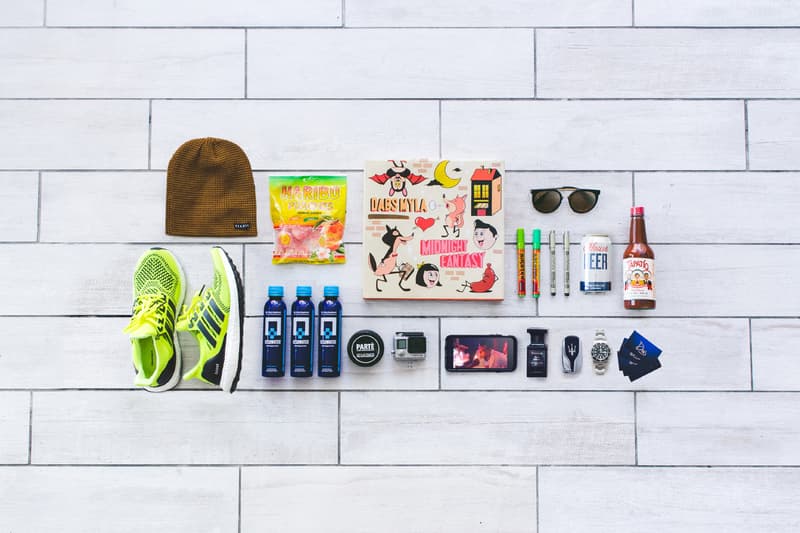 Hailing from Los Angeles, we touched base with Tal Cooperman back in 2014 when his brand CRSL (Circus of Life) began generating some buzz in streetwear. This time around, Cooperman is back with a new selection of daily must-haves and professional endeavors.
Joining the beverage industry, Cooperman moved to Vegas to help build his "proactive recovery drink" RESQWATER, which is now available in 93% of the stores, gift shops and hotels in Las Vegas. He has also managed to earn the role of creative director at the world famous hip-hop nightclub, Drai's, turning it into a one-of-a-kind venue that falls in between the club and the arena. With a background in product marketing and fashion design, Cooperman has garnered quite the reputation for successfully superintended ambitious projects that would otherwise falter to complexity.
Tal Cooperman's latest Essentials blurs the lines of street and luxe with items ranging from a Dabs Myla art book and adidas Ultra Boosts to his Maserati keys and Rolex.