The Video for Phife Dawg's J Dilla-Produced Single "Nutshell" Is here
Phife & Dilla, Dilla & Phife.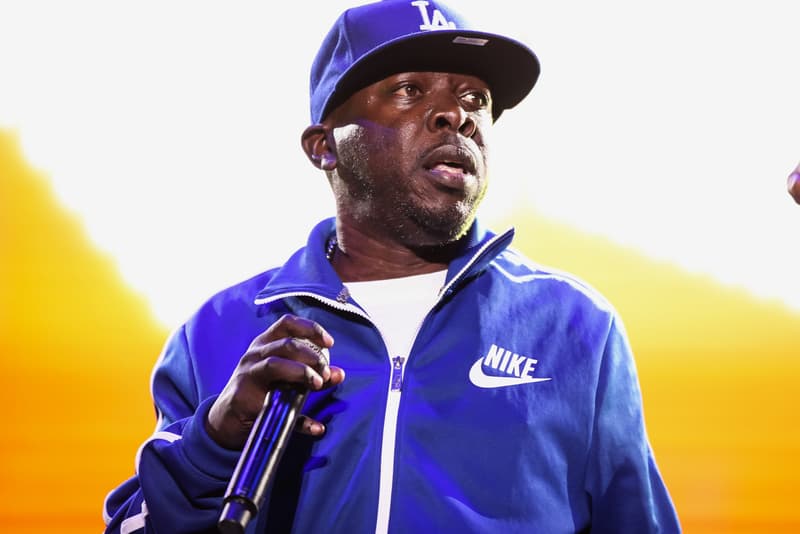 Two weeks after his tragic passing, Phife Dawg's last music video for his J Dilla-produced single "Nutshell" has emerged online. Premiered by Ebro via Apple Music, the clip coincided with last night's A Tribe Called Quest's tribute event at the Apollo. The clip finds the late ATCQ member performing the song while also ashowing his appreciation for sports before it concludes with a list of thank you notes from his friends.