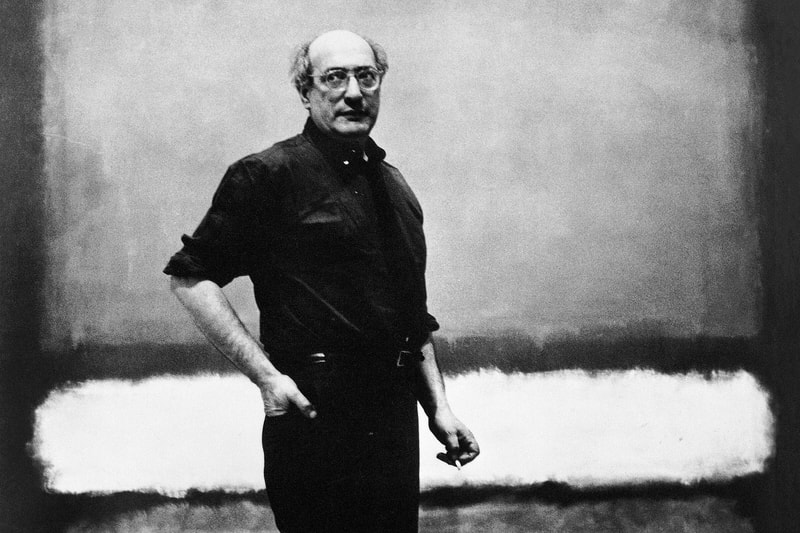 Mark Rothko Painting to Fetch $40 Million USD at Christie's This Spring
The rare 'No.17' canvas.
---
Christie's has already played host to a number of high-profile auctions, most recently James Bond's Aston Martin DB10 which fetched an impressive $3.5 million USD. Now art collectors have the opportunity to add the rare No. 17 canvas by the late Mark Rothko, a piece that was painted at the pinnacle of the artist's career. Embodying what a critic called the "immediate radiance" of works made throughout this postwar period, Christie's has estimated the experimental piece will fetch anywhere between $30-40 million USD at its upcoming auction in New York. This hefty estimate could easily be eclipsed considering Rothko's No. 10 and Orange, Red, Yellow works have sold for $82 million USD and $86.8 million USD respectively, the latter of which was an auction record. The painting will be on display at Christie's London between April 11 through April 17. For more information on the work head over to Christie's.