Testing Pirelli's Latest in Traction Technology With 200 MPH Monsters
The new Pirelli P Zero pushed to the limits at the famed Estoril circuit.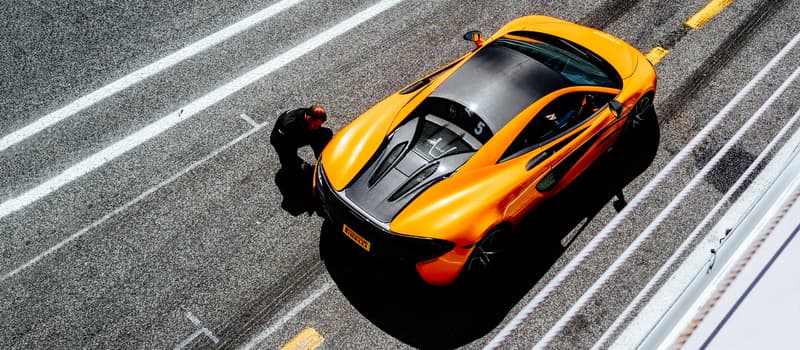 As the only bit of car that actually touches the road, tires are an essential part of the automotive experience, however, they get about as much love as the socks on your feet. Pirelli is setting out to change the tire buying experience with its new P Zero high-performance tire. In order to properly test how the new P Zeros performed, we flew across the Atlantic to the Autódromo do Estoril — home of Formula 1 champion Ayrton Senna's first win as a driver, and the Portuguese Grand Prix from 1984-1996 — to wring out the capabilities of its new P Zero.
1 of 5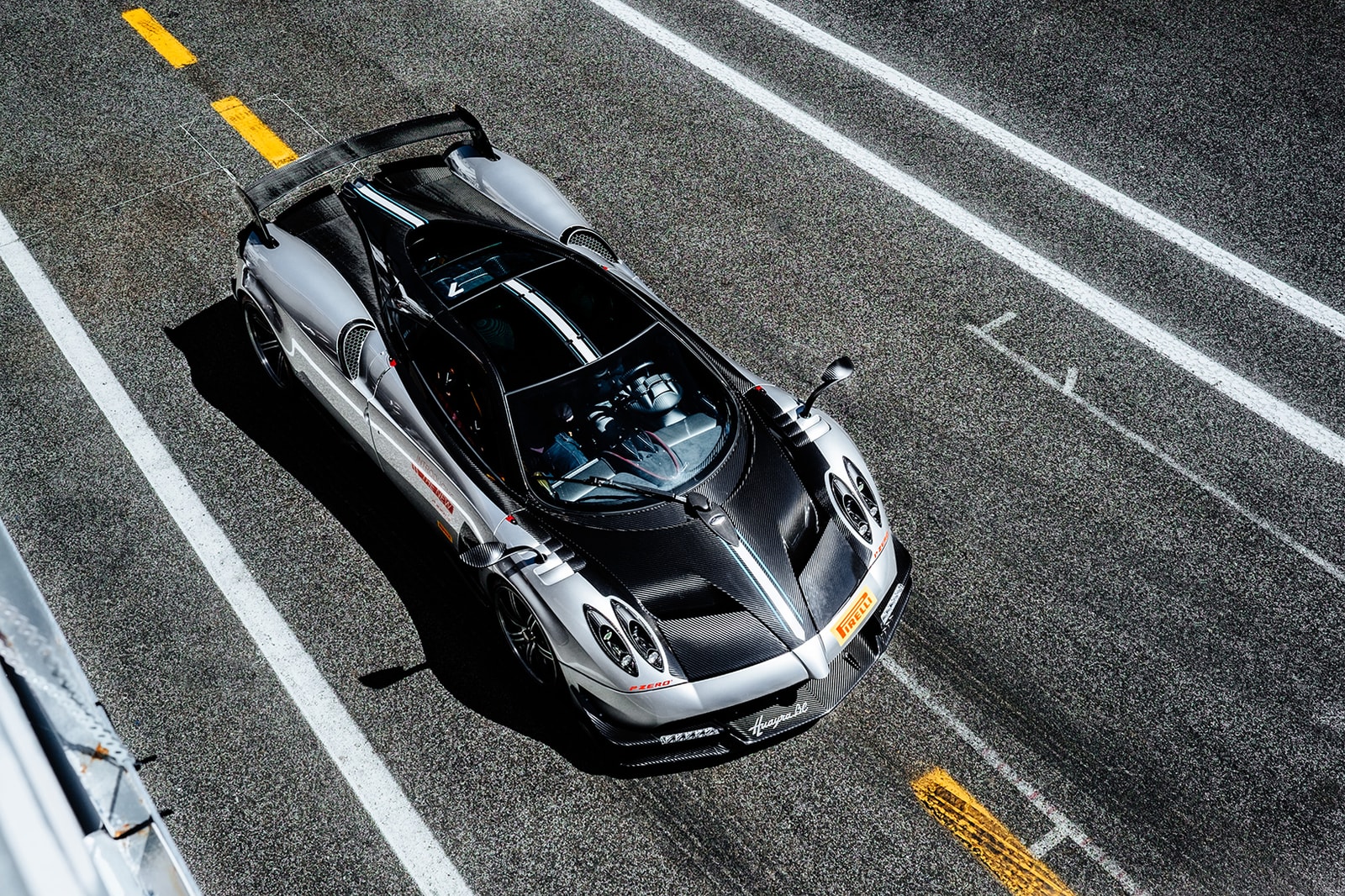 2 of 5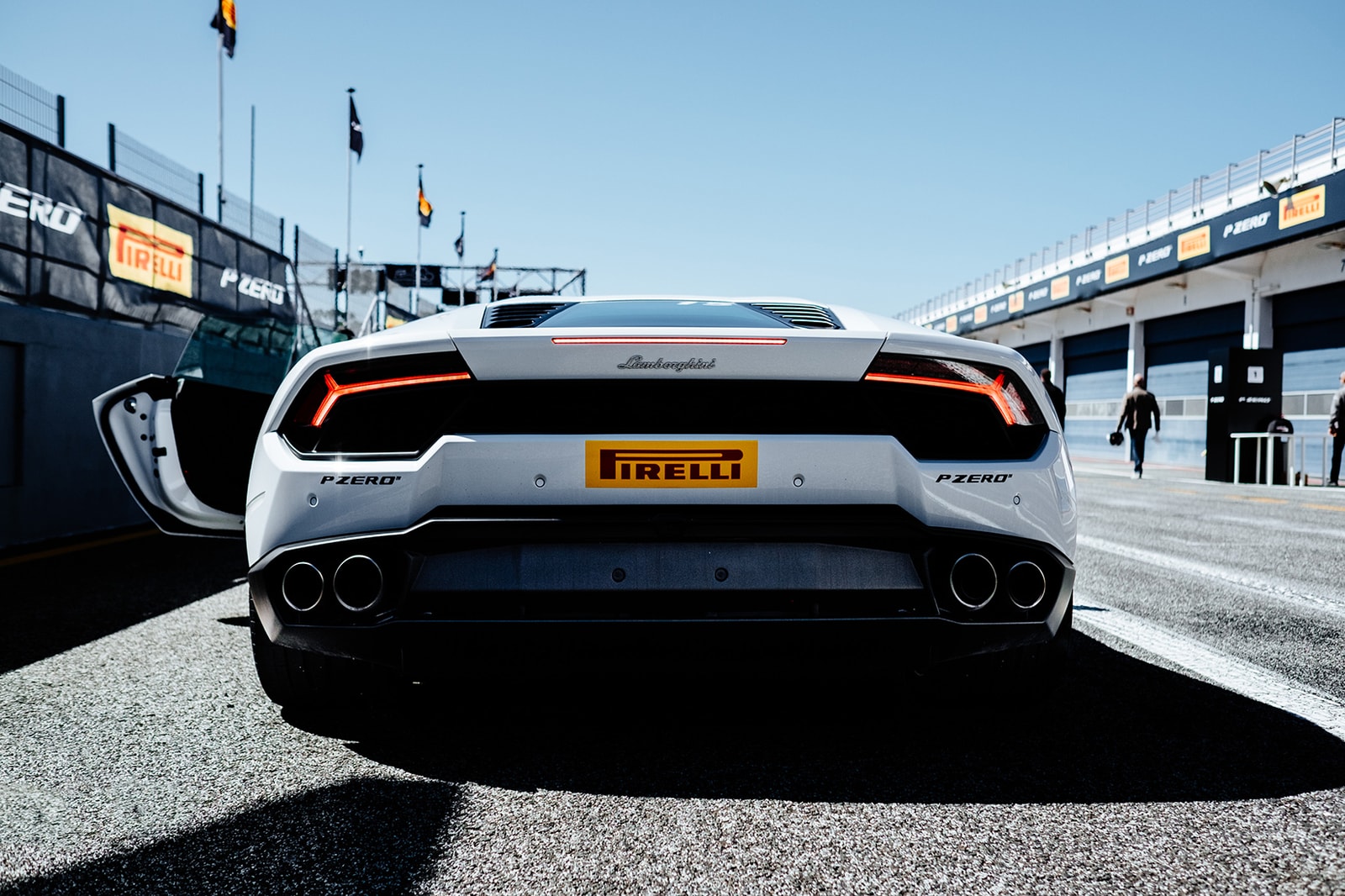 3 of 5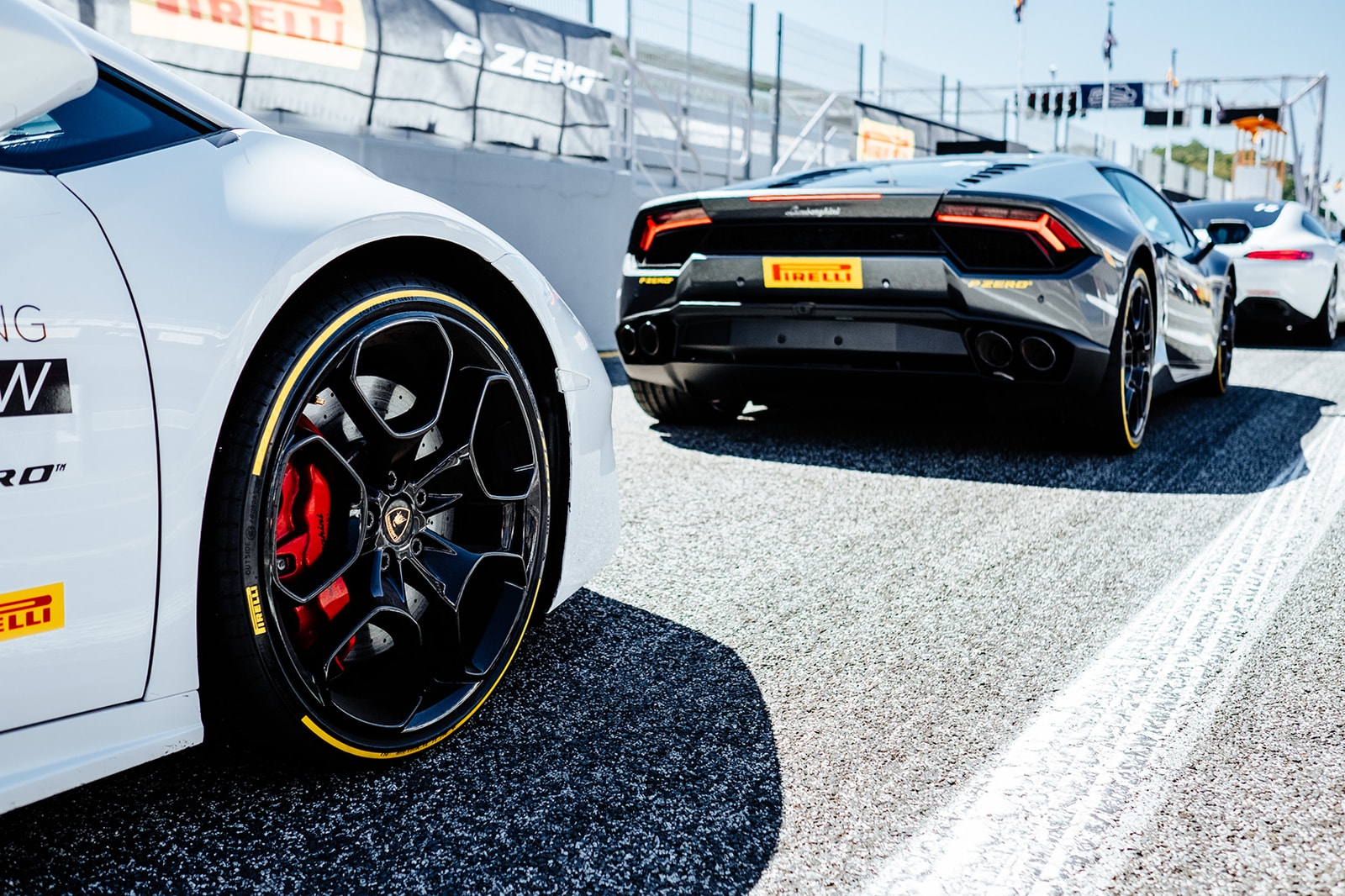 4 of 5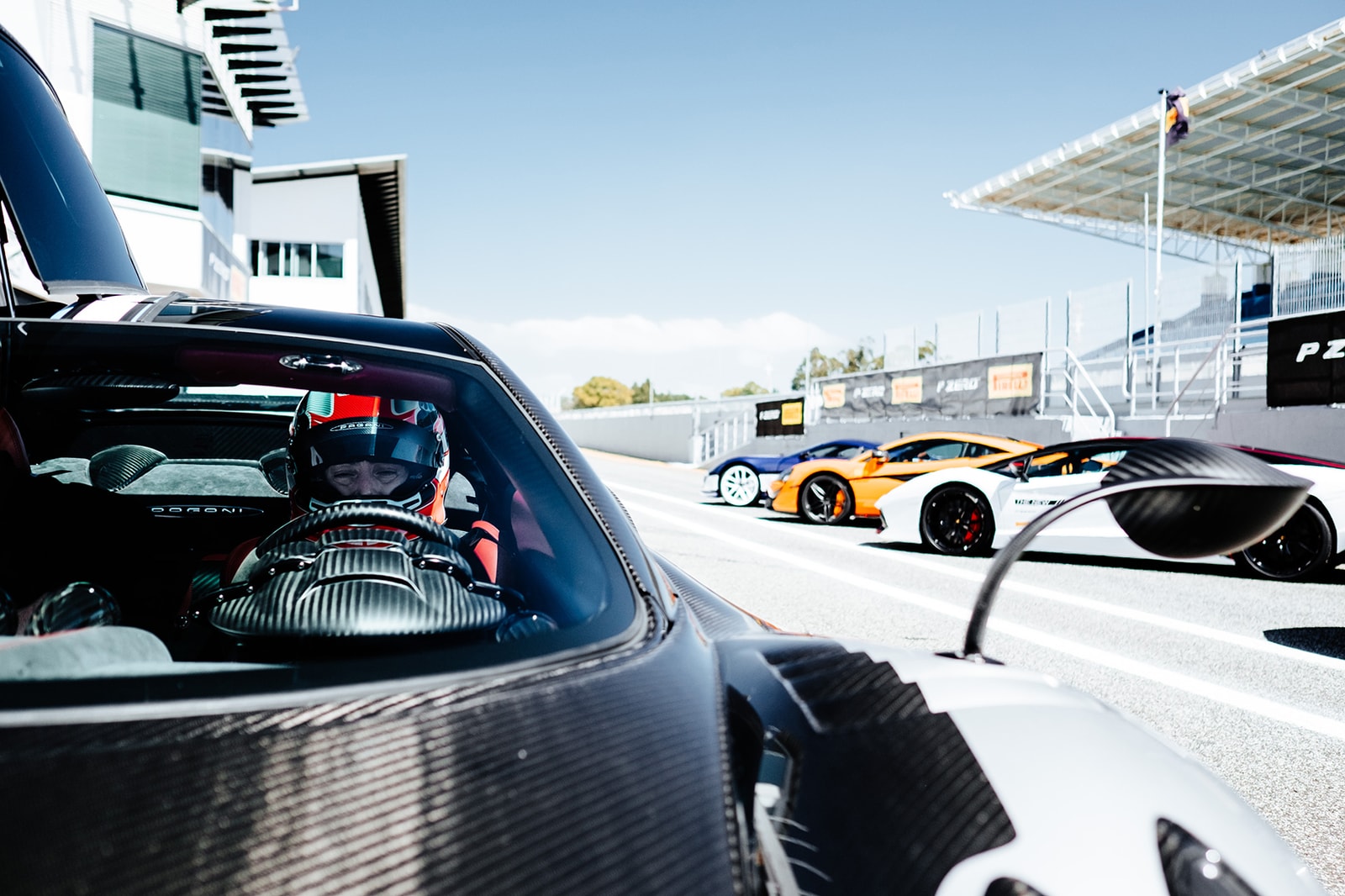 5 of 5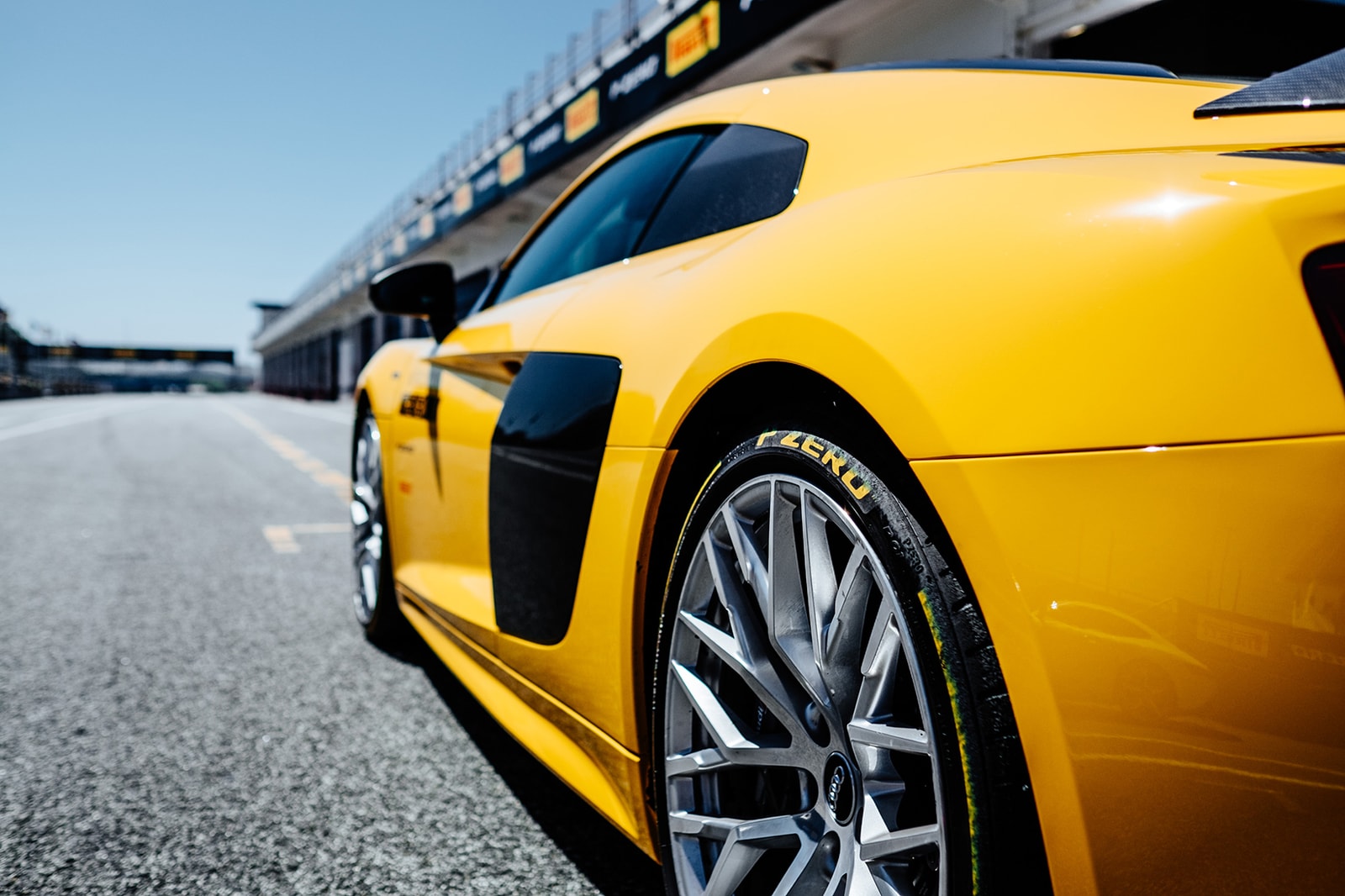 The test instruments: Audi R8s, Ferrari 488 GTBs, Porsche 911 Turbos, and Lamborghini Huracáns are among some of the best sports cars on Earth. The red and yellow sidewall markings — mimicking current Formula 1 setups — are there to let enthusiasts instantaneously know that the new P Zero is different. That is the first visual clue of the new rubber band, while the improved driving experience is the most satisfying element.
The Estoril circuit is 2.6 miles of hard braking and fast cornering speeds. We saw speeds of over 150 mph on the front straight and then stood on the brakes to 40 mph for the first turn. Over the course of multiple laps, we had the ability to test of the newly designed 'F1 bead' now incorporated into the P Zero tires.
Taking its experience from Formula 1, Pirelli formulated a specialized compound that is more rigid than traditional beads (part of the tire that sits on the rim) and allows for a quicker and more precise steering response. This is important in any track, or stressful road environment, because as tires heat up they usually lose steering response and can almost always become squishy and non-responsive. It can turn scary when you expect a car to turn, only to find the tire has no more to give.
Pirelli fights degradation with its F1 Bead by reinforcing the sidewall with thicker materials that, if they do degrade, makes for a gradual feeling through the steering wheel. Compared with competitor's tires, and even its outgoing P Zero, instead of the on/off reaction tires suffer at high-stress situations, the F1 Bead gives you consistent feeling until grip failure.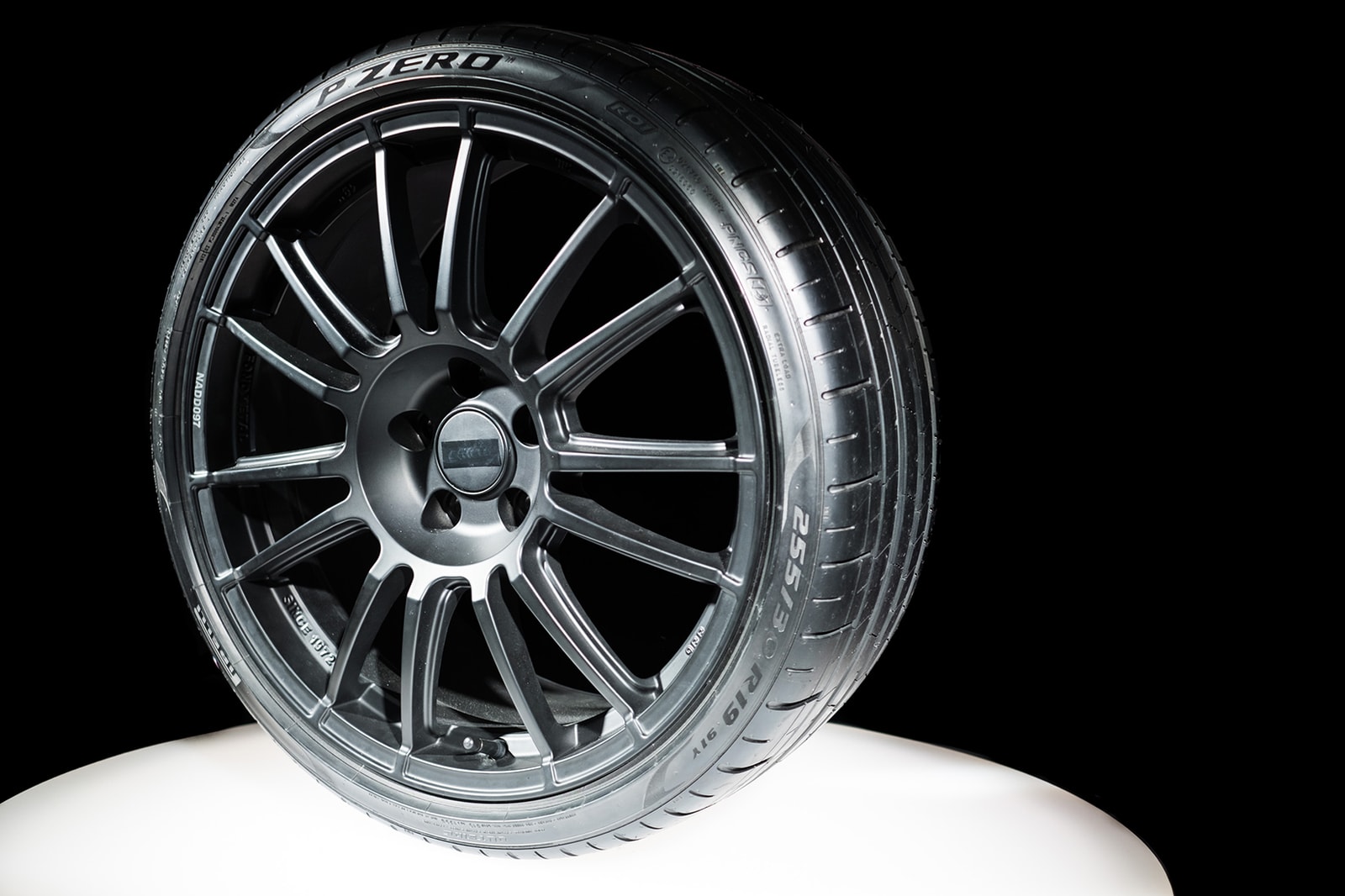 Most of the supercars can easily do 200 mph and vaporize track records, but Pirelli has still managed to provide reliability of the course of a tire's lifespan.
In its current lineup, the P Zero comes standard in one derivative or another (P Zero Rosso, Nero GT, Corsa, Trofeo, etc.) on at least as many as 30 OEM car manufacturers. Everything from Fords to Ferraris get the P Zero wrapped around their wheels.
With every manufacturer, Pirelli works with them hand-in-hand to develop the core structure of the tire. Meaning, if you looked at the breakdown of each tire and each brand, you will see differing structures inside that are exclusive for that company. This bespoke fitment allows the characteristics of each car (whether mid-engine, rear-engine, etc.) to mate with the P Zeros perfectly and bring out the best performance of each.
And while the OEM list of supercars and hypercars reads like a childhood fantasy of brands, most of the current and future 'Prestige' and 'Premium' automobiles are going to be high-performance SUVs and sedans. This is the reason the segment is growing at a seven-fold rate for Pirelli as the original equipment of choice. Porsche, Ferrari, Maserati, and Lamborghini, among others, call Pirelli their tire of choice for their super sports cars, as well as their future "family cars."
1 of 5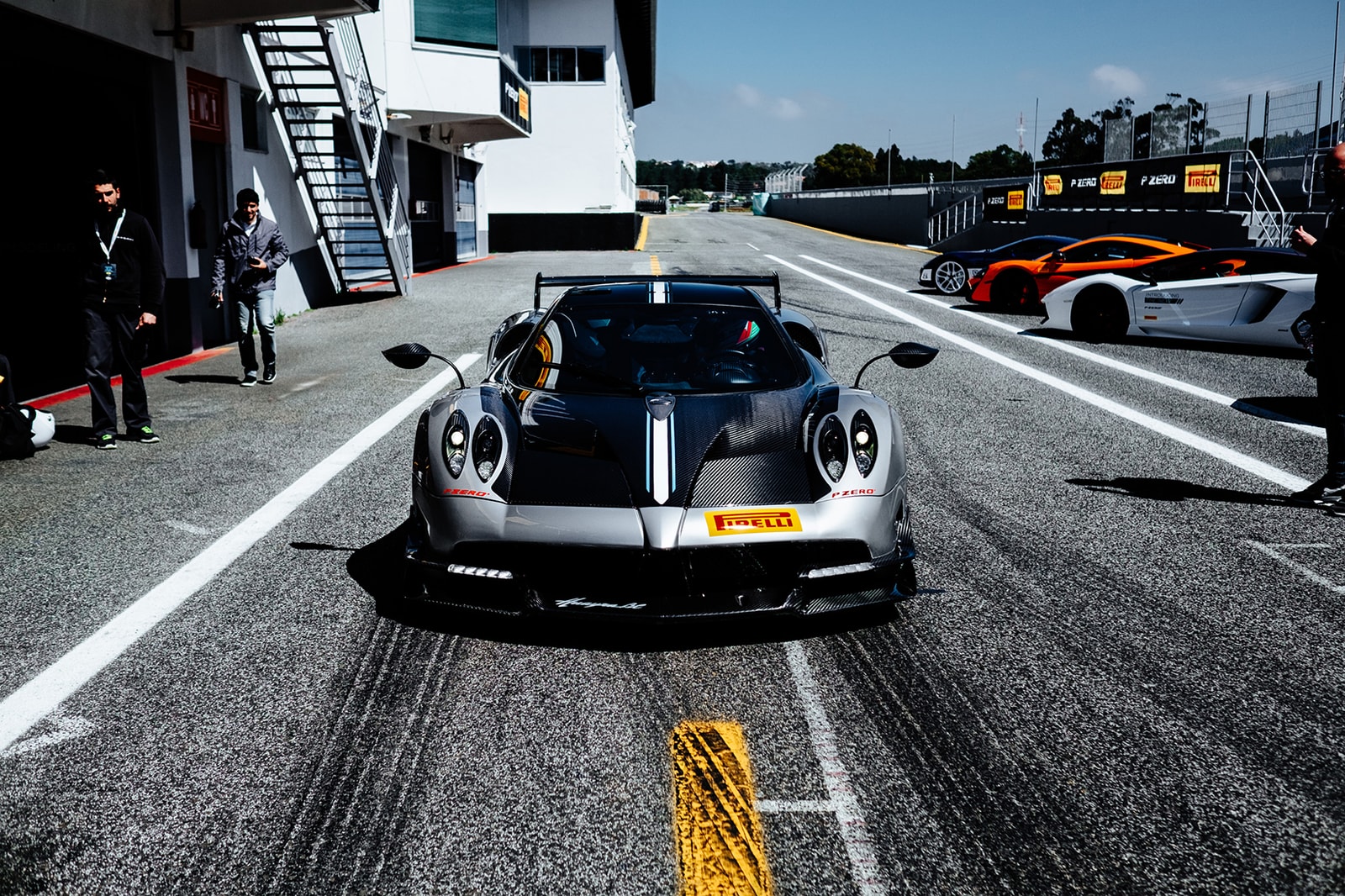 2 of 5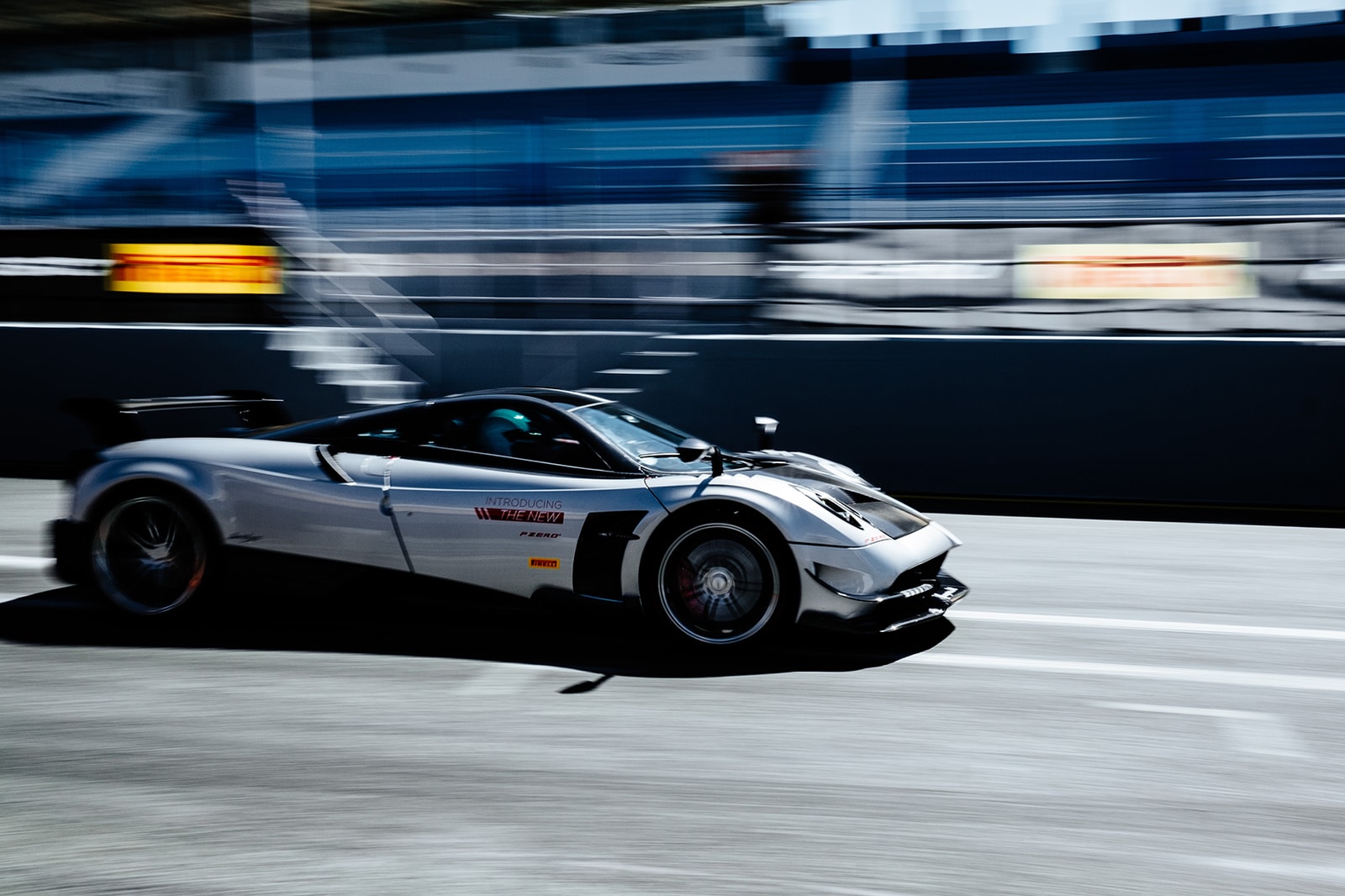 3 of 5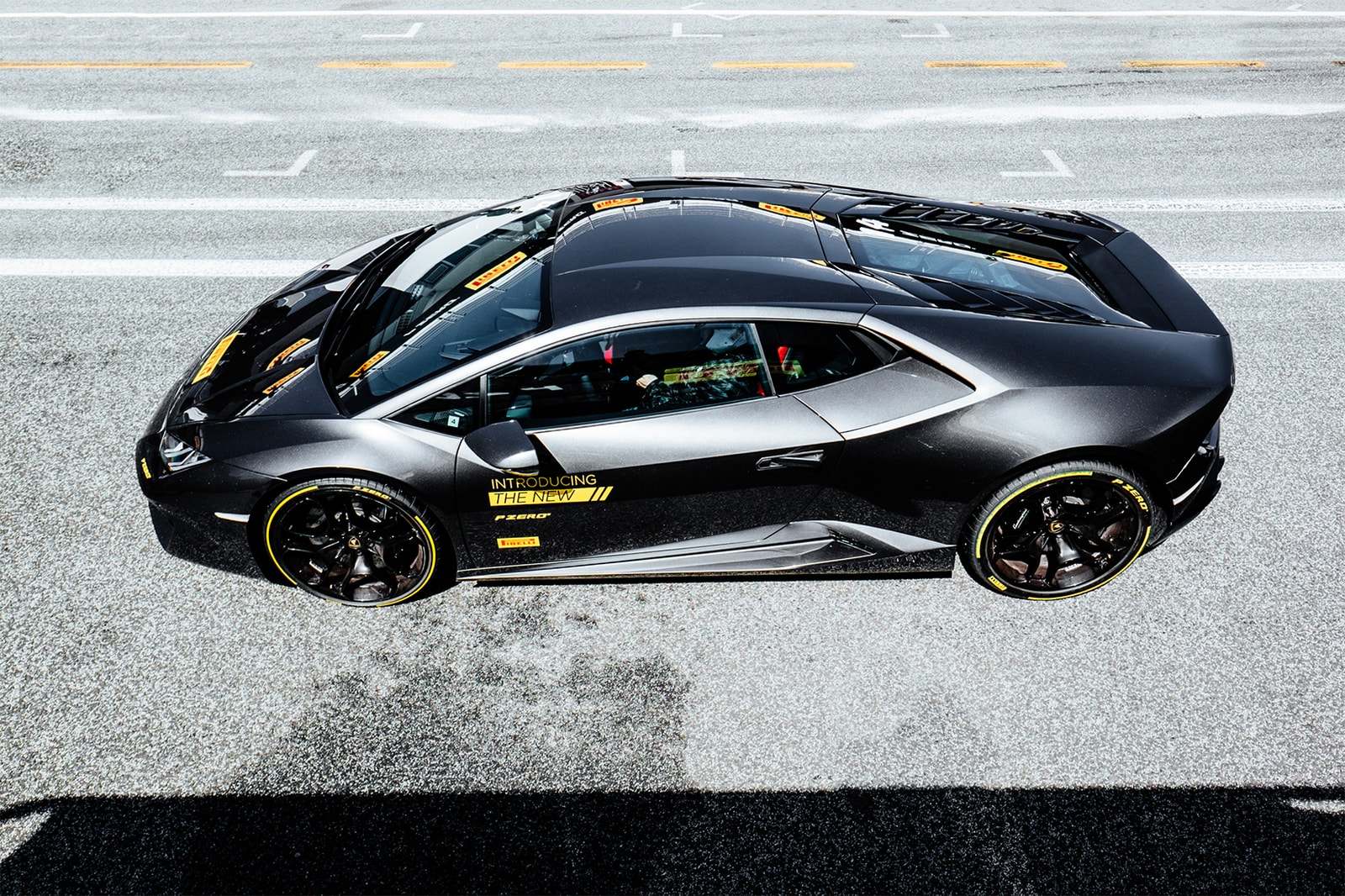 4 of 5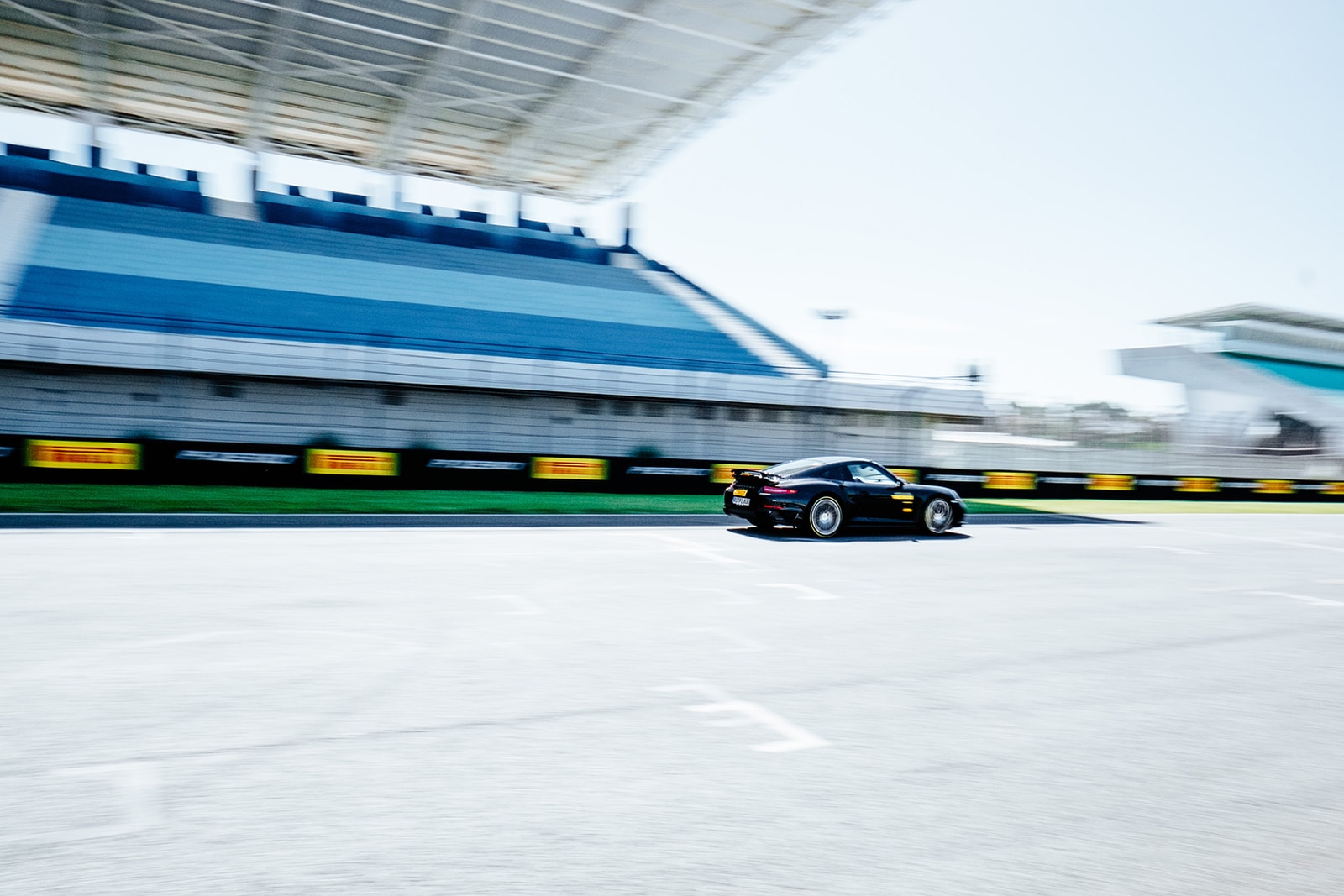 5 of 5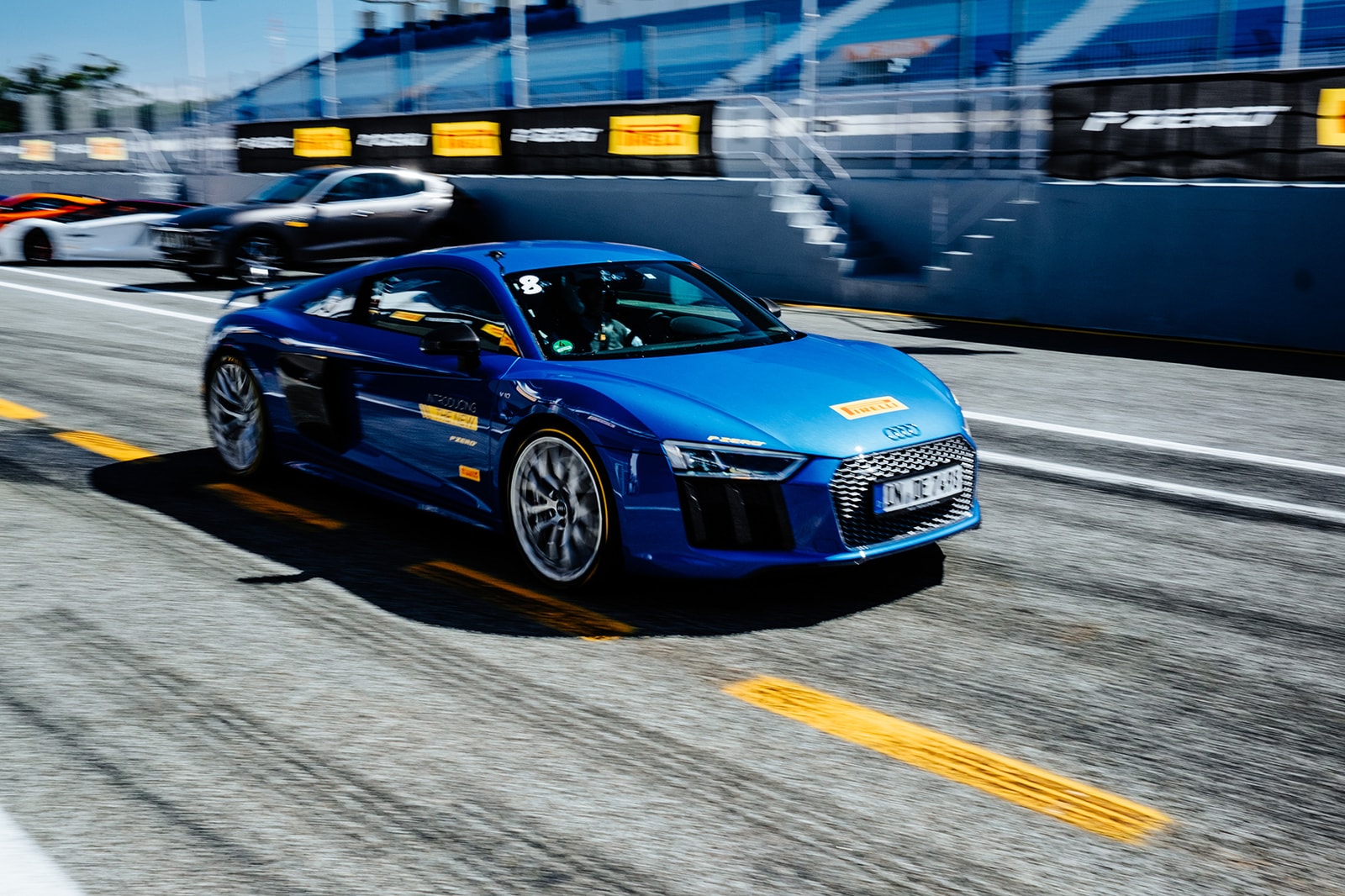 High-tech testing allows unabated abuse lap after lap in supercars that push performance and comfort to extremes.
Most of the supercars can easily do 200 mph and vaporize track records, but Pirelli has still managed to provide reliability over the course of a tire's lifespan. By increasing the tire's durability, they have also improved wet performance, and made the P Zero quieter by scientifically arranging the grooves to distribute sound frequencies more efficiently. It's this high-tech testing that allows unabated abuse lap after lap in supercars that push performance and comfort to extremes.
The new P Zero will also represent the way Pirelli attracts buyers of premium tires. Much like fashion, they are making bespoke items, turning tires into consumable products befitting thousand dollar price tags, but also something of desire. The new Pirelli P Zero — if all goes right for Pirelli — will be a highly prized and lustworthy item. The brand is even trying its hand at a brick and mortar store in Los Angeles in the coming months to spearhead what they believe the next movement in personalization of automobiles: the tire.
So even though at this moment the tire might get the same amount of attention as the knits on your feet, Pirelli is shifting the way consumers perceive tires. Pirelli wants to make these high technical, and functional products its Jordan: form as well as function. They're off to a great start as the P Zero provides unrivaled performance, and hopefully for Pirelli, unrivaled appeal to consumers.