Refresh Your Style in Lee Jeans' 2016 Spring/Summer "Jade Fusion" Knit Denim Collection
Three creatives from different walks of life share a new denim experience.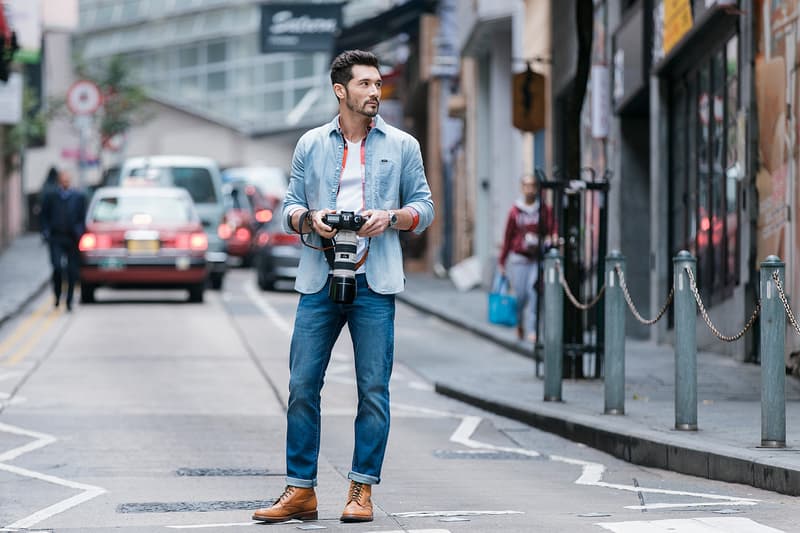 1 of 3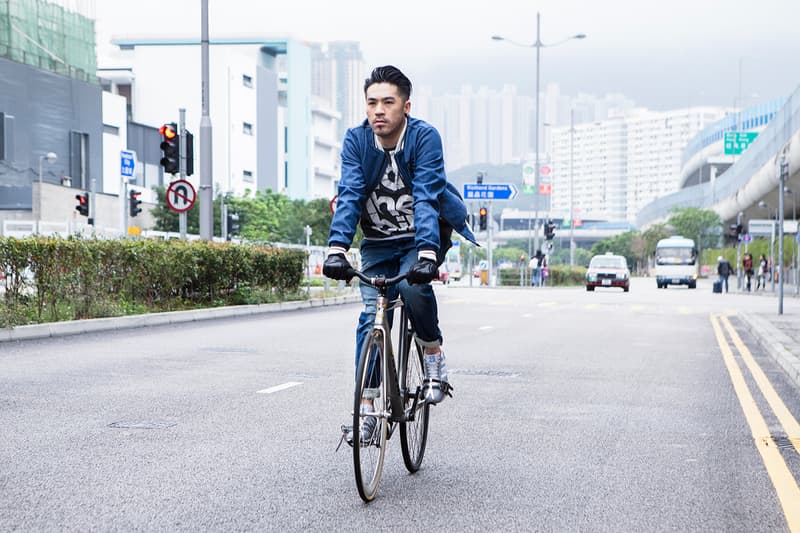 2 of 3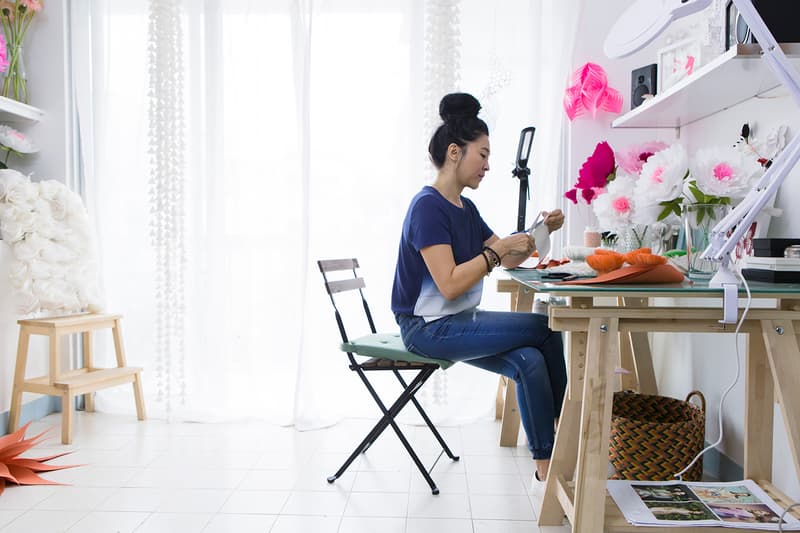 3 of 3
Denim is undeniably a wardrobe essential, but in terms of comfort and flexibility, jeans might not be your first pick. This spring, however, three young urban creatives — photographer David Elliott, fixed gear enthusiast Timothy and paper artist Pauline Yau — have discovered a jean style that best suits their active lifestyle in Lee Jeans' "Jade Fusion" Knit Denim collection. This collection derives its name from the technique of infusing jade particles into the yarn, which results in a denim weave that is lighter and stretchier, allowing our three creatives to never sacrifice comfort from the moment they take off on their bike, to when they find inspiration in a hidden corner of the city.
Another unique property of the "Jade Fusion" is the ability of the jade-infused fabric to lower the surface temperature of the skin and wick away moisture, which becomes invaluable in the hot and humid Asian climate. The result is a denim garment that goes further than any other jean before it in removing the inconveniences traditionally associated with denim, allowing its wearers to concentrate on the more important things in life without being hindered by anything.
"Photography is far from an easy job — apart from skill, the photographer needs to be patient and adaptable in all weather conditions. Lee's jeans are the best fit for these requirements." – David Elliott, Photographer
"Lee's jeans offer the stretch and toughness needed for cycling, letting me hop on my fixed gear and ride after work." – Timothy, Quest Terrariums Founder & Fixed Gear Rider
"What I love most about denim is its patina. With Lee's new jeans, I can wear them every day and leave my own mark." – Pauline Yau, Paper Artist