Little Simz Freestyles Over Kanye West's "Heard Em Say"
The 'Late Registration' classic gets a revamp.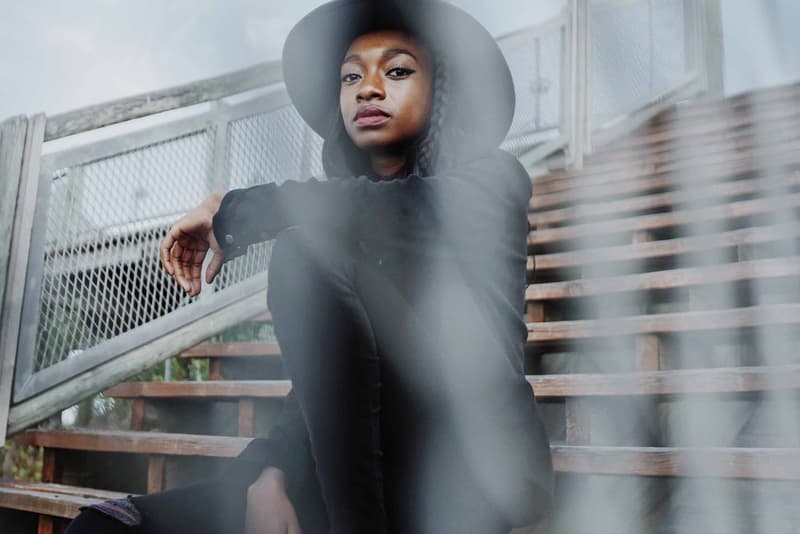 "Old Kanye, new Simbi." Today, Little Simz took to SoundCloud and uploaded a brand new freestyle over Kanye West's Late Registration classic, "Heard Em Say." Known for her stellar lyricism, the UK rapper does not come short this time around, dropping three minutes worth of very memorable quotables over Kanye's nostalgia-inducing instrumental. Listen to the track below and let us know what you think.