Public School Is the Latest Label to Combine Men's and Women's Collections
The designers are opting to show only in June and December.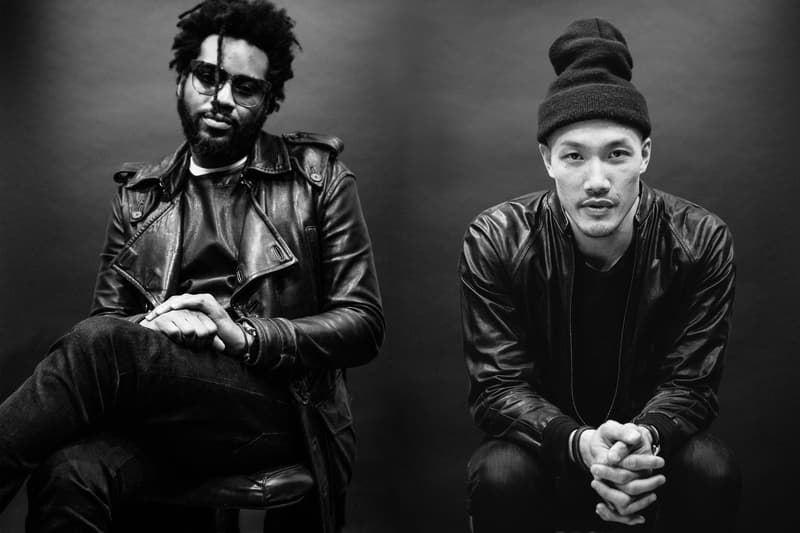 Amid massive changes to to the landscape of fashion, Public School is following Burberry and Gucci's lead and have decided to combine its men's and women's collections and show only twice a year. The brand will be incorporating its main collections with its pre-collections, of which are the collections that fill stores between spring and fall. Pre-collections tend to be more lucrative as these clothes stay in stores at full price longer. Recently, the fashion show cycle has been criticized for being out of date, overcrowded and less relevant than before.
Public School won't be completely absent when NYFW returns in September, as the brand will be hosting a consumer event as opposed to a fashion show according to co-founder Maxwell Osborne. However, this will be unfortunate news for the CFDA's New York Fashion Week: Mens, which is a smaller and newer event compared to its womenswear counterpart.