Flux Pavilion's "I Can't Stop" Gets an Ekali Remake
A classic made even better?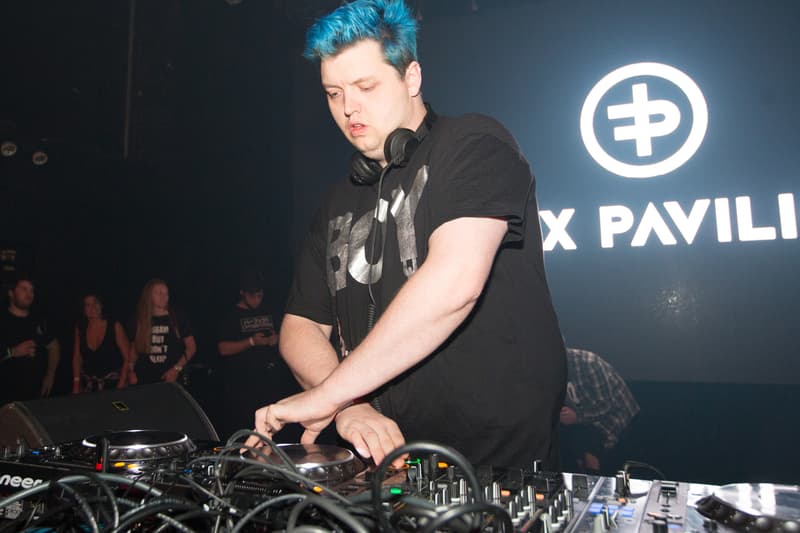 Flux Pavilion's "I Can't Stop" was definitely one of the biggest and catchiest dubstep tracks of its time and today, the song was brought back in an unexpected way. Ekali released a tribute and while the remake's theme sounds generally the same, the instruments and arrangement are updated with a more current and progressive aesthetic. The intro and buildup sound like something from a movie score while the drop utilizes some Flume-esque synths. Enjoy this the remake and the original version below.