Jermaine Dupri Did an Experiment, Determines "Panda" and "Commas" Are Same Beat
Someone has some explaining to do.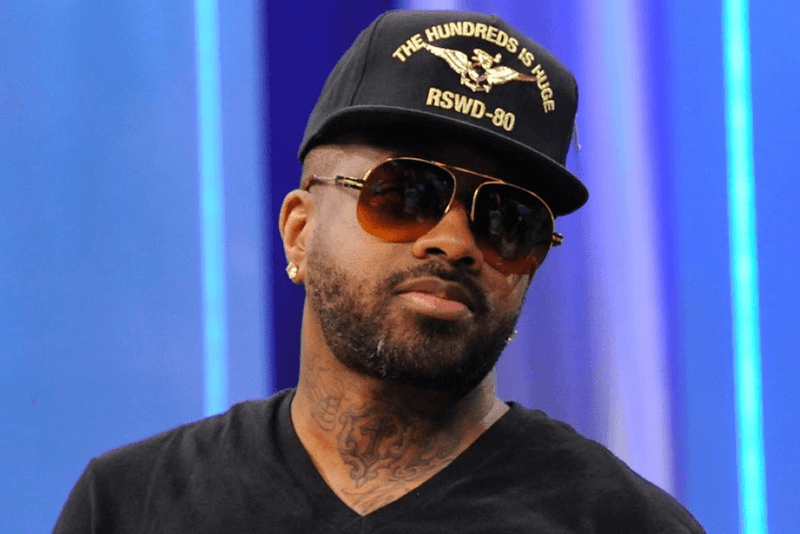 The debate continues as Future and Desiigner comparisons are live and well. Renowned Atlanta producer, Jermaine Dupri went on Twitter last night to explain his findings that Future's "Fuck Up Some Commas" and Desiigner's "Panda" are the same beat. He determined this after laying the beats over each other and letting them play. Shockingly enough, the video kind of backs up his claims as the drums and breaks seem to match up. "By the way I don't care either," Dupri wrote on his Twitter, "I was just fucking around on the tables and herd it,don't [pistol emoji] me." View Jermaine Dupri's tweets and video comparison below and let us know what you think.
This Panda beat is the exact same beat as Commas, wow!

— Jermaine Dupri (@jermainedupri) April 22, 2016
By the way I don't care either,I was just fucking around on the tables and herd it,don't ? me ? pic.twitter.com/qJ5Cf2Yg7z

— Jermaine Dupri (@jermainedupri) April 22, 2016