'Yu-Gi-Oh!' Returns With 'The Dark Side of Dimensions' Set to Hit U.S. Theaters
Time to dig up your stash of holographic cards.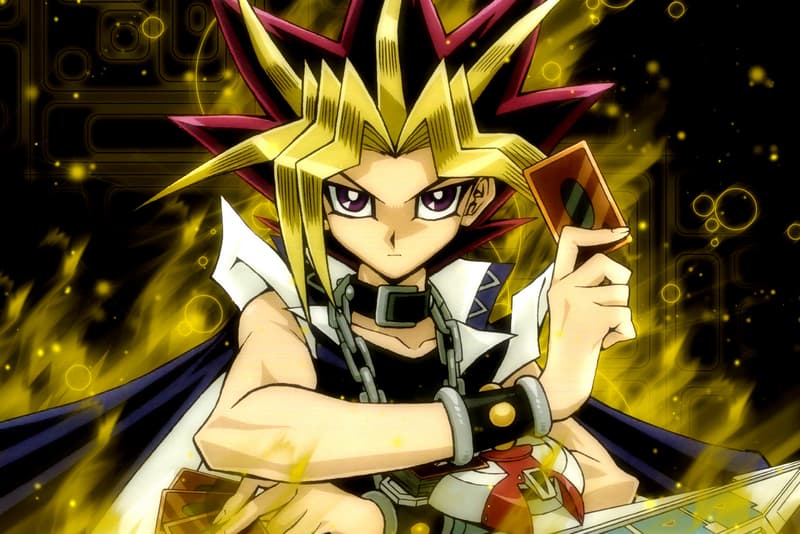 Although many have thought we've seen the last of Japan's Yu-Gi-Oh! series ten years ago, Yugi and his buddies are making a comeback in Yu-Gi-Oh! The Dark Side of Dimensions. The forthcoming chapter takes place around half a year after the conclusion of the original Yu-Gi-Oh! series. Yugi and company all plan on having successful futures post-graduation, but little did they know that some aspects of their respective pasts will haunt them. Surrounded by the power of a Millennium item, it is up to Yugi to halt the plans of foe Aigami, who plans on getting revenge on those who have done him wrong using his own millennium artifact. Throughout the animated film you'll also see appearances from the original cast and numerous variations of the Blue Eyes White Dragon.
Yu-Gi-Oh! The Dark Side of Dimensions is currently in Japanese theaters and is scheduled for a worldwide release sometime in later 2016.