SoleStitches Recreates Iconic Sneakers With Intricate String Art
A must-have for sneakerheads.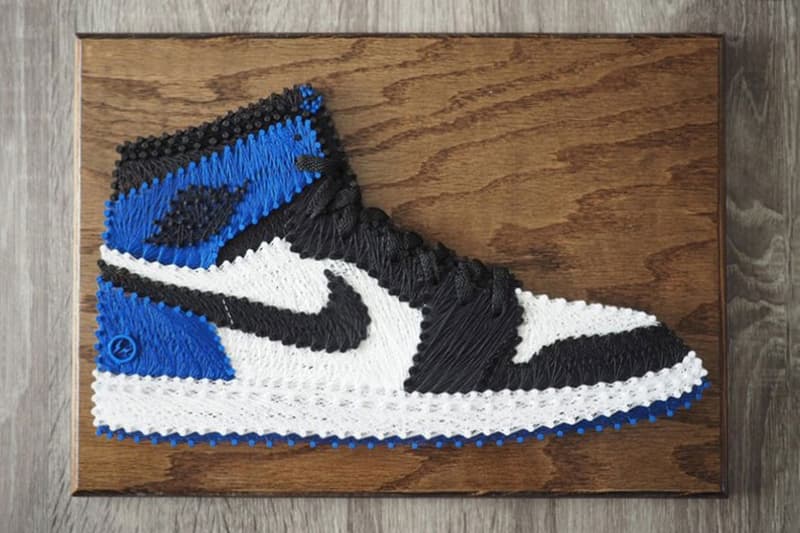 1 of 4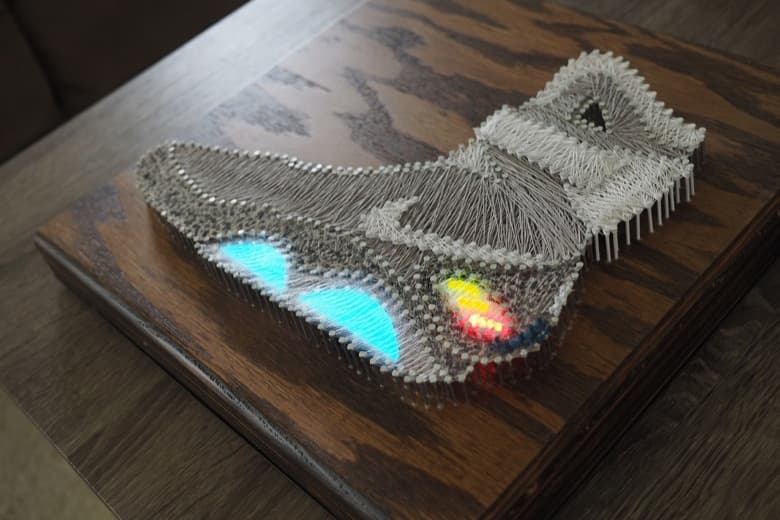 2 of 4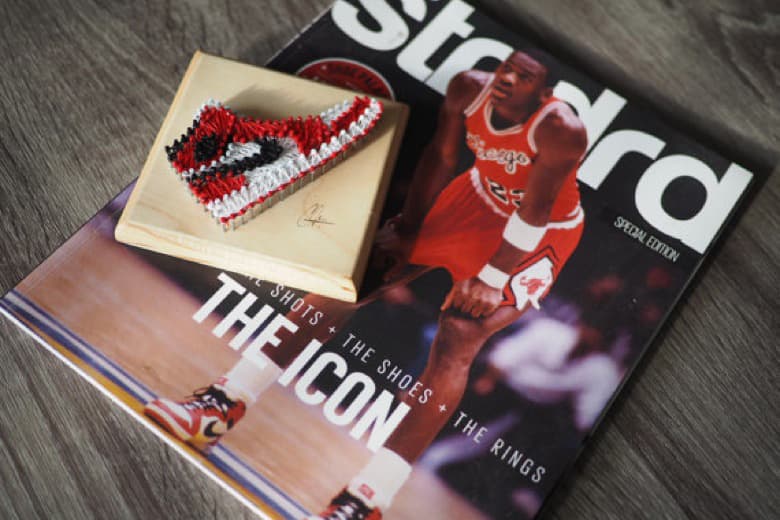 3 of 4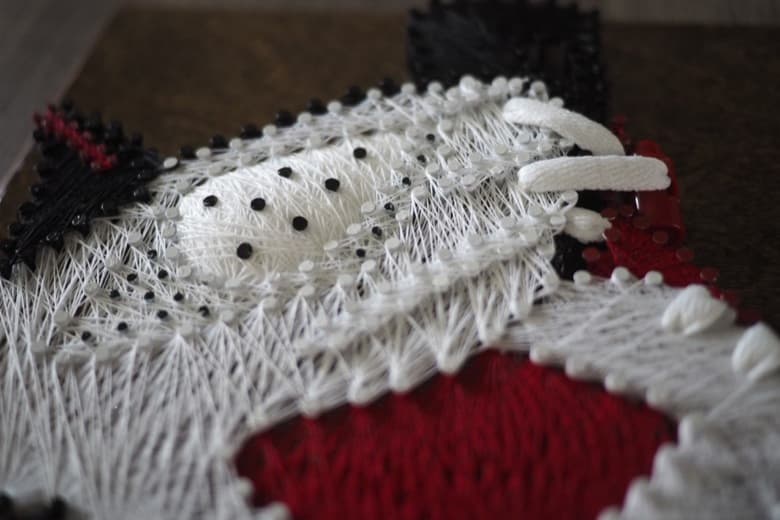 4 of 4
SoleStitches is an Etsy seller who specializes in recreating iconic sneaker silhouettes — like the fragment design x Air Jordan 1 and Nike Air MAG (both pictured) — with intricately woven and embroidered string art. The pieces are available in miniature and actual size variants. Miniatures will run you $70 USD a pop, while the larger ones range between $150 and $360 USD. In keeping with the art's subject, the pieces are shipped in sneaker boxes.
You can peruse the shop's offerings here.