Morgan's EV3 Is an All-Electric 3-Wheeler
Morgan's modern day 3-wheeler is here.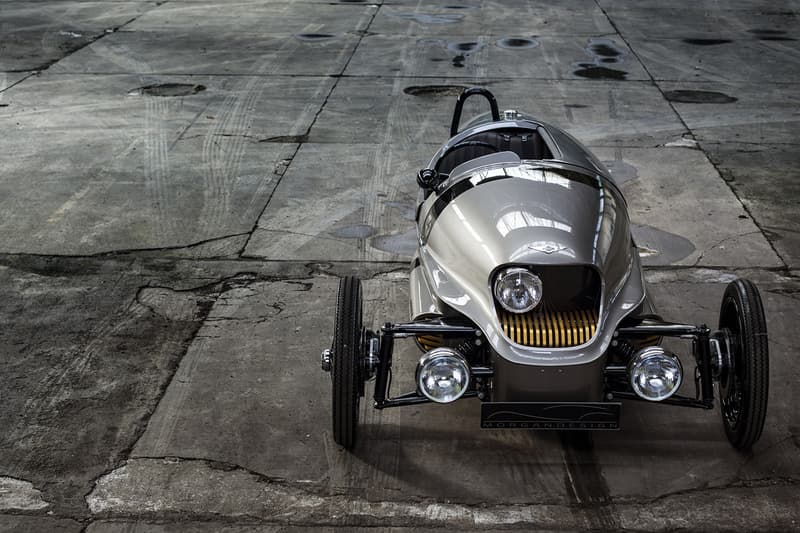 1 of 5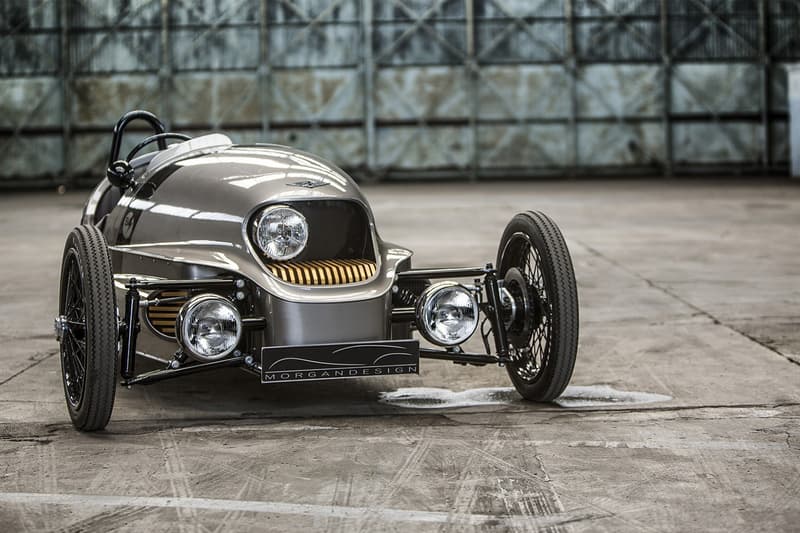 2 of 5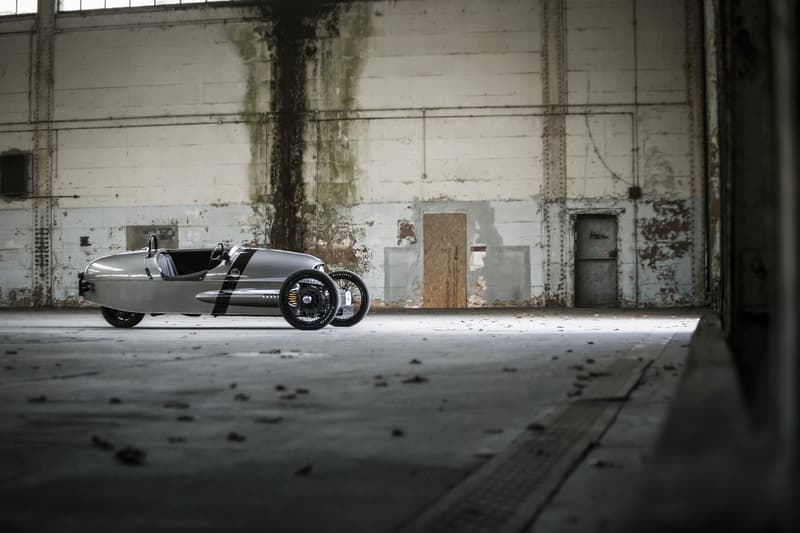 3 of 5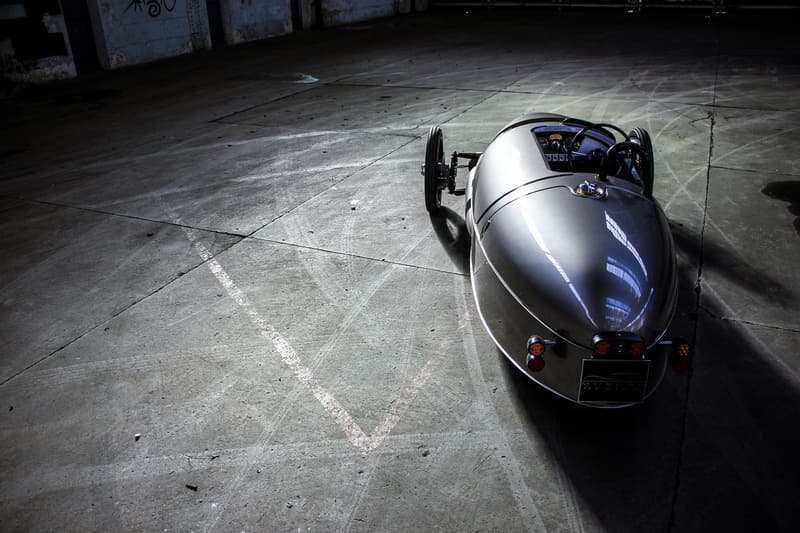 4 of 5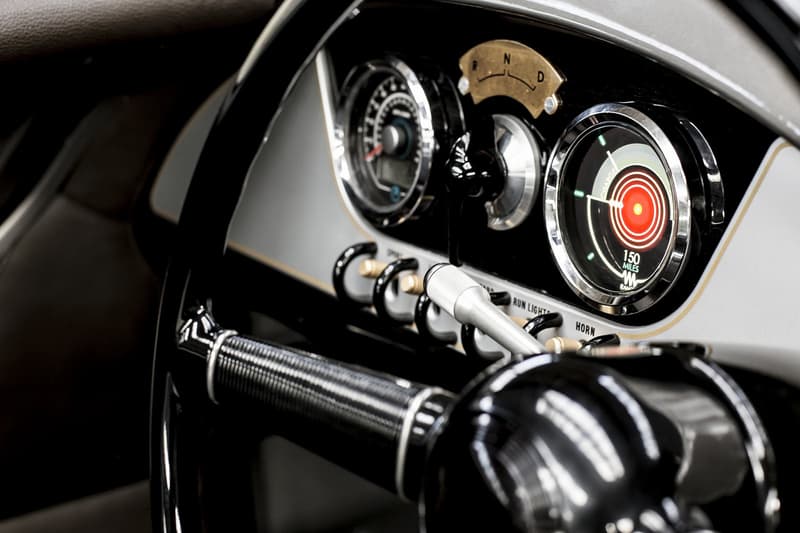 5 of 5
UK-based 3-wheeled specialists Morgan took to Geneva this week to reveal their latest creation: the EV3. In stark contrast to the likes of the Lamborghini Centenario and Bugatti Chiron that have debuted this week, the EV3 emphasizes old school looks and modern tech instead of futuristic lines and superpowered engines. Fifty-five pounds lighter than its predecessor thanks to strategic carbon fiber applications throughout, the 1,102-pound EV3 eschews the V-twin combustion engine of the 3 Wheeler in favor of electric power: a 63 horsepower electric motor is paired with a 20-kWh lithium battery that can go for 150 miles on a single charge. And thanks its small stature, that 63 horsepower can propel the EV3 from 0 to 62 mph in less than 9 seconds before topping out at 90 mph.
Pricing has yet to be disclosed, but this little change of pace is expected to retail for around the same $36,000 USD as Morgan's original 3 Wheeler.