The 'Perfect Wall House' Keeps the Building Materials on the Outside
Turning houses inside out.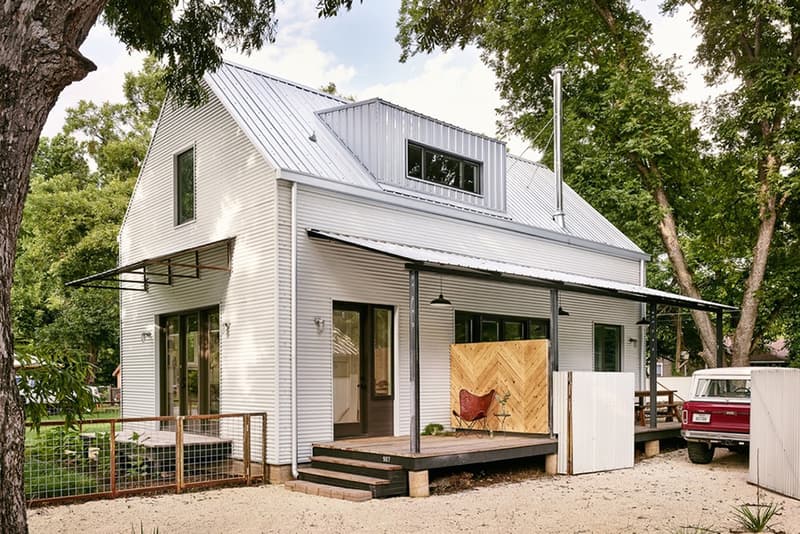 1 of 5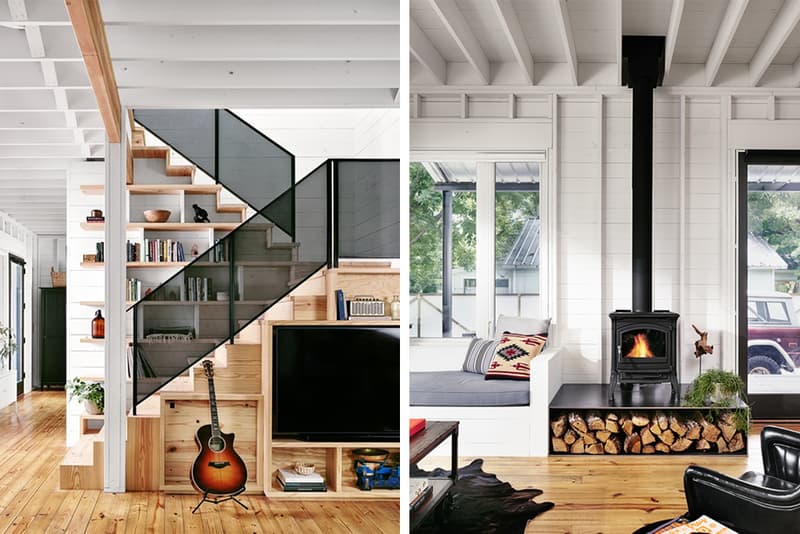 2 of 5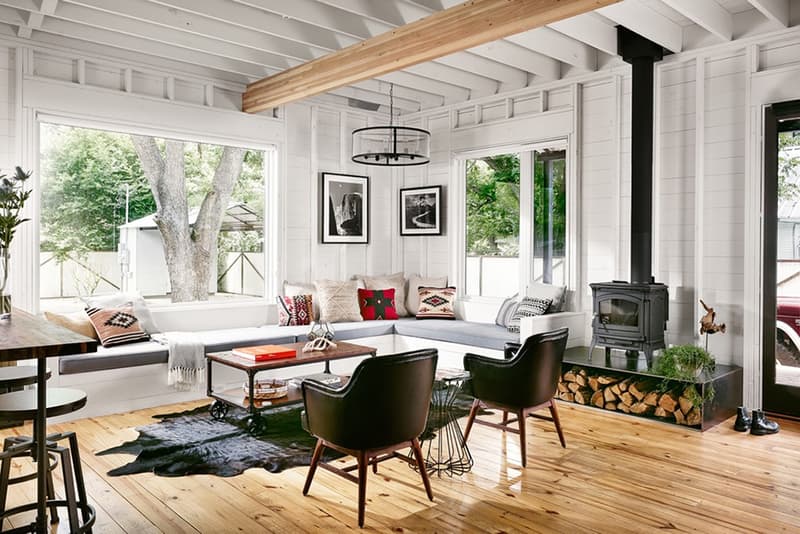 3 of 5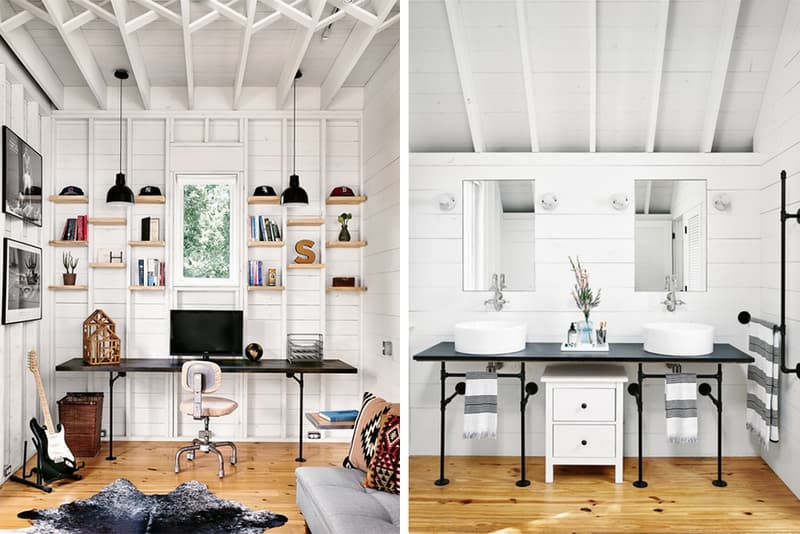 4 of 5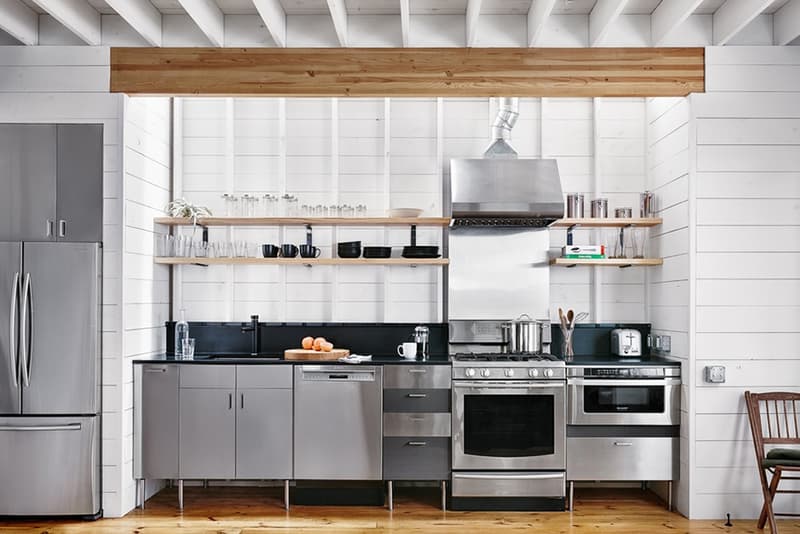 5 of 5
The Perfect Wall House was inspired by concepts put forth by forensic engineer Joe Lstiburek. Created by architectural firm Rauser Design, the house features an interesting element that separates it from others like it: a majority of the building materials can be found on the outside of the house. This includes metal siding, rainscreen layering, foam insulation, air and vapour barrier and pine. This means that there's a ton of exposed joists and even more built-in storage shelves found between the studs. For more projects designed and created by Rauser, you can visit it's official website here.