Lil Yachty Shares "F*ck Up A Sack"
Listen to the song here.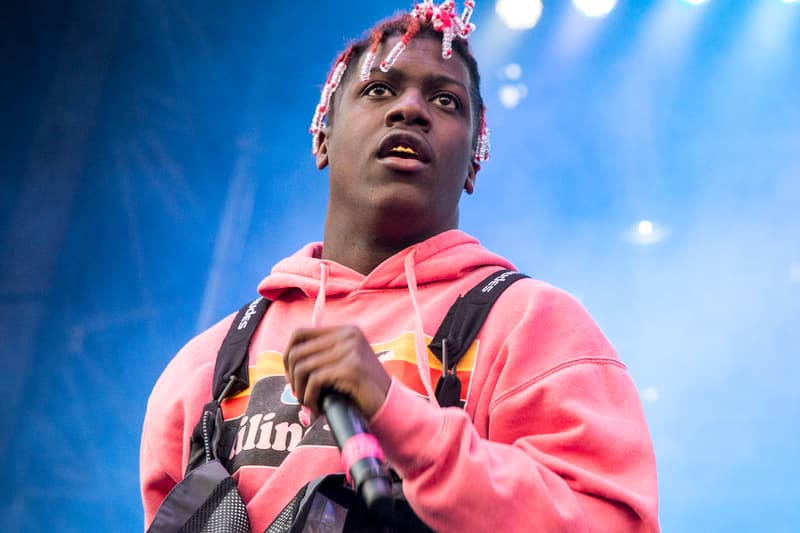 Lil Yachty has been putting in a lot of work lately, his song output has been non-stop. The latest is a collaboration with K$upreme titled "F*ck Up A Sack." Produced by Digital Nas, the track shows Yachty and $upreme delivering rhymes over an infectious, synth-laced instrumental. Listen to the track below.