Kanye West & French Montana Wear New Yeezy Boosts
In the behind the scenes shots for the "Figure It Out" music video.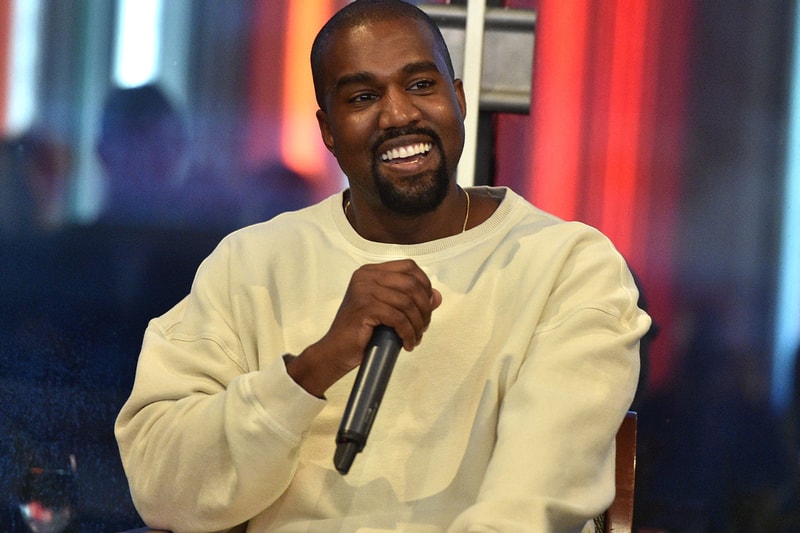 French Montana recently uploaded a few photos of he and Kanye West on their the video shoot for "Figure It Out," which features Nas. Located at Mojave Air and Space Port in California, the two were sporting new Yeezy Boost shoes in front of the aircraft. "Figure It Out" is from French Montana's Max B-hosted mixtape Wave Gods, which came out last month. Check out the photos below and let us know what you think about the new joints.