A Pocket Knife Carved From a Meteorite
Taking design cues that are outta this world.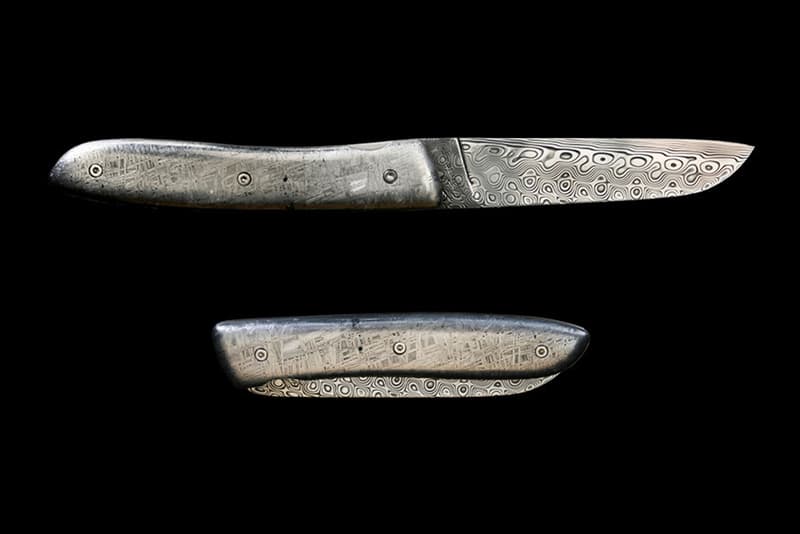 L'atelier Perceval, or 'The Perceval Workshop,' is a French company specializing in creating unique and modern knives that combine flair with incredible originality and cutting edge treatments. The brand's latest creation, the L08 DAMAS MÉTÉORITE is no exception, coupling Series L Damascus steel with a handle carved from solid meteorite. That's right, space debris. The folding knife that evidences concentric circles on the blade (denoting the Damascus steel) has been coupled with a handcrafted meteorite handle, polished and finished in the brand's Theirs workshop. Because of the rarity of the piece, each knife is completely unique and is guaranteed for life. The L08 DAMAS MÉTÉORITE pocket knife is retailing for $5,200 USD.