Feel the Bern With "Bernie Weisse" Beer
Thanks to Zero Gravity Craft Brewery.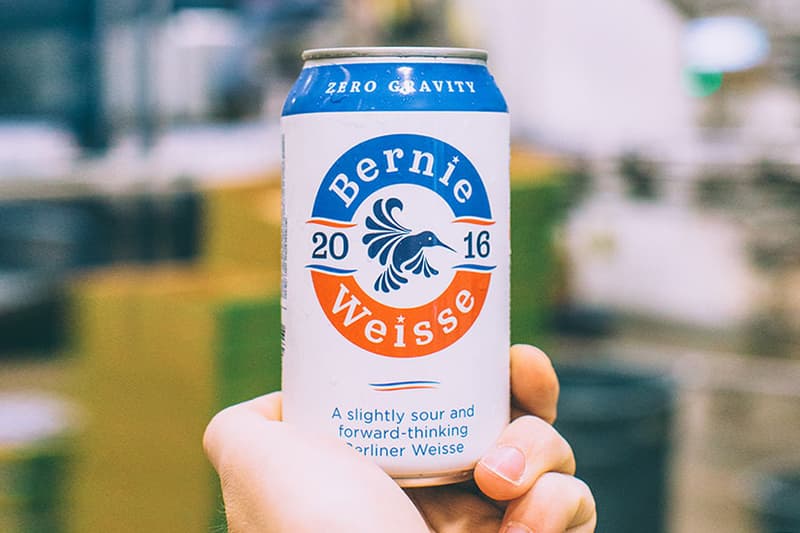 1 of 2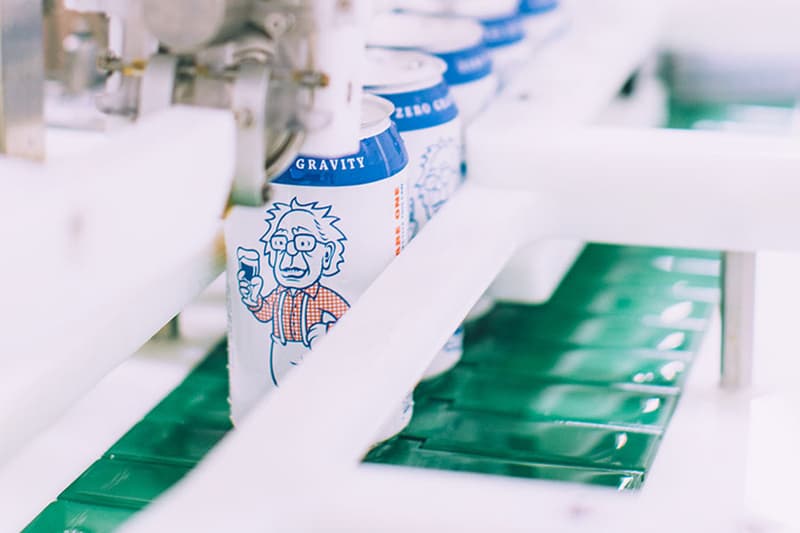 2 of 2
Although most of the country didn't seem to be feeling the Bern on Super Tuesday, supporters of Sanders can down the sorrow with an appropriate beverage. Courtesy of Vermont-based Zero Gravity Craft Brewery, the Bernie Weisse is described as "a slightly sour and forward-thinking ale." Bernie Weisse is a refreshing tart brew at 3.2% ABV for a light drink. Learn more about the limited edition here.