Here's What We Know About February 11's Yeezy Season 3 Extravaganza
Winter's over and Yeezy Season is finally here.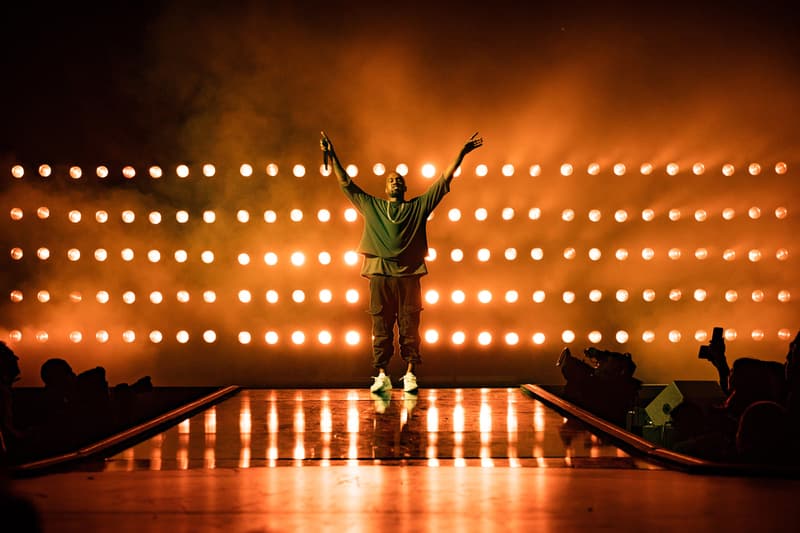 On February 11 at 4 p.m. EST, Kanye West will unveil his newest fashion collection and premiere his latest studio album at Madison Square Garden. Quite a bit has happened over the past few months, and, if you follow 'Ye on Twitter — even more during the couple of weeks and days leading up to the event — actions included retitling his album, twice, and pulling the curtain on some new footwear silhouettes. To be fair, we have been reporting on a ton of Yeezy news, but it's kind of a big deal; if you haven't been keeping up with it all, we don't blame you, but for some of you looking to catch up and prepare for what you can expect tomorrow, here's what we've learn thus far.
Having collaborated with Kanye on Yeezy Season 2's presentation, Vanessa Beecroft is back to help direct this season's performance.
Anyone who purchased tickets online to the MSG showing will receive a free digital copy of Kanye's seventh studio album.
The album formerly known as So Help Me God, then Swish, and then Waves, is currently titled T.L.O.P. We don't know what it means however, nor do we know if this is the final title.

in the booth pic.twitter.com/Kpgs1qbVii

— KANYE WEST (@kanyewest) February 10, 2016

That aforementioned album isn't quite finished yet either, as Kanye tweeted that he was "in the booth" two days before the show.
Although the show is sold out, both the live performance at MSG and all theater screenings, you can watch it live on TIDAL.
Wednesday night, Kanye will launch the Yeezy Season 2 Zine by Jackie Nickerson in a New York City parking garage.
A$AP Rocky has been seen at several fittings, and he even took some pictures.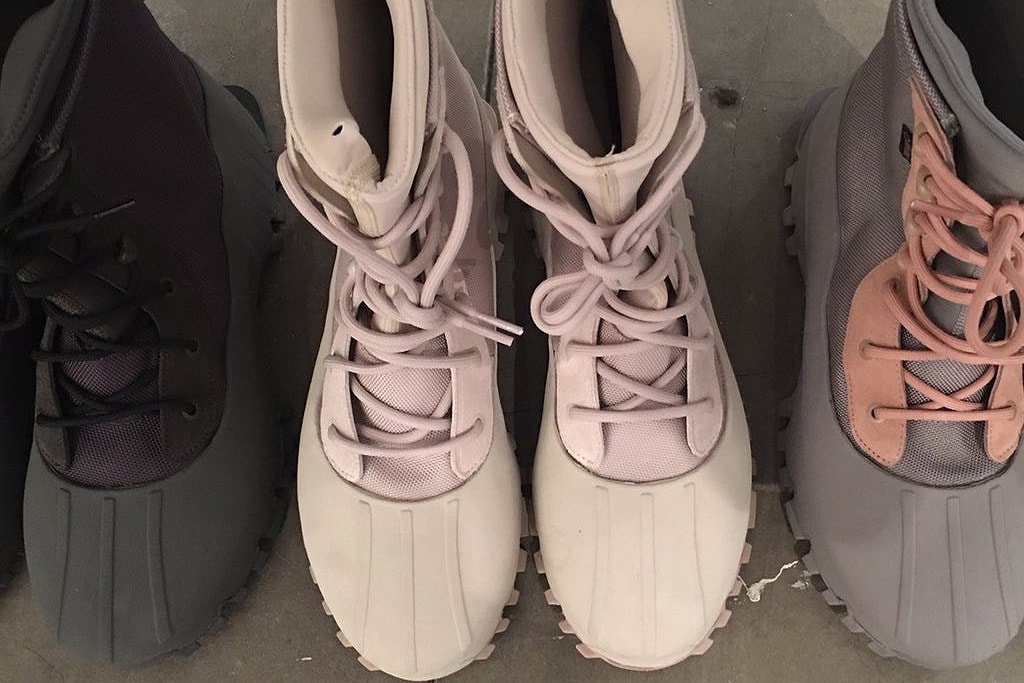 YS3 will feature some new footwear, of course, including a brand new 1050 boot with GORE-TEX material and new colorways to the popular 350 silhouette.
The list of T.L.O.P. collaborators includes Tyler, the Creator, Kendrick Lamar, Post Malone, Ty Dolla $ign, Madlib, Mike Dean, Vic Mensa and Sia, among others.
Anyone at the show can purchase some new merch from these diamond-plated stands.
Justin R. Saunders (aka JJJJound), Heron Preston, Virgil Abloh and Ian Connor were involved as creative directors.
Ric Flair, Hulk Hogan and every "awesome wrestler" may be present, but Michael Jordan turned down the invite.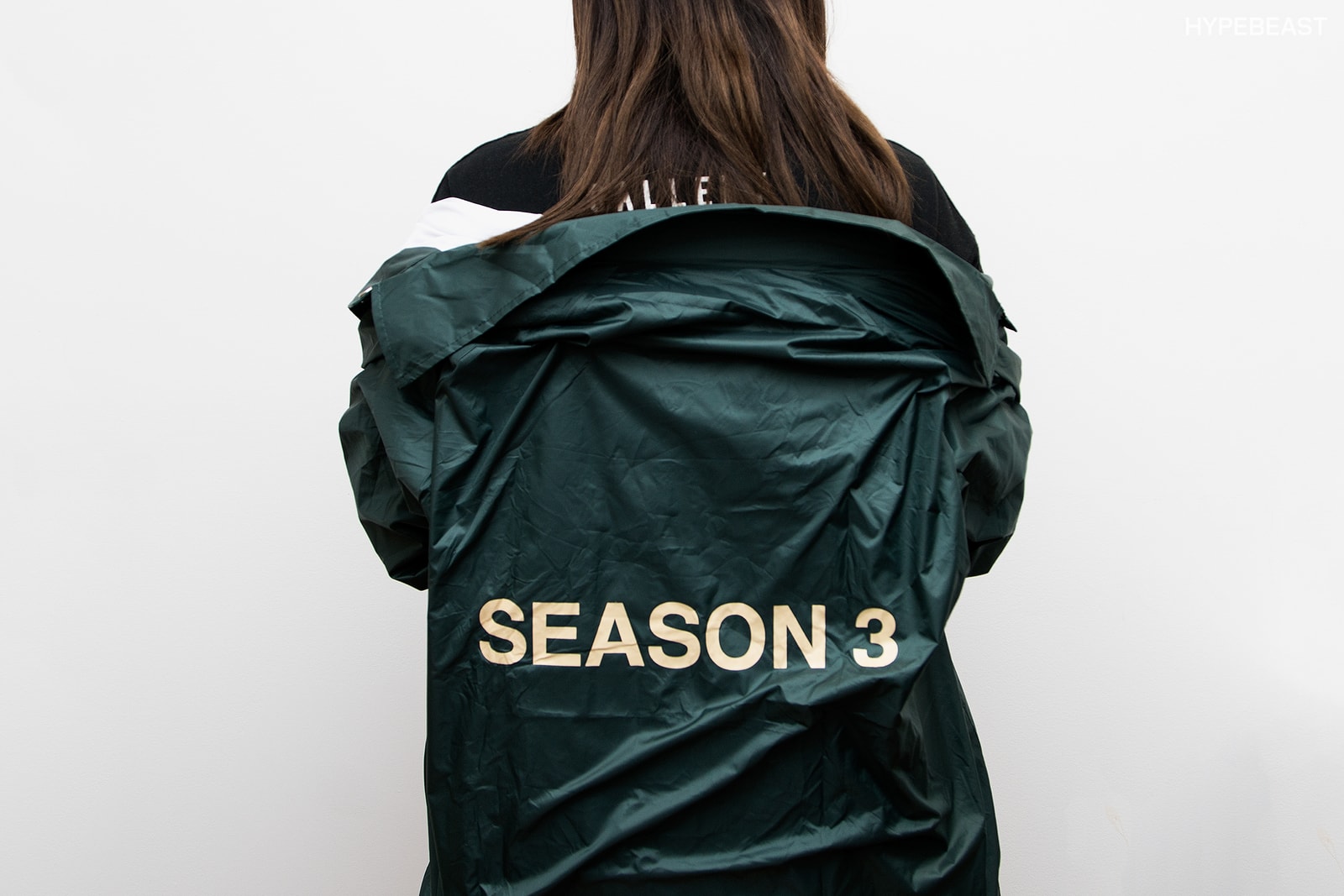 Those lucky attendees that were personally invited to the show also received a special jacket.
What are you most excited about; the performance, the music, or the apparel/footwear? Hit up the comments below.