wings + horns 2016 Spring/Summer Lookbook
Clean and consistent.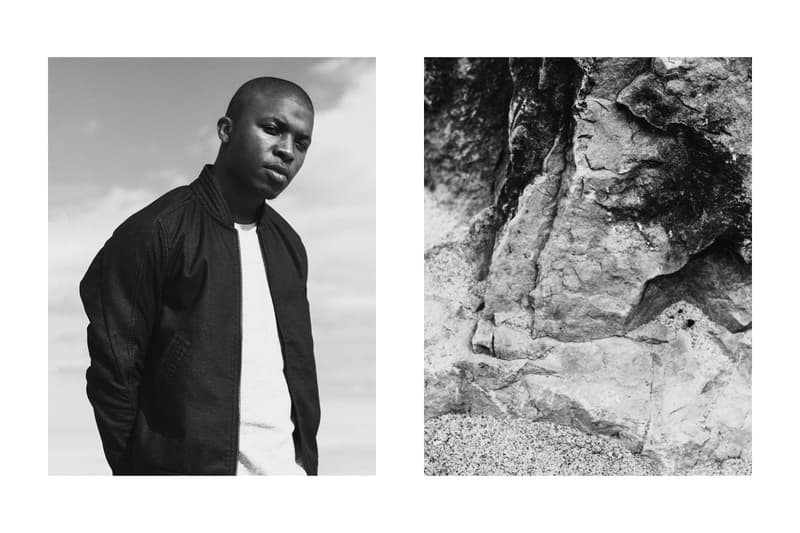 1 of 11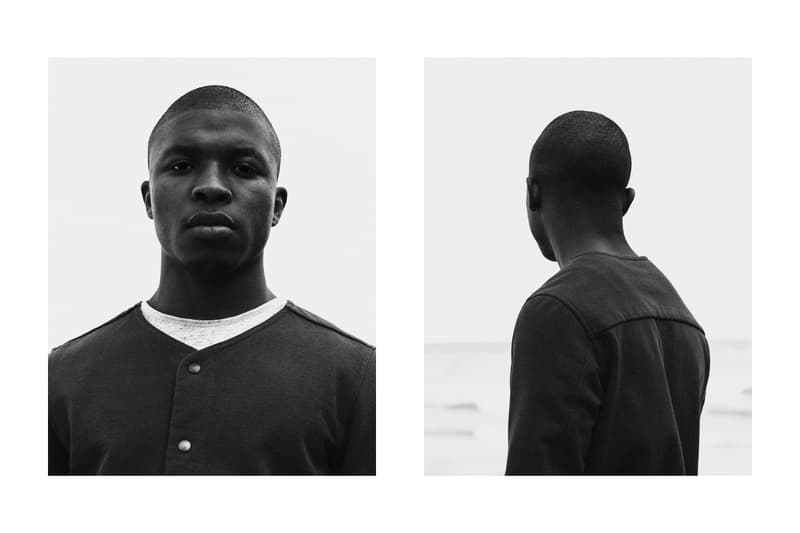 2 of 11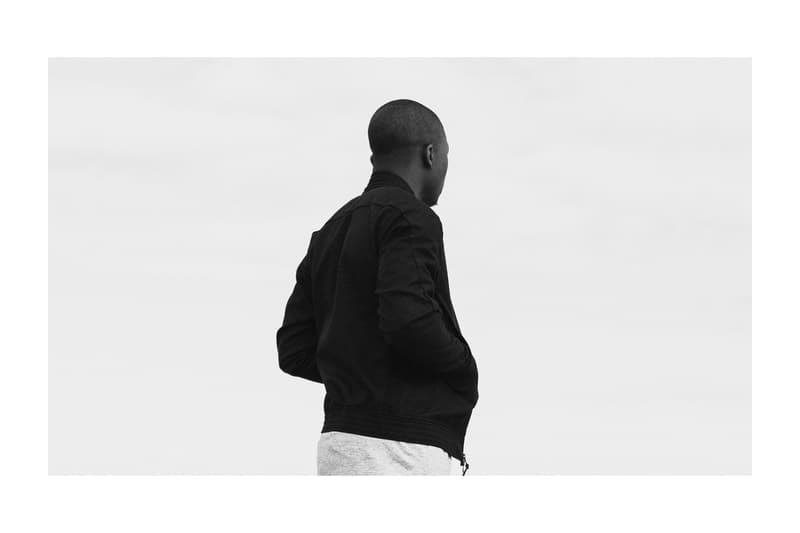 3 of 11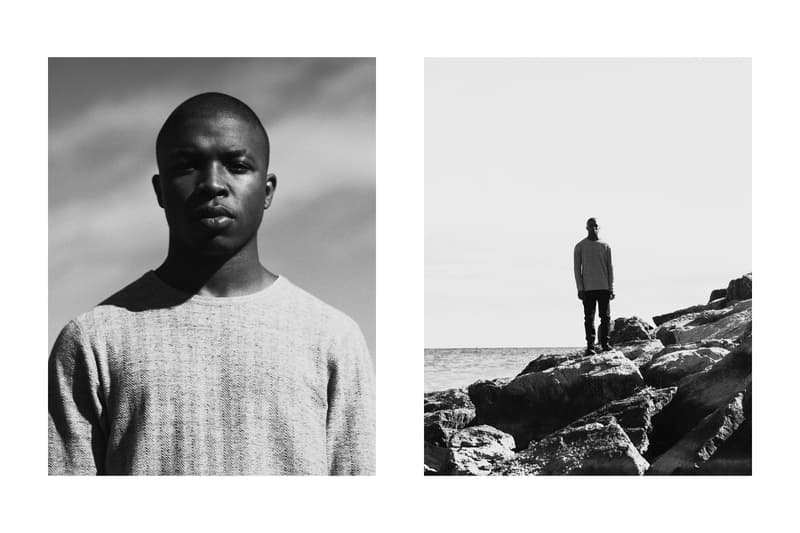 4 of 11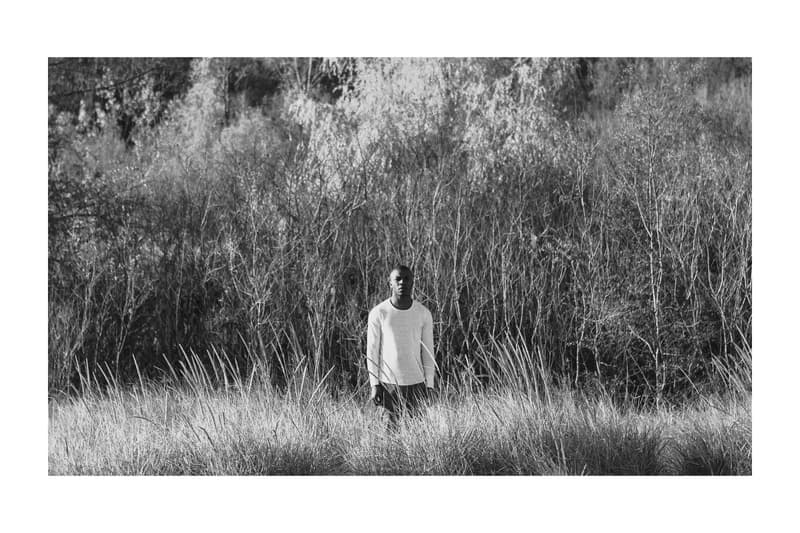 5 of 11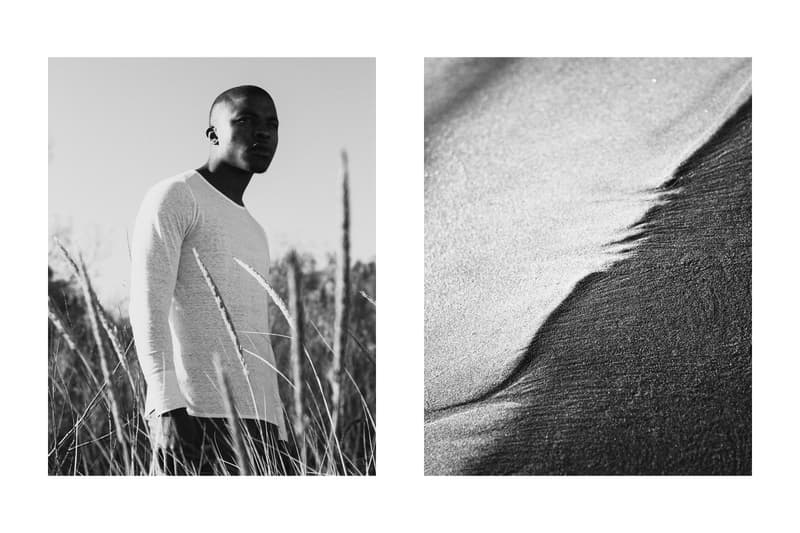 6 of 11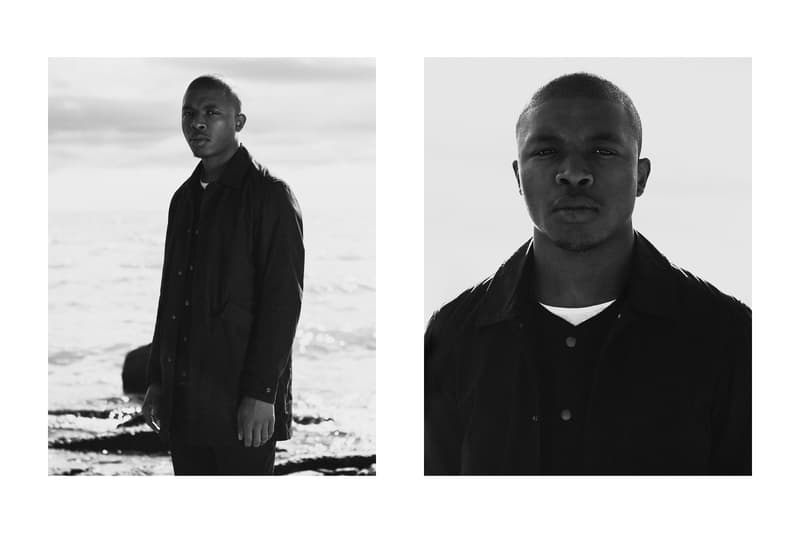 7 of 11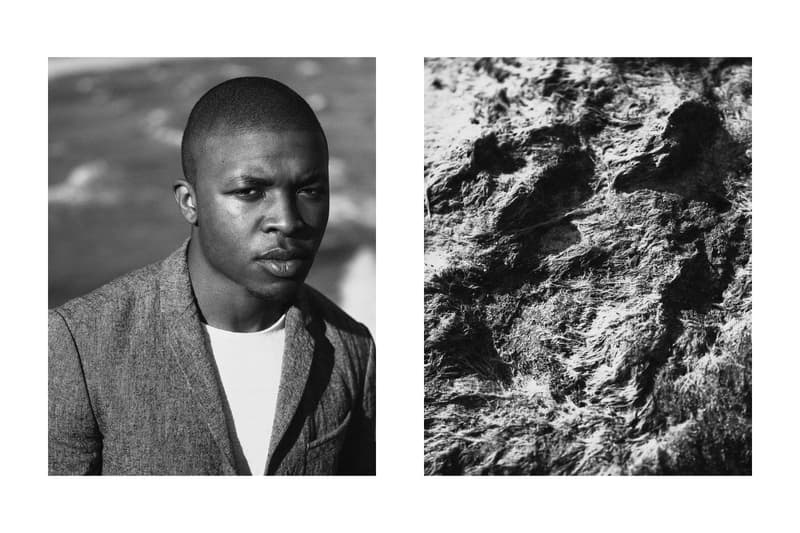 8 of 11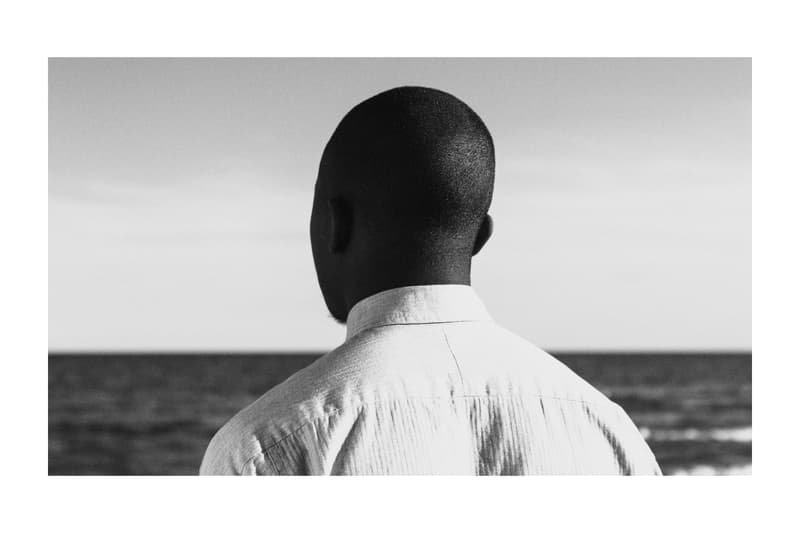 9 of 11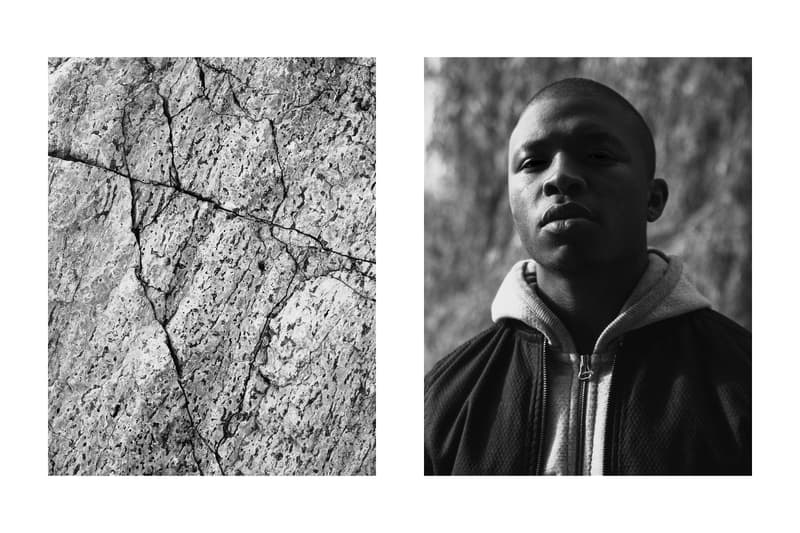 10 of 11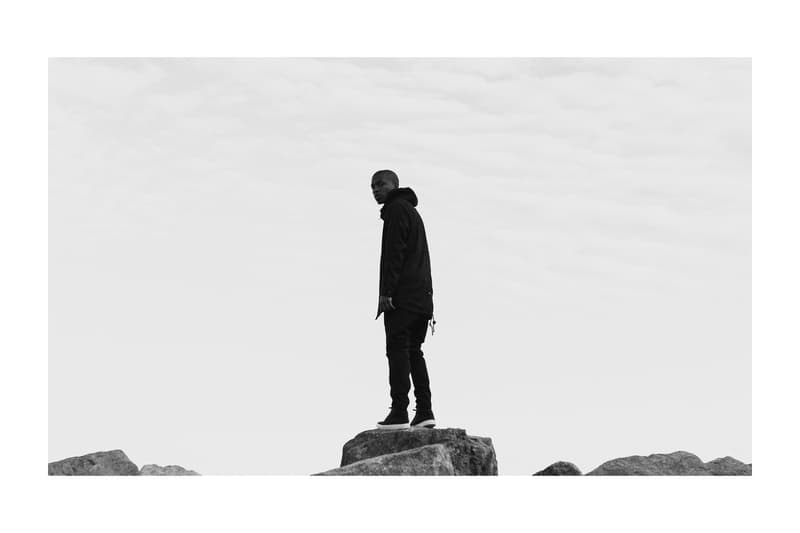 11 of 11
This season, Vancouver-based label wings + horns explores the juxtaposition of grittiness with sophistication in a new collection that only builds upon its established legacy of Canadian-made quality with exceptional Japanese attention to detail. Here, wings + horns presents a strong lookbook with the use of poised body language, refined styling, and natural backdrops. Not so differentiated by this black-and-white campaign is the beautifully muted color palette the label carefully approaches for Spring/Summer 2016, where shades of charcoal, sand, ash and clay are drawn from the organic minimalism of arid landscapes.
Along with the introduction of water-resistant, windproof, durable convoy twill, technical and stylish outerwear come constructed from a variety of engineered fabrics, with standout items including the signature BDU jacket, vented linen fishtail parka, and packable Mac coat. The label also keeps it effortlessly casual with pieces like the matching vented terry classic zip hoodie and slim-fit sweatpant. This seasonal range sees traditional materials like silk, wool, cotton and linen blended with utility fabrics like knit linen, silk jersey, vented terry and custom-developed honeycomb mesh Japanese fabrics that elevate each piece through purposeful application in a conscious consideration of each fibre's inherent character.
Delivery 1 of the spring/summer offering is now available for purchase online and at wings + horns stockists worldwide, while Delivery 2 is set to drop late February. wings + horns is also releasing a limited run of exclusive Spring/Summer 2016 Campaign Newsprints that will be included with all online purchases, while quantities last.