The Vintage Showroom Collection: Inside One of London's Best Kept Secrets in Menswear
A tourable encyclopedia of vintage military, biker and workwear pieces.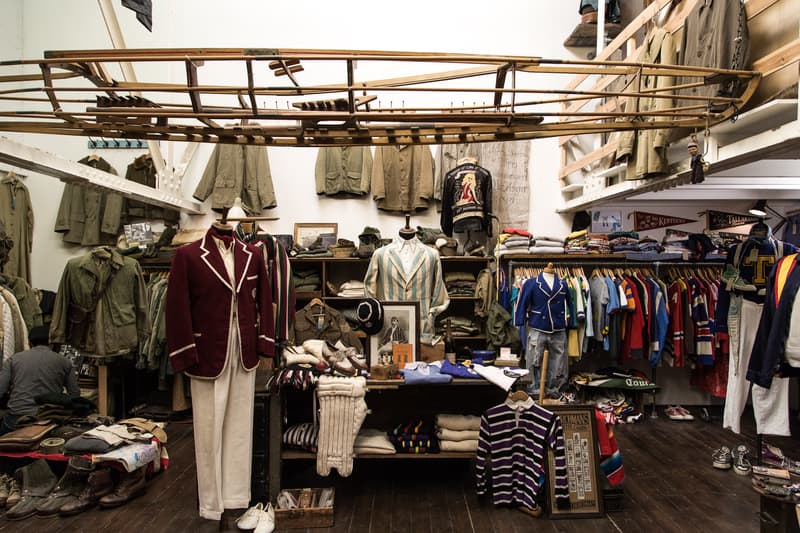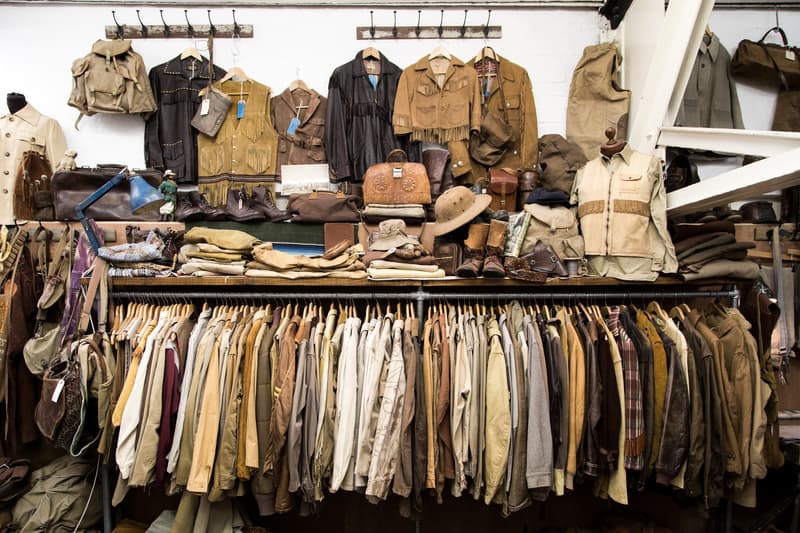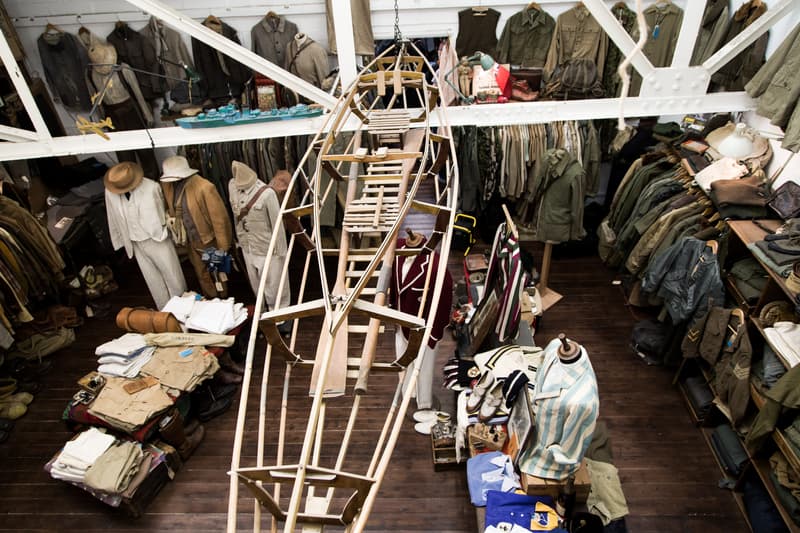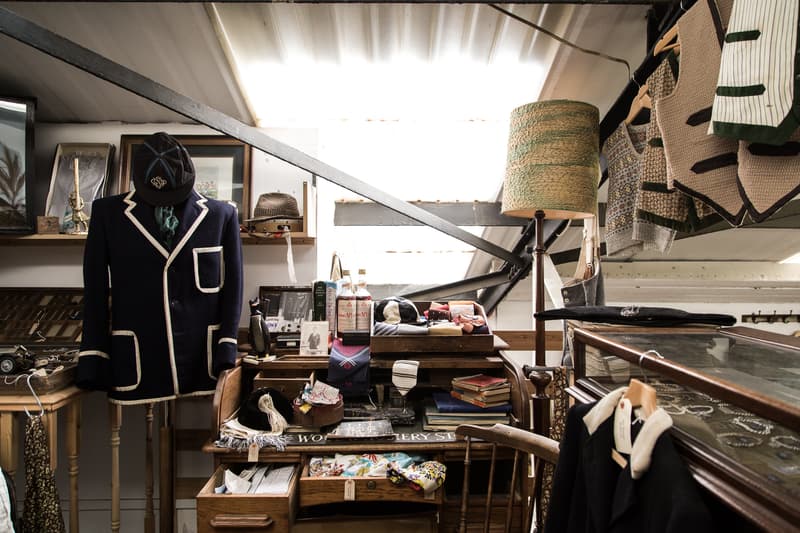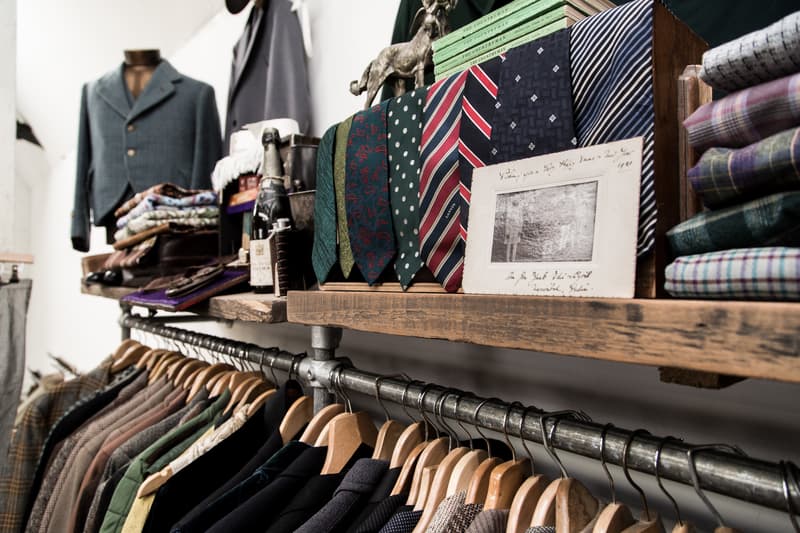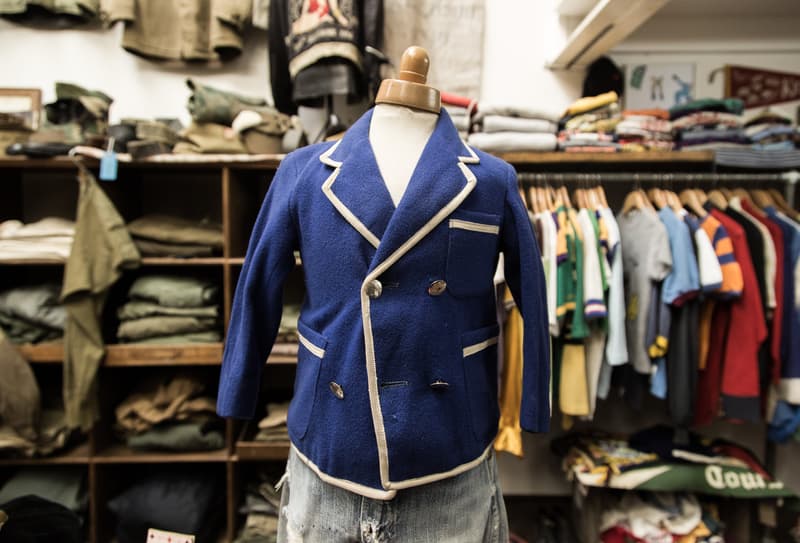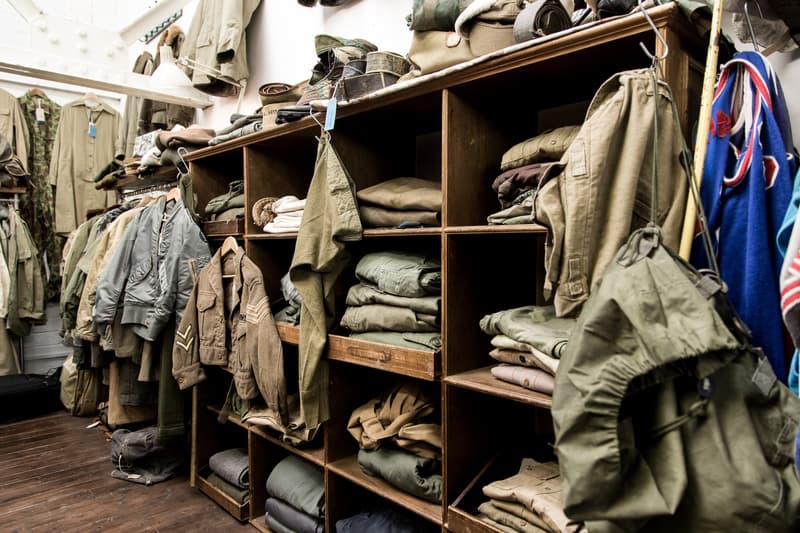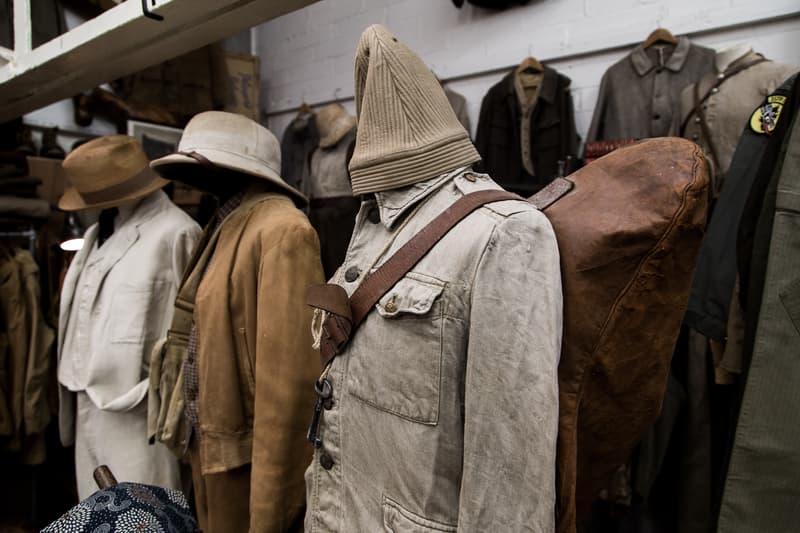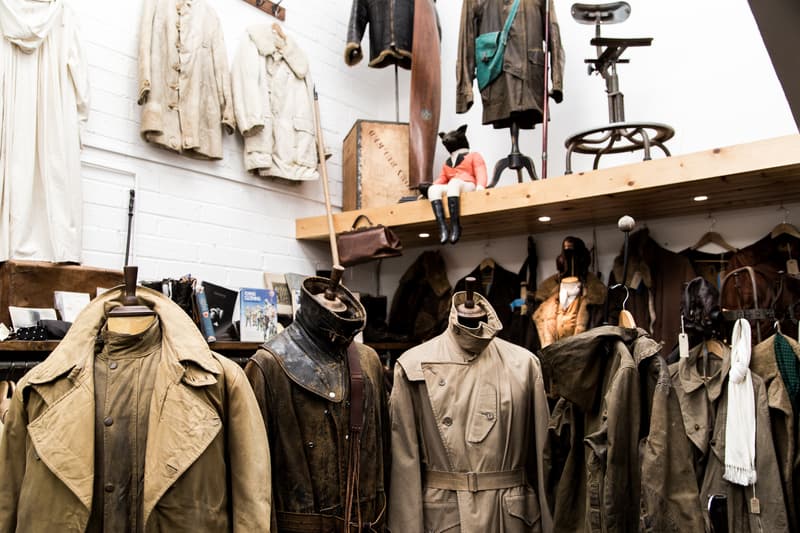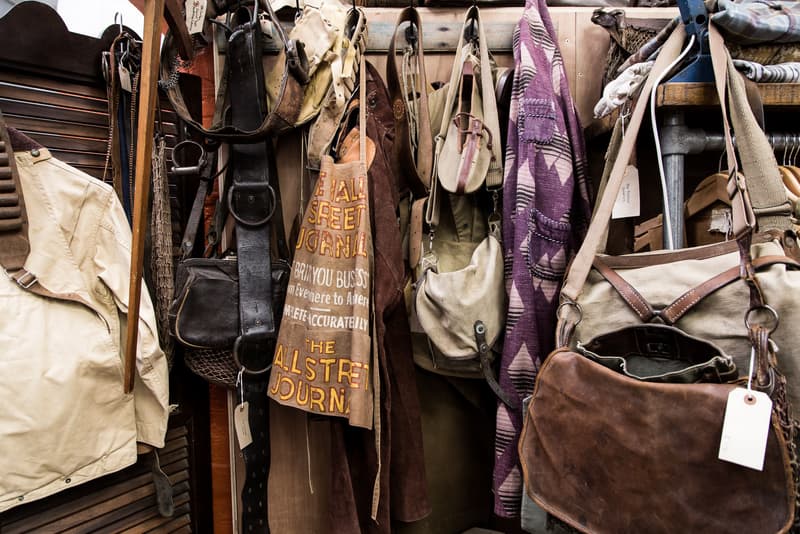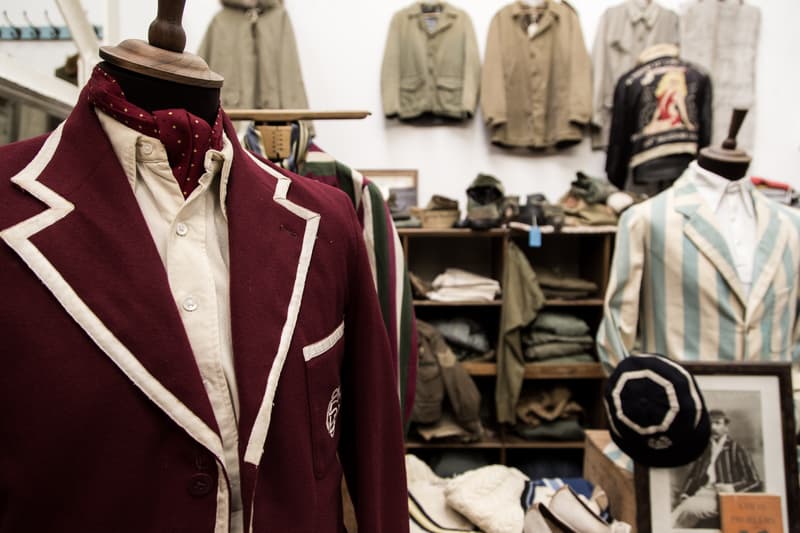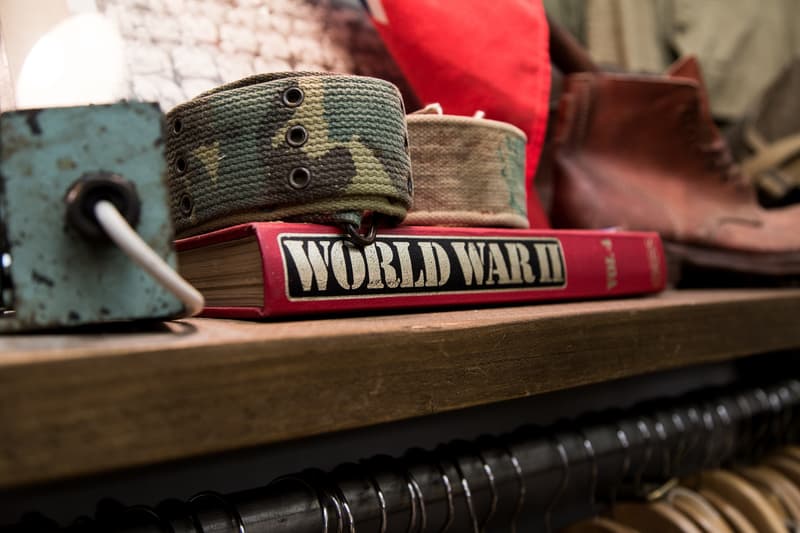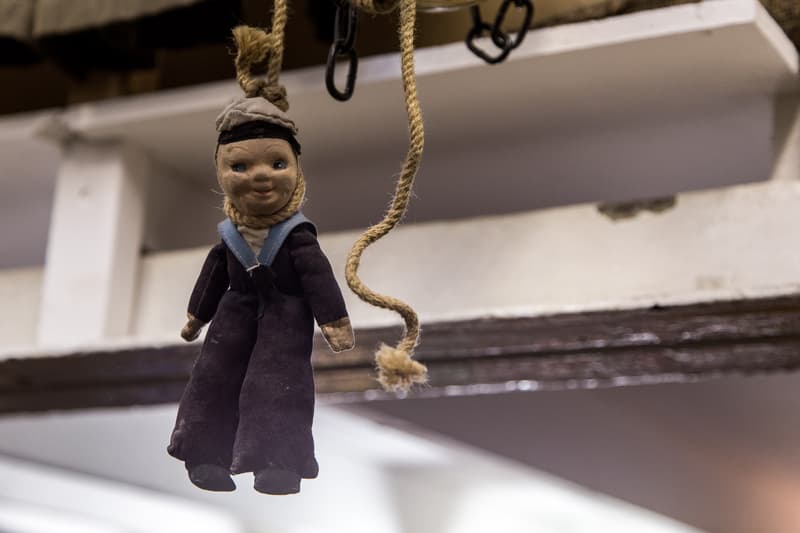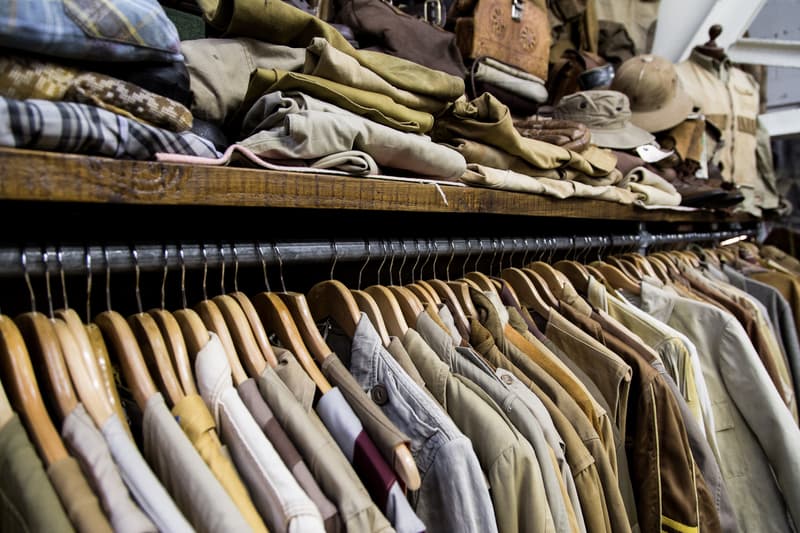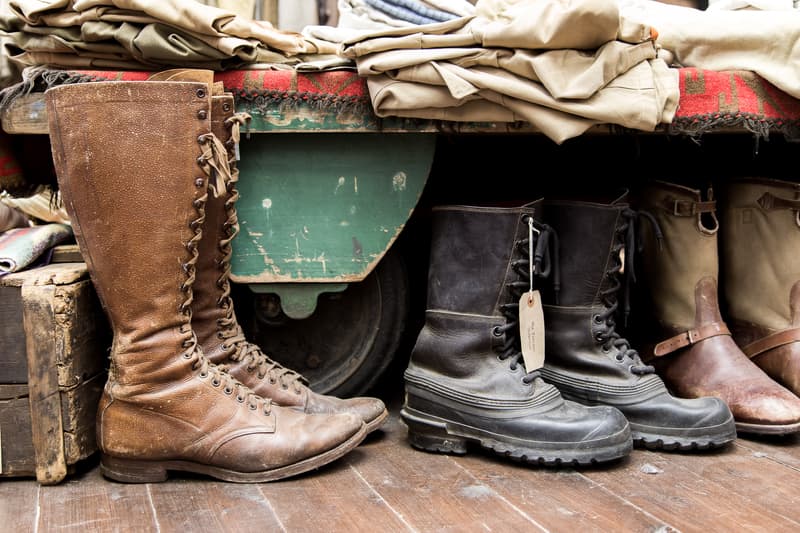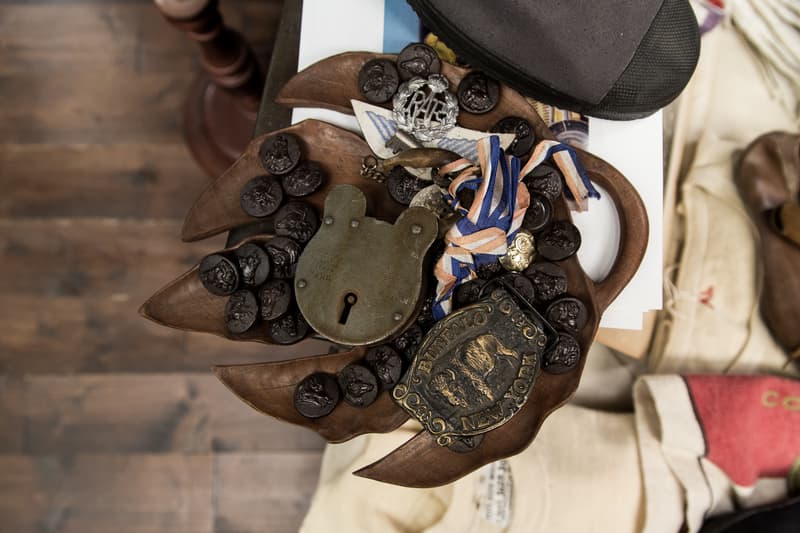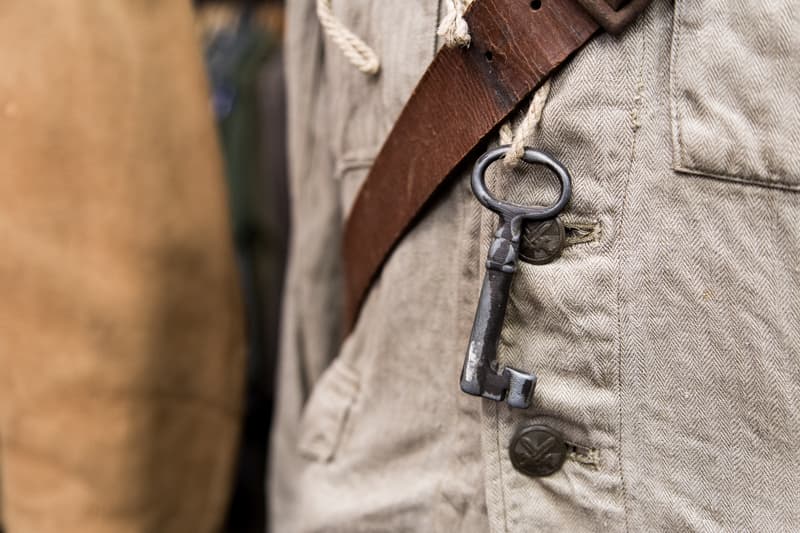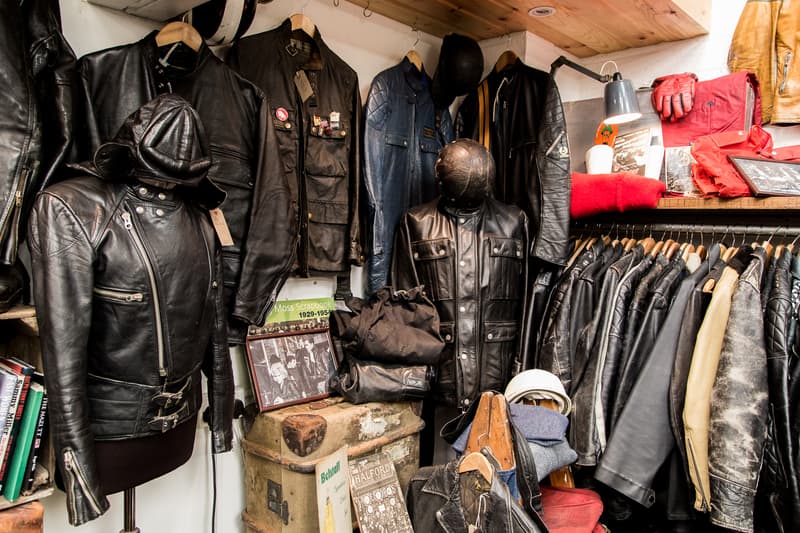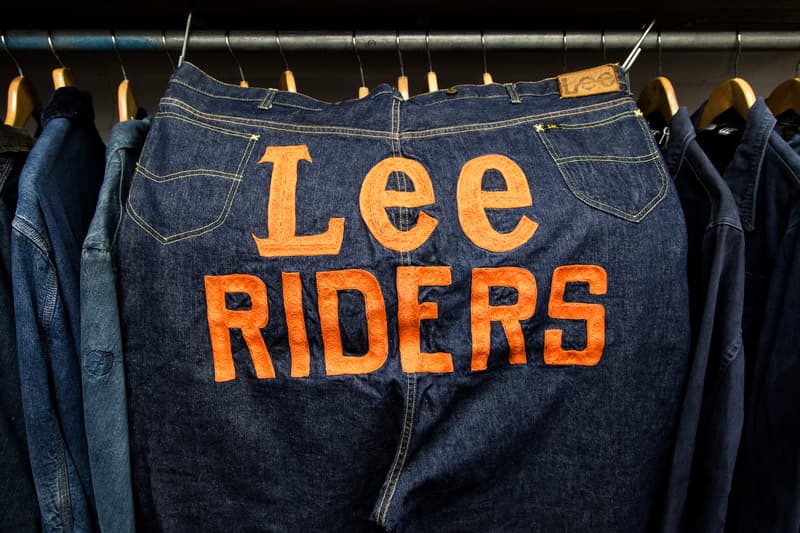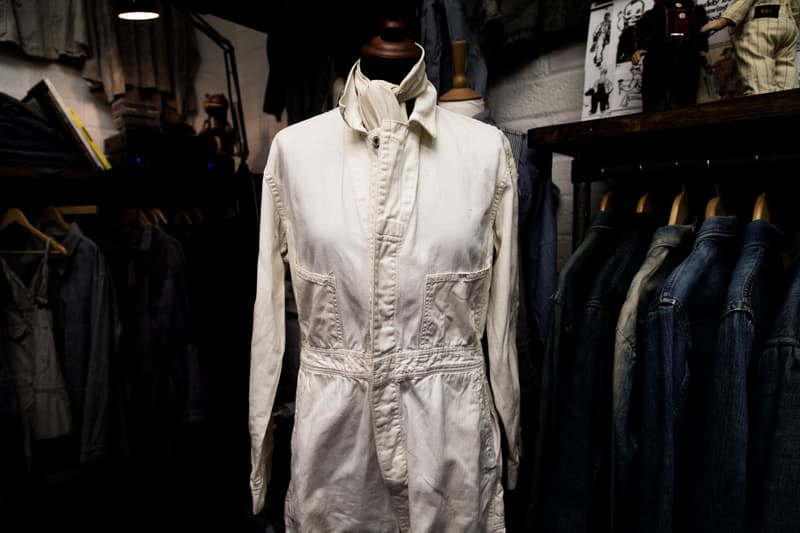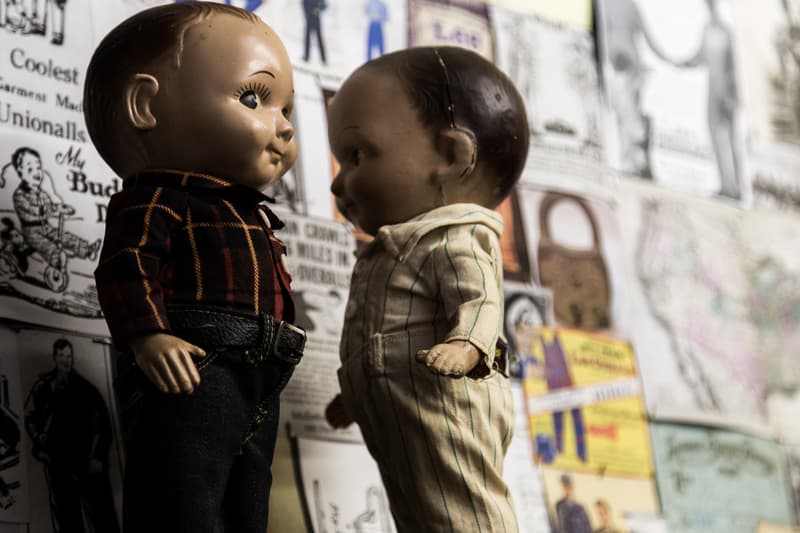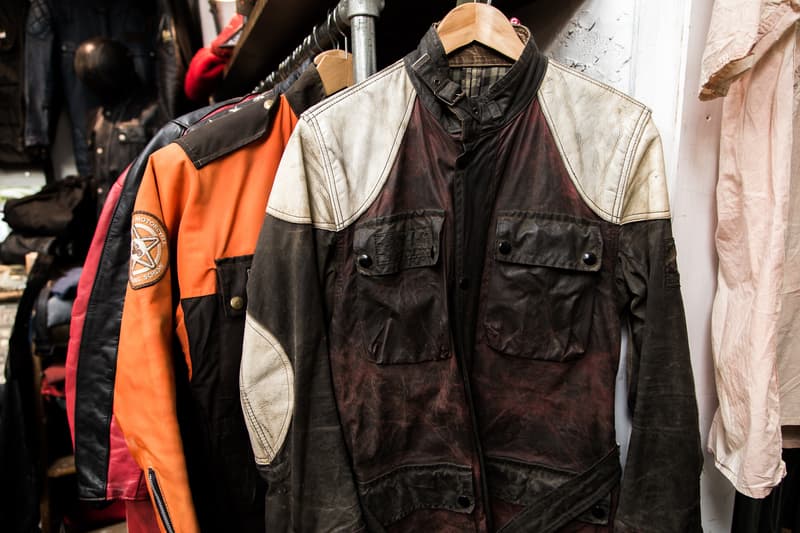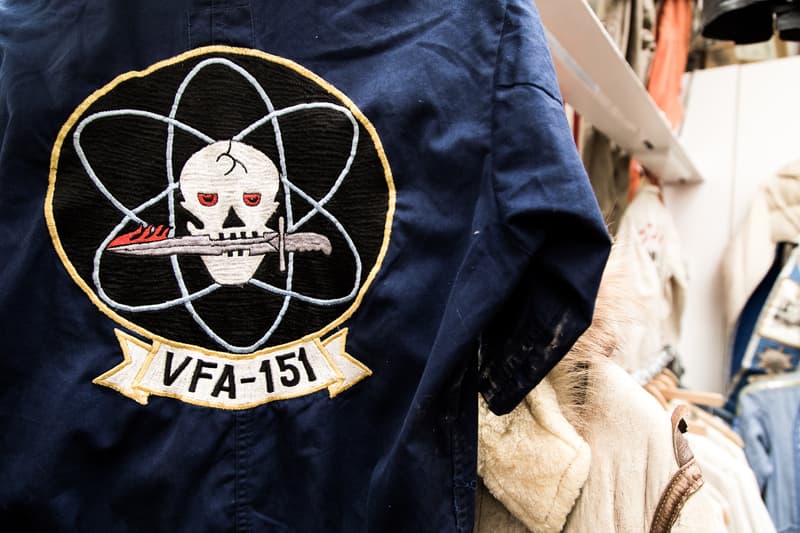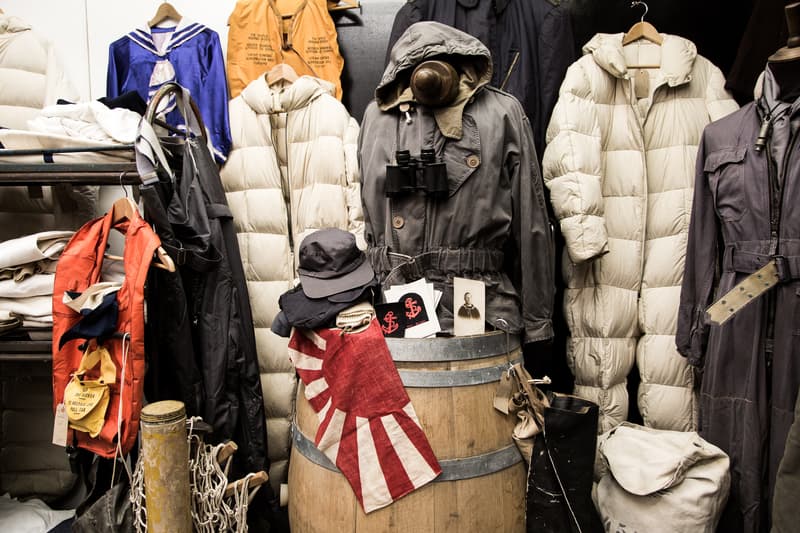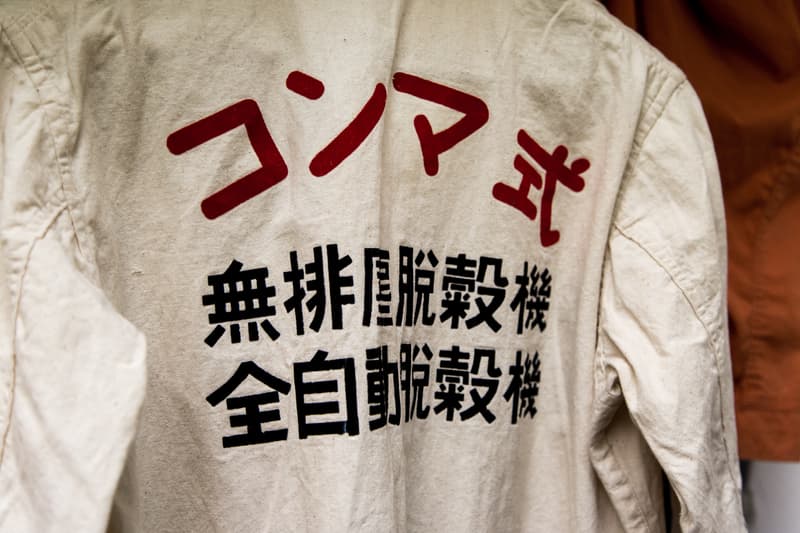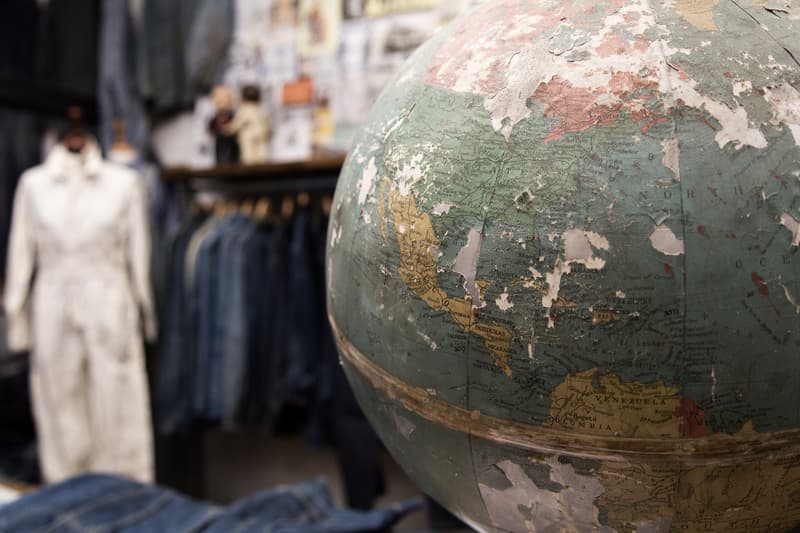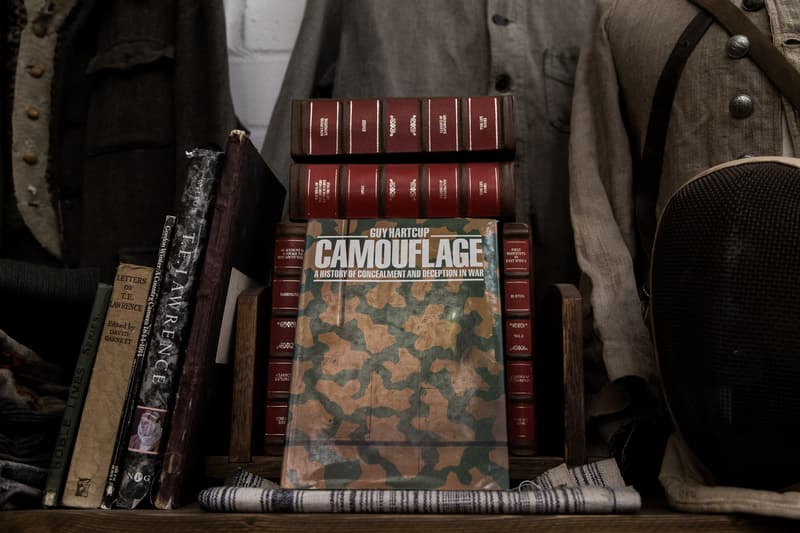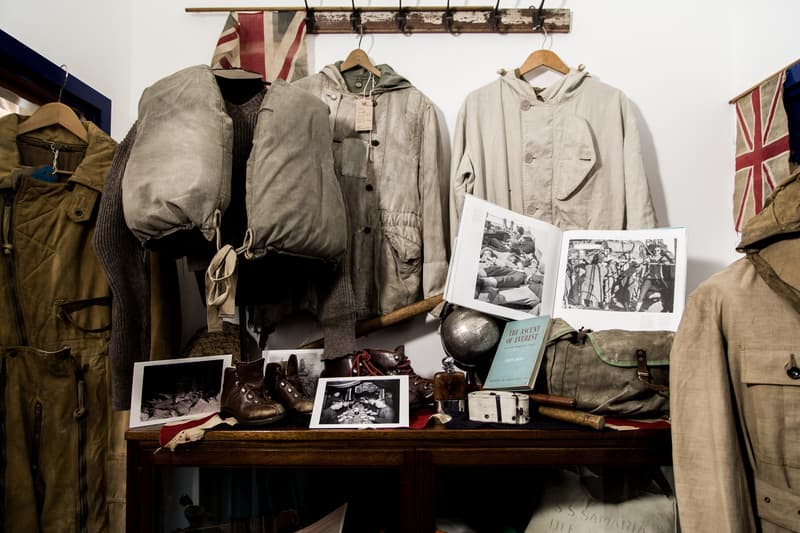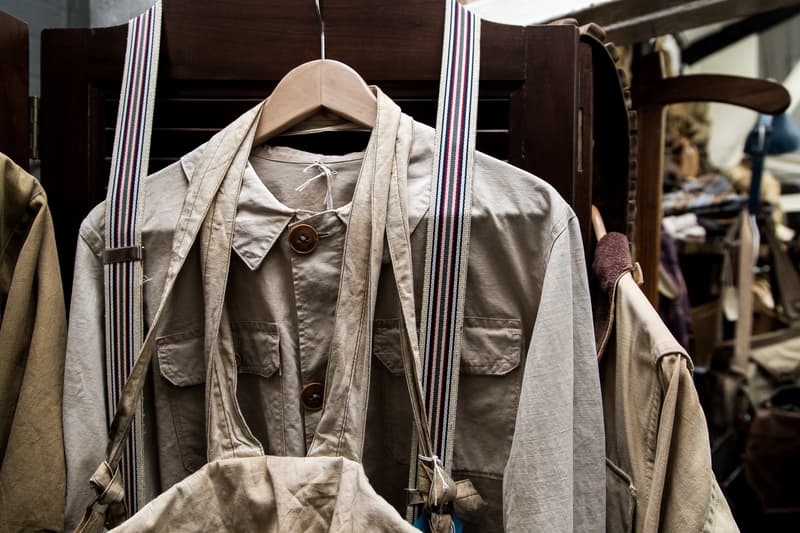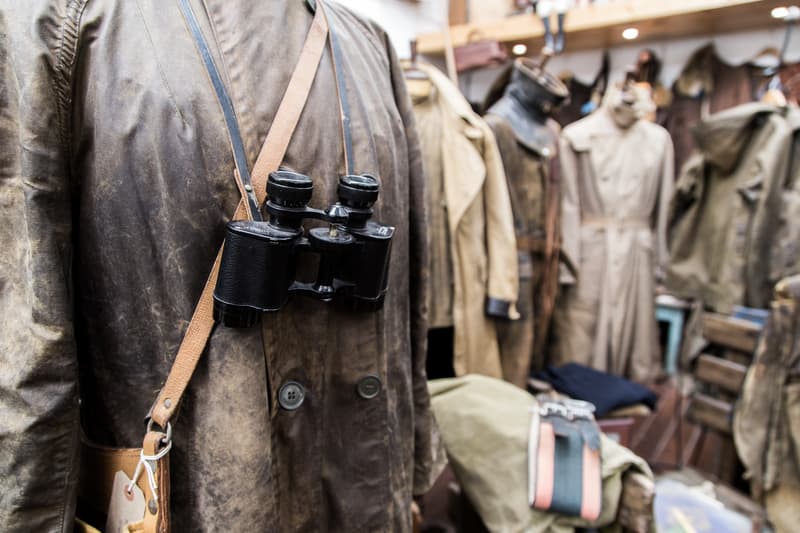 Imagine a room of a collector of anything; perhaps you're visualizing "a place for everything and everything in its place." Clean angles, boxes meticulously labeled, dust protectors over the antiquated stuff, signs that warn "DO NOT TOUCH!," and the collector watching with bated breath as he or she hovers over your every single step.
This is not that. In fact, The Vintage Showroom could possibly be one of the greatest "secret" collections of menswear in the world.
Before our eyes was a jaw-dropping accumulation of apparel over the past century, as we entered The Vintage Showroom's studio in Notting Hill, London. Available to visit by appointment only, The Vintage Showroom is an expansive warehouse-like space with some of the most iconic pieces in menswear history, in a seemingly-unorganized-yet-actually-highly-categorized assortment of racks, display cases, trunks and railings of tops, bottoms, shoes and accessories. Pieces ranging from military garb to common workwear from all over the world were showcased, with items dating back to as far as World War I and even older. The extraordinary showcase is not open to the public but is often visited by producers and costume designers for inspiration into projects, campaigns and even Hollywood movies. And best of all, the collection is free to examine, hold, feel and possibly even try on which, understandably, few actually do.
Some key highlights were included and incorporated into a historical overview of one of the pioneers of denim and the denim lifestyle: Lee. A thorough presentation led by TVS co-founder Douglas Gunn enlightened the visitors of the history of the Lee Mercantile Company founded by Henry David Lee in 1889. Gunn presented the iconic "LEE RIDERS" line of denim that went back to the days of cowboys and rodeo clowns, while he also touched upon Lee's introduction of coverall garments, worn by chauffeurs to avoid oil staining during their shifts as they serviced the automobiles at the time. Other notables included the famous Buddy Lee dolls; campaign items sold alongside Lee denim garments so that the family could unite under the Lee brand, as adults would purchase their respective clothes while the kids could enjoy Buddy's miniature versions as well. Besides the Lee presentation, garments from historic eras, lost relics, and accompaniment pieces like equipment and functional paraphernalia excellently rounded out the amazing collection of goods.
Take a look at the rare tour into The Vintage Showroom above and visit the official website for more information on appointments and sales.