Samsung's Gear 360 Lets Anyone Shoot 360-Degree Video
Is this the boost that 360-degree video has been waiting for?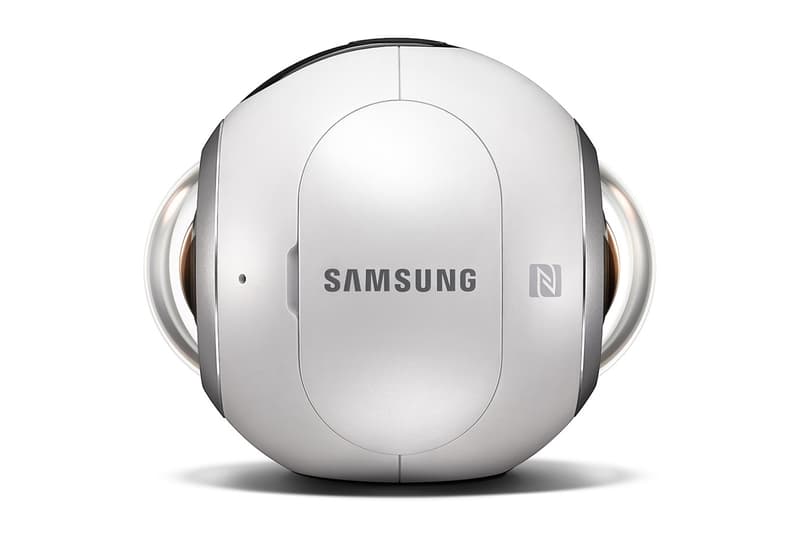 1 of 3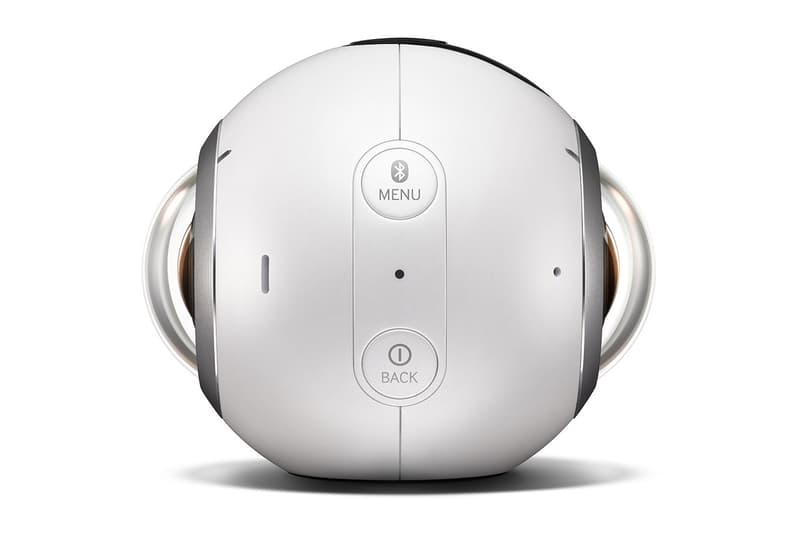 2 of 3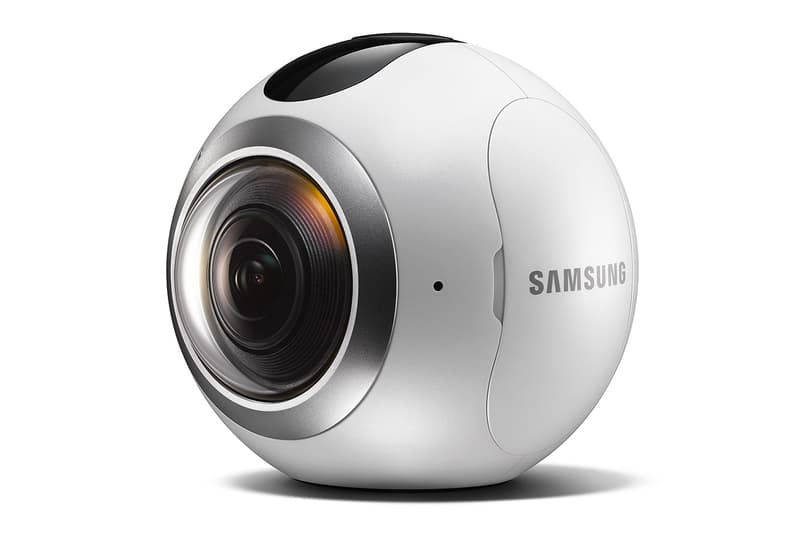 3 of 3
Widely recognized for its efforts in trying to proliferate smartphone-enabled virtual reality with its Samsung Gear VR peripheral, Samsung has now expanded into 360-degree video with the recently unveiled Gear 360 video camera. Its simple spherical form sports two ultra-wide lenses on either side with a 195-degree field of view, which shoot 30 megapixel spherical photos and 3840×1920 pixel resolution videos that are stitched after the fact in a companion app. Geared for simplicity, there are only three buttons on the gadget itself, and all media is stored on the widely-accessible microSD card format. While currently only compatible with Samsung's new Galaxy S7 and S7 Edge smartphones, here's to hoping that the Gear 360 will increase the appeal of 360-degree video in the mainstream.