Kanye West's Steve McQueen-Directed Video for "All Day/I Feel Like That" Is Now Online
It's about the "gaze and the gaze following you."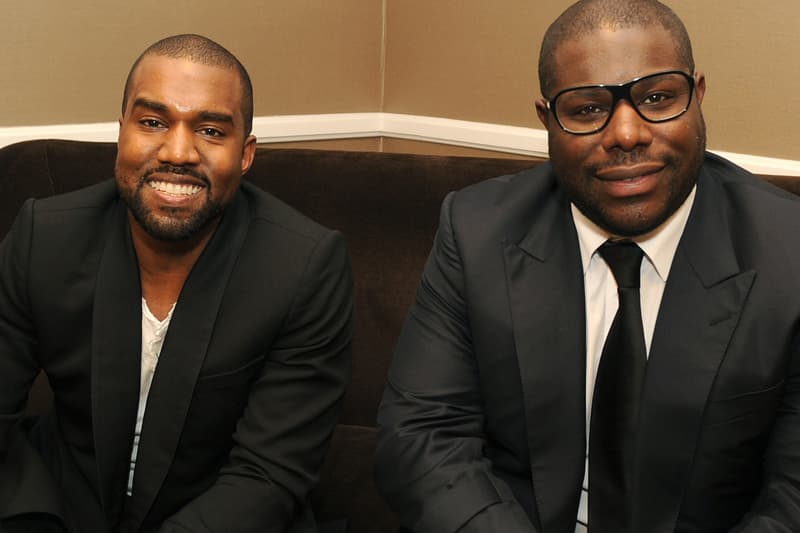 After making its debut at Paris Fashion Week last May, Kanye West's Steve McQueen-directed music video for "All Day/I Feel Like That" was screened at the Los Angeles County Museum of Art for visitors last summer and was the only way to actually get a look at the piece — until now. Thanks to London production house Unit Media, the nine-minute video is now online for your viewing pleasure.
According to The Los Angeles Times, the video was shot in a single take as a black-clad 'Ye is accompanied by two speaker cabinets in an otherwise empty interior on a London dockyard. Yeezy's distressed and tired look is apparently the result of beating himself up prior to filming, while McQueen has explained that the piece is all about the "gaze and the gaze following you."
UPDATE: The video has unfortunately been taken down. We will update this post with any new developments.