Watch Tyler, The Creator Losing His Mind to Kanye West's "Freestyle 4"
"I f*cking love this song!"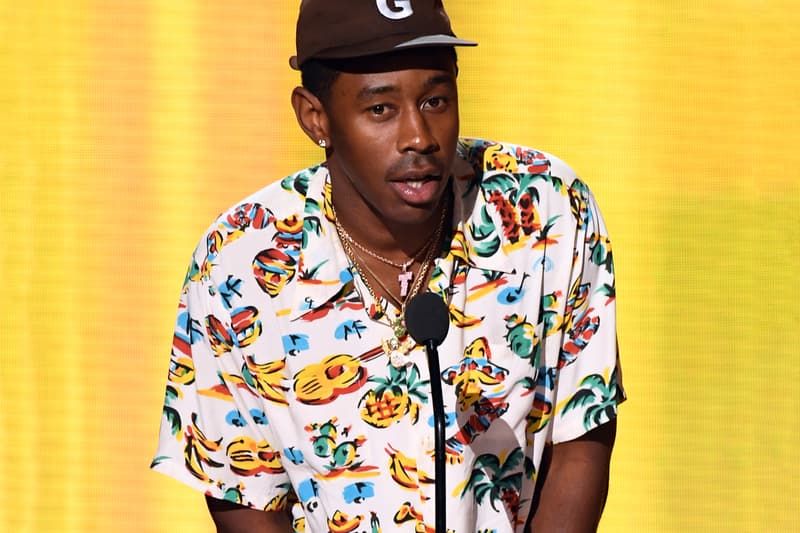 There should be no doubt that Kanye West's The Life Of Pablo continues to keep people buzzing. Earlier this month, Tyler, the Creator uploaded a video of him listening to Kanye's "Freestlye 4" and screaming "I fucking love this song!" Last night, a new clip emerged, which shows going crazy over the song in a club. Watch both clips below.
Tyler, The Creator listening to Freestyle 4 pic.twitter.com/wz58xfhYTt

— HIP HOP FACTS (@DailyRapFacts) February 15, 2016
Tyler, the Creator back at it again, he loves Freestyle 4 pic.twitter.com/1U48vsThrq

— HIP HOP FACTS (@DailyRapFacts) February 21, 2016