Vhils' "Debris" Scrapes Away the Holistic Surfaces of Urban Societies
And provides a sneak peek of his upcoming solo exhibition.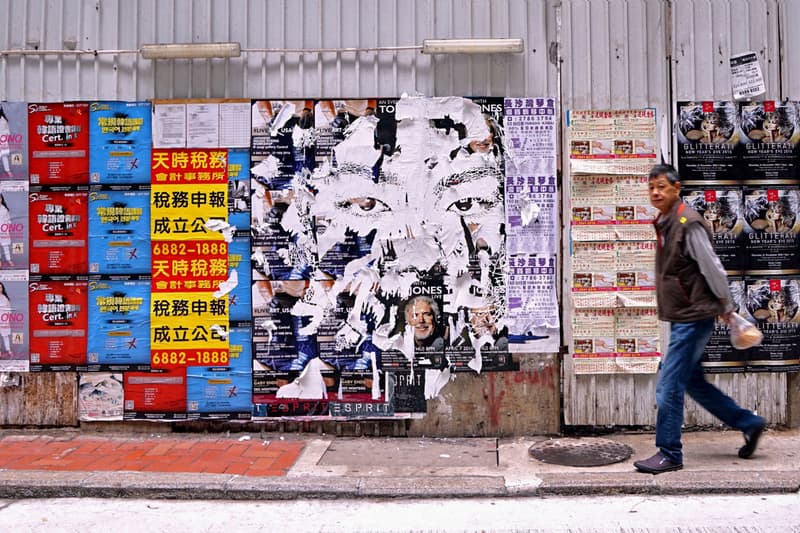 1 of 7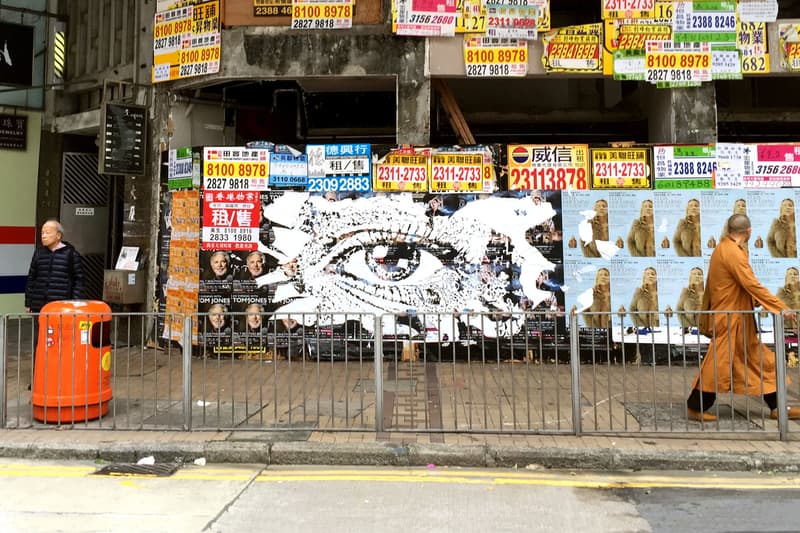 2 of 7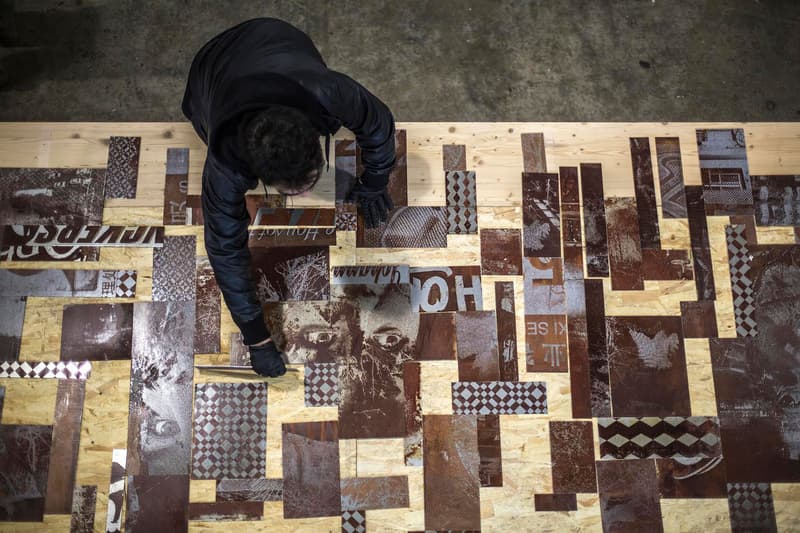 3 of 7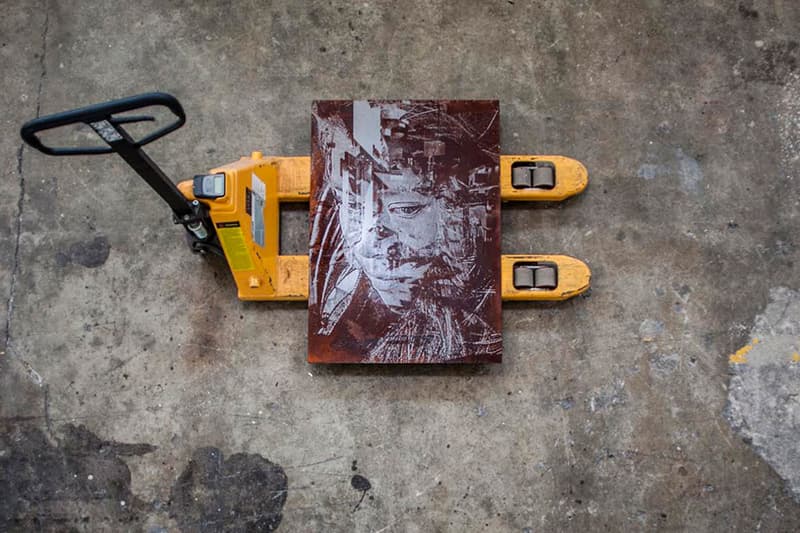 4 of 7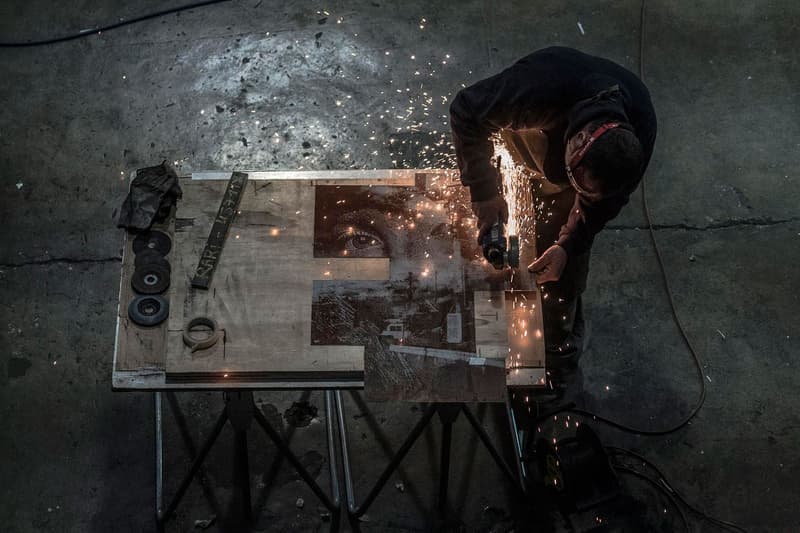 5 of 7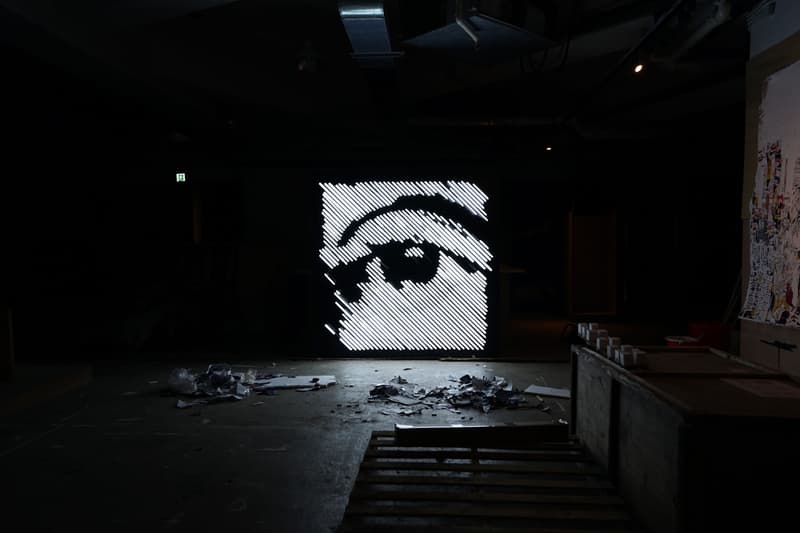 6 of 7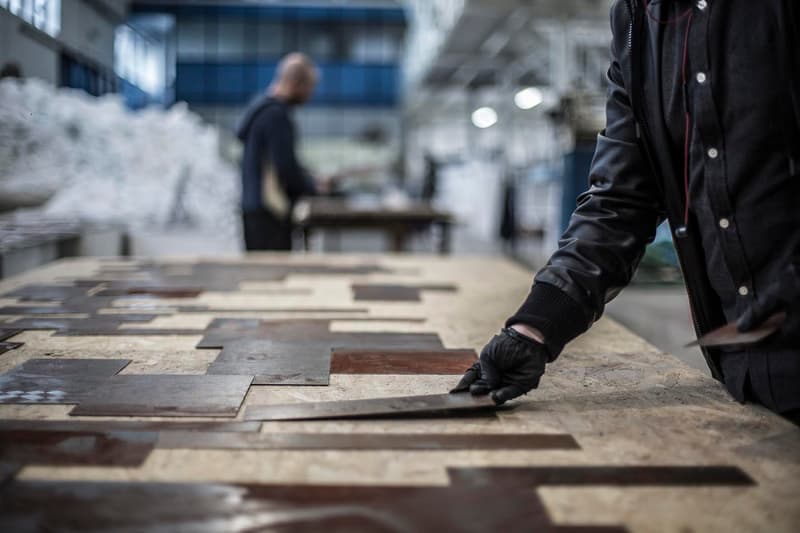 7 of 7
Having made a name for himself in the world of street art for his ingenious reductionist technique, Portuguese street artist Vhils has cast his eye to Hong Kong, scraping away at the wheat-pasted ads that pepper the walls of the city to create unwitting portraits. This, as he gears up to present a solo exhibition titled "DEBRIS," which will present his newest works atop Central Ferry Pier No. 4 in the city's Central financial district. An in situ installation will also run alongside the exhibition, mounted on one of the city's century-old trams that will circumambulate through the different urban districts. Take a look at the preparations in the gallery above and click here for more details.