'SHUKYU Magazine' Issue 2: The Body Issue
Covering everything from blind soccer to an interview with the chef of the Japanese national soccer team.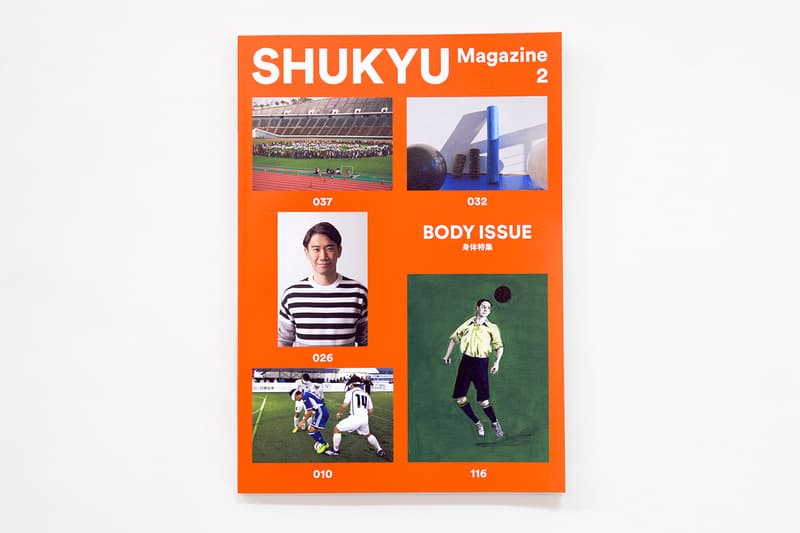 1 of 12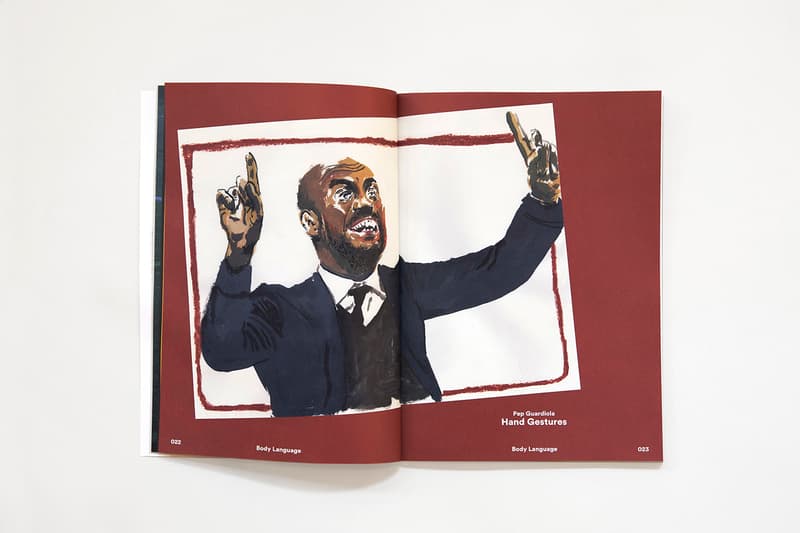 2 of 12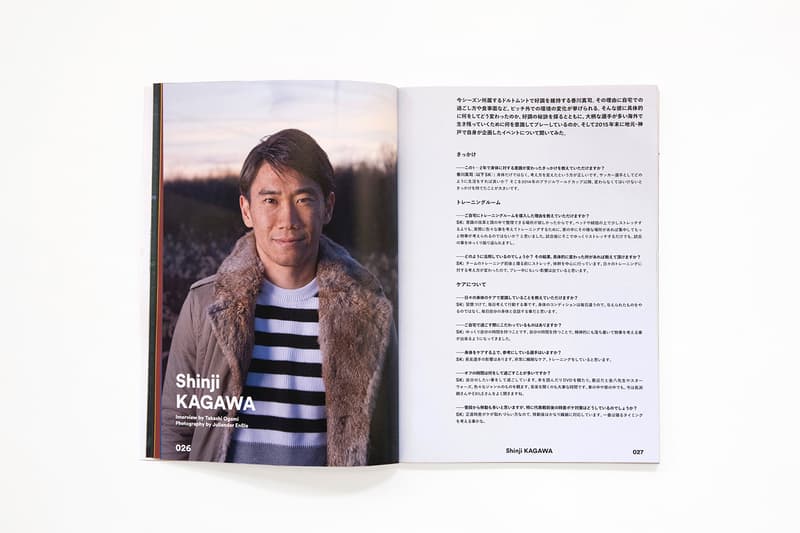 3 of 12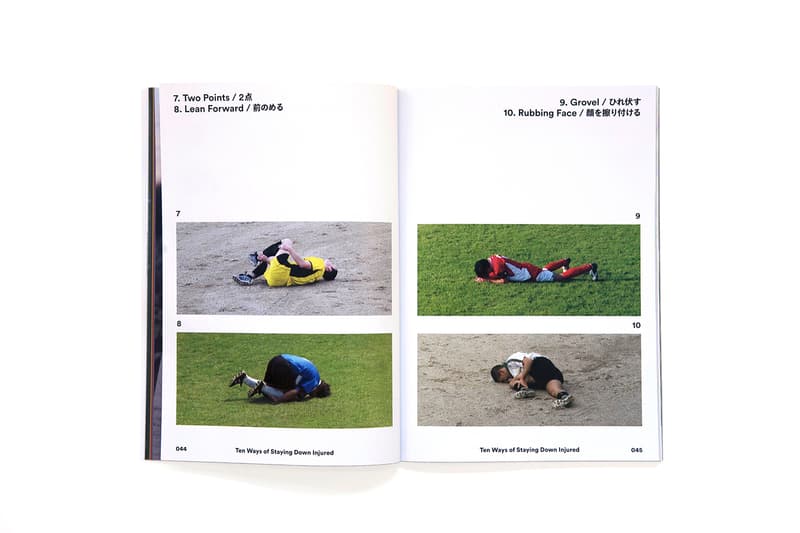 4 of 12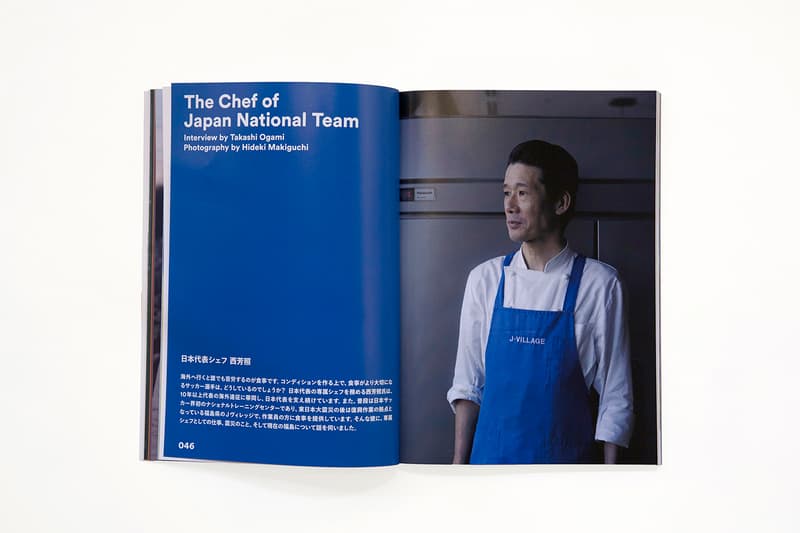 5 of 12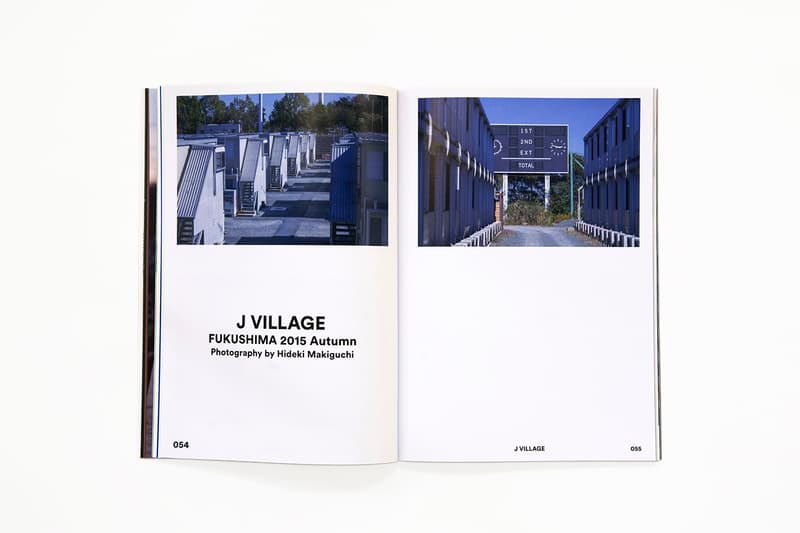 6 of 12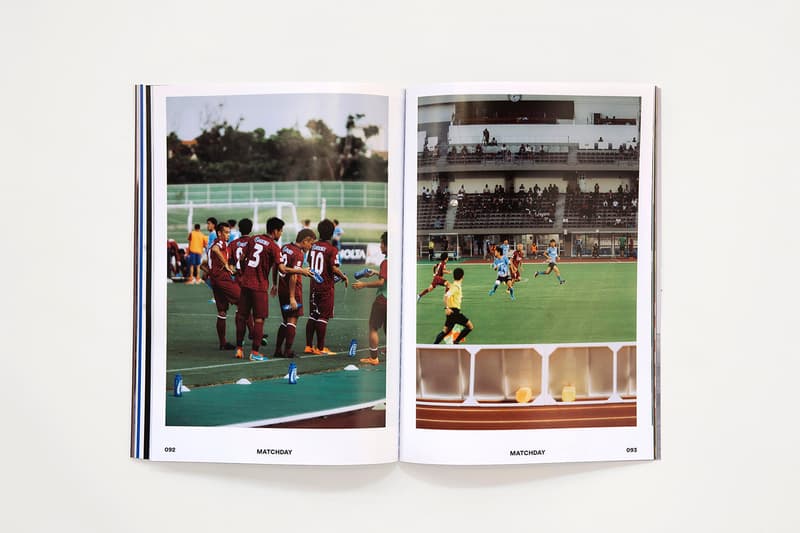 7 of 12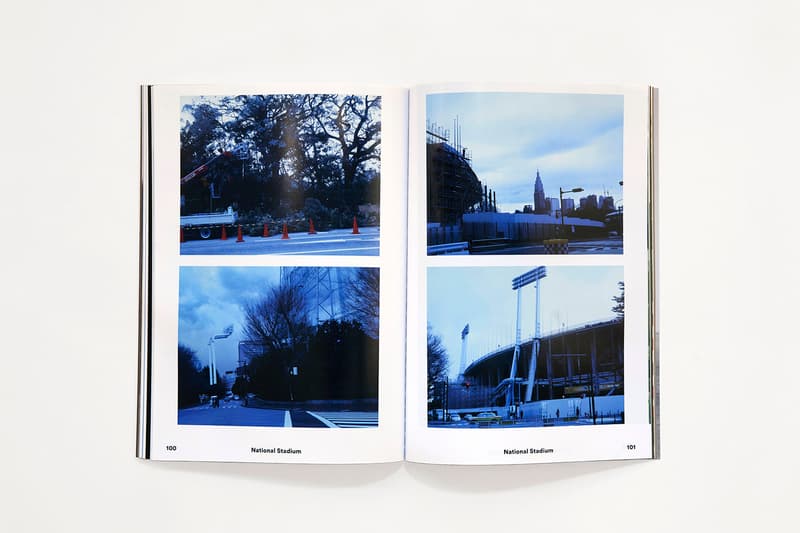 8 of 12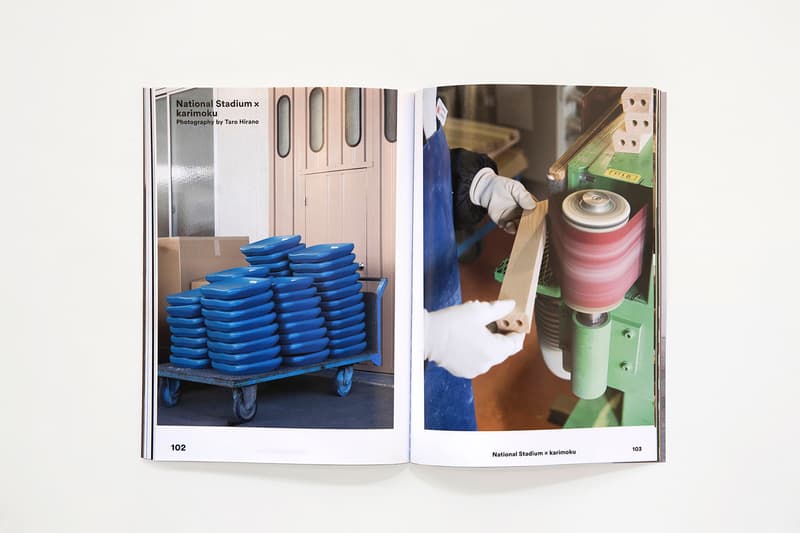 9 of 12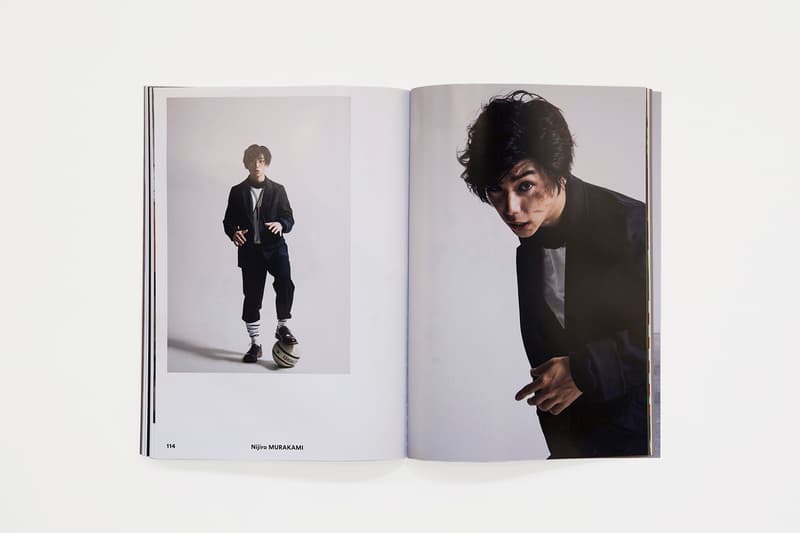 10 of 12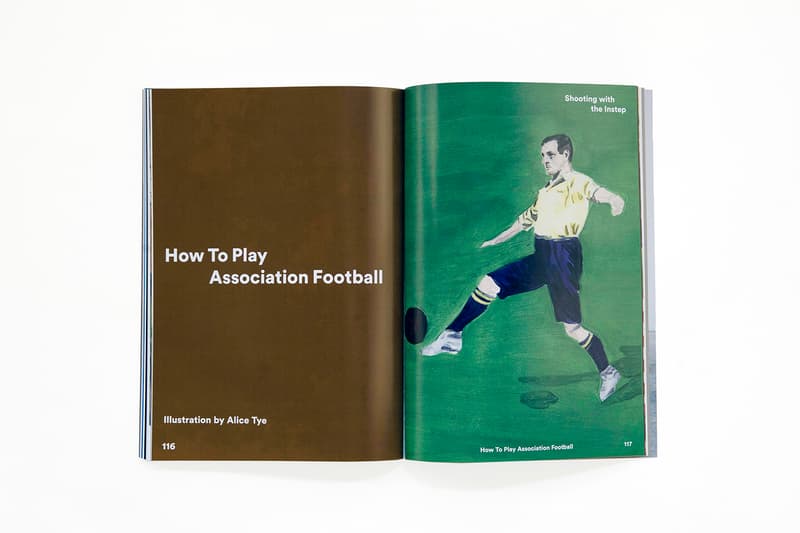 11 of 12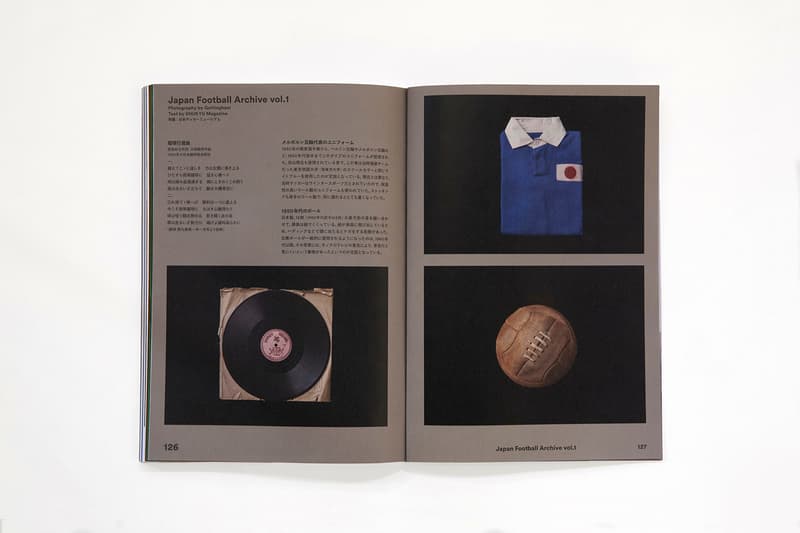 12 of 12
Continuing on its investigation of everything that falls into orbit of soccer culture, Japanese publication SHUKYU Magazine has released its second issue, centered on the footballer's body. Within its 128 pages, the magazine's eclectic scope covers everything from a dissection of the body language of team managers, a guide to playing association soccer, an essay on blind soccer, an interview with the chef of Japan's national soccer team, and a tongue-in-cheek analysis of the many different ways of feinting an injury. Now available for 1,500 JPY (approximately $13 USD) online and from select stockists worldwide.