Discover the Hope & Promise of 'Bompton' Through the Eyes of Its Natives & Kendrick Lamar
Watch part 5 and 6 of Noisey's 'Bompton' series.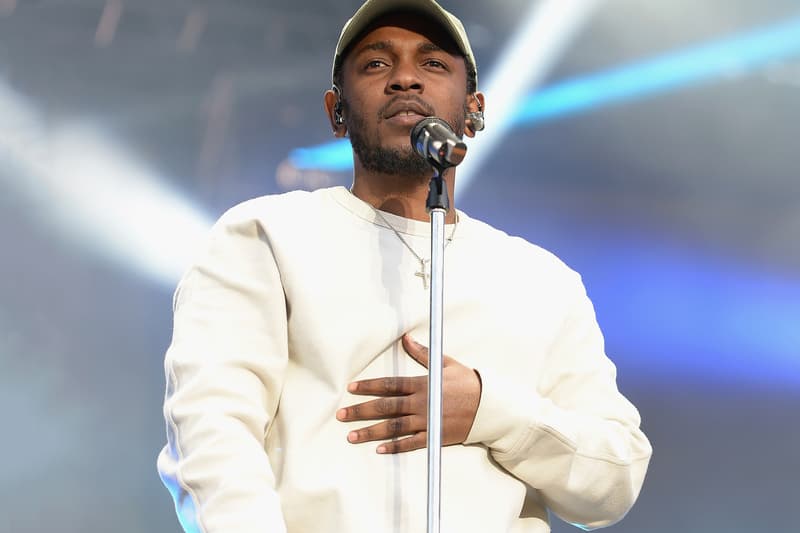 Throughout Noisey's recent Bompton series, we've discovered a side of Compton that many are not familiar with. The dangers, the social issues, and much more are only factors those who grew up in the area will fully understand. Within the web-series, which features focal opinions and lessons from Kendrick Lamar and many others, you'll see what life's like growing up in the Californian city during its introductory episode along with meeting Lamar's good friend Lil L in Episode 2 as well as being exposed to the culture of Rosecrans in Episode 3. In the series' latest installments, we come to learn some of Compton's natives' alternative hustles as well as the importance of Kendrick Lamar to the area and how he views those who he grew up with. Take a journey below to watch Episodes 5 and 6 respectively of Noisey's Bompton Series.