'The Force Awakens' Star Daisy Ridley to Move Into Music
She's set to record with a "massive superstar."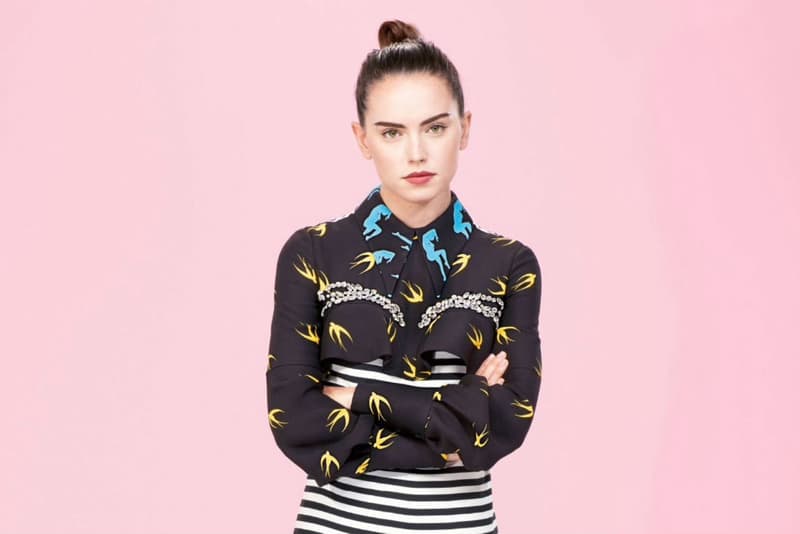 According to Star Wars: The Force Awakens director J.J. Abrams, the star of last year's biggest blockbuster is set to make a move into music. In a conversation with Mirror, Abrams revealed that the UK actress intends to record with a major musician this weekend.
"One day on set, she just start singing and had the most beautiful voice I ever heard. On Saturday, this weekend, she is going to record a song with an unnamed person, but let's just say a massive superstar."
Ridley's ties to music should not come as a big surprise since she has been seen together with Star Wars co-star Oscar Isaac in a Twitter video performing "Baby, It's Cold Outside" a few months back. We'll sure keep you posted on the identity. Star Wars: Episode VIII is currently filming in Croatia and Ireland and is set to arrive in theaters on December 18, 2017.