Streetsnaps: CIFF Copenhagen Fashion Week January 2016
Raf Simons, NMD's and Moschino wears are just sample of Copenhagen's street style favorites.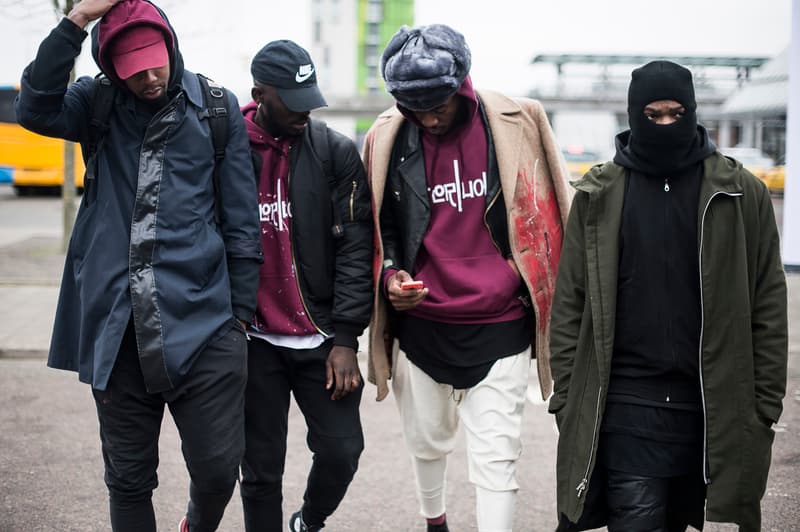 1 of 18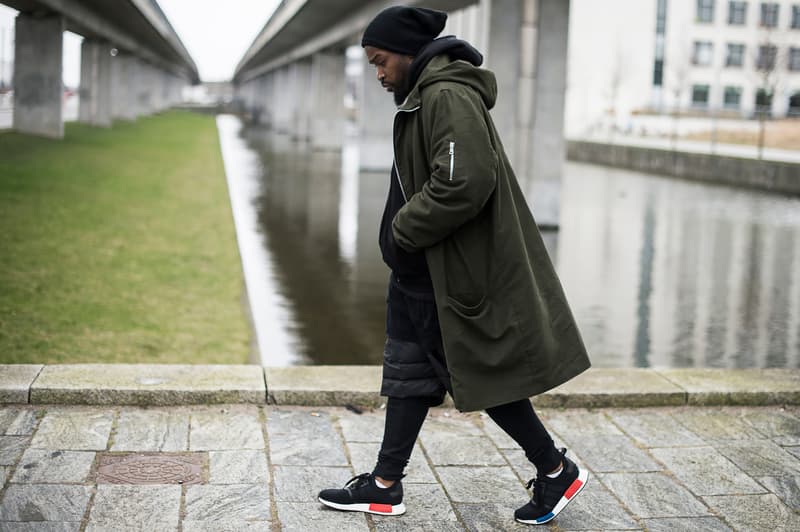 2 of 18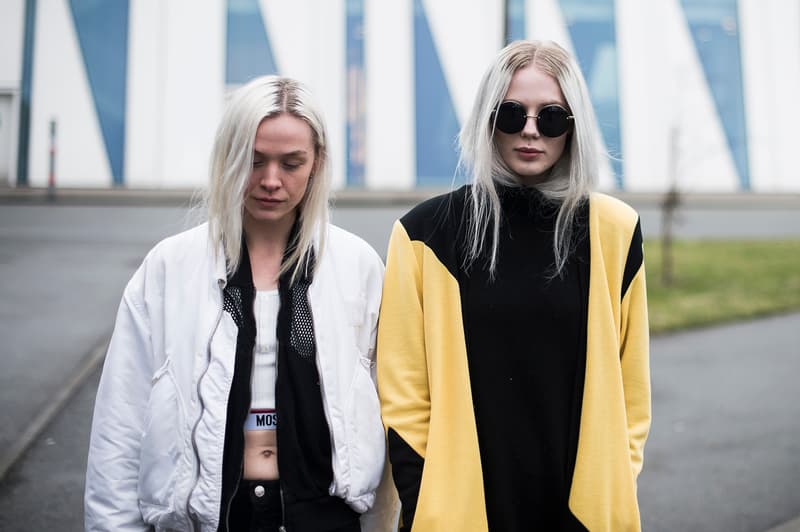 3 of 18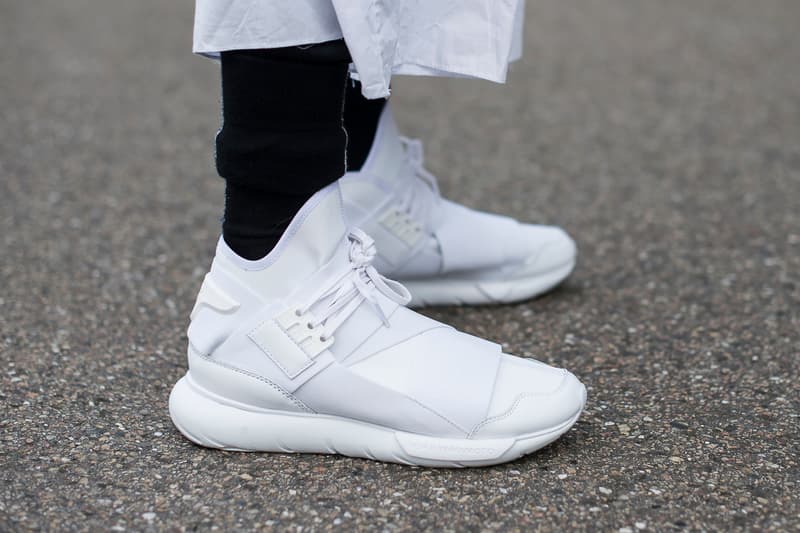 4 of 18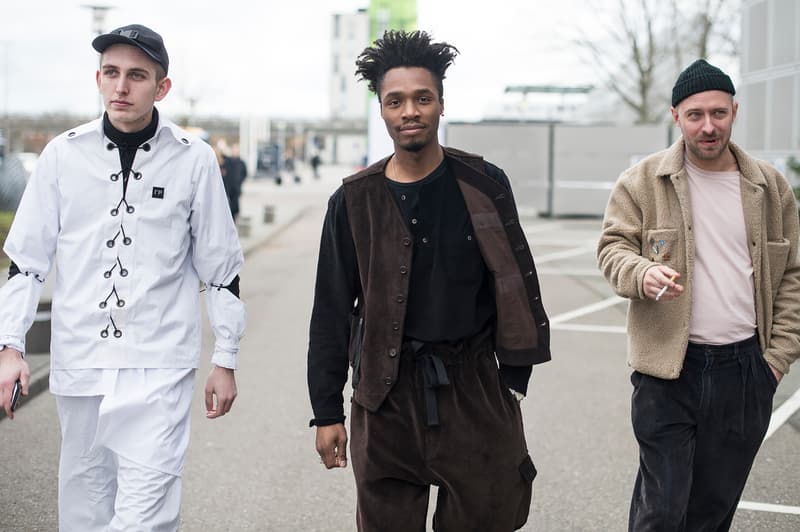 5 of 18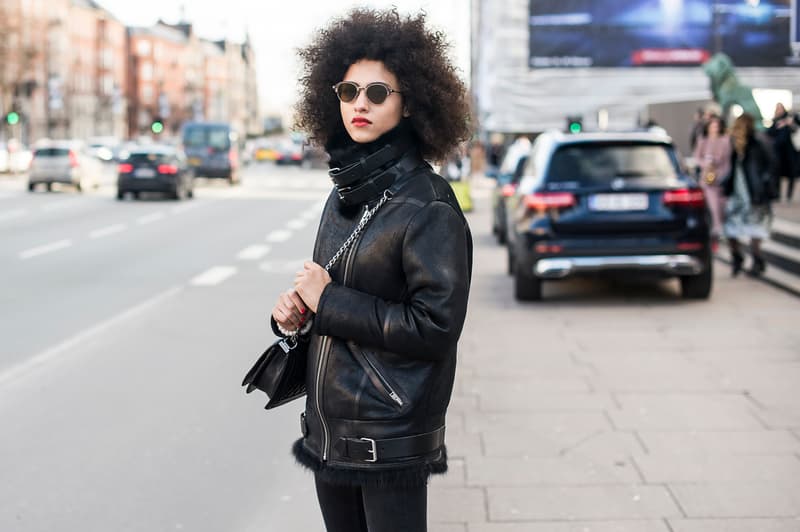 6 of 18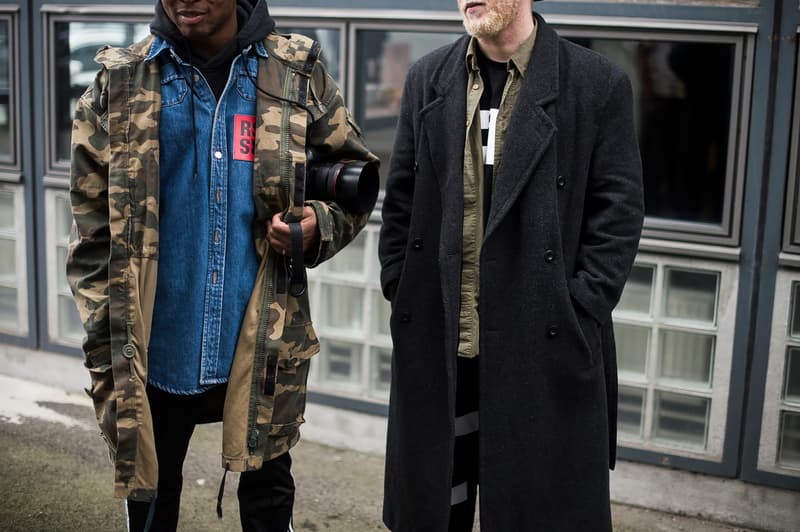 7 of 18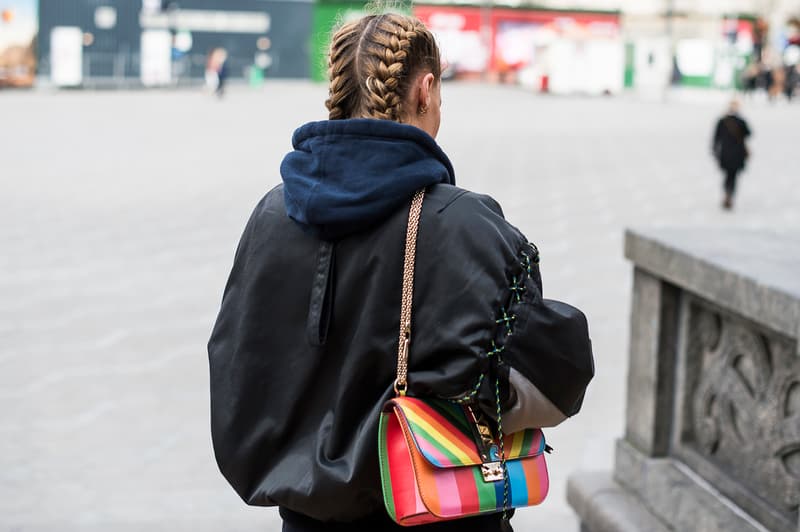 8 of 18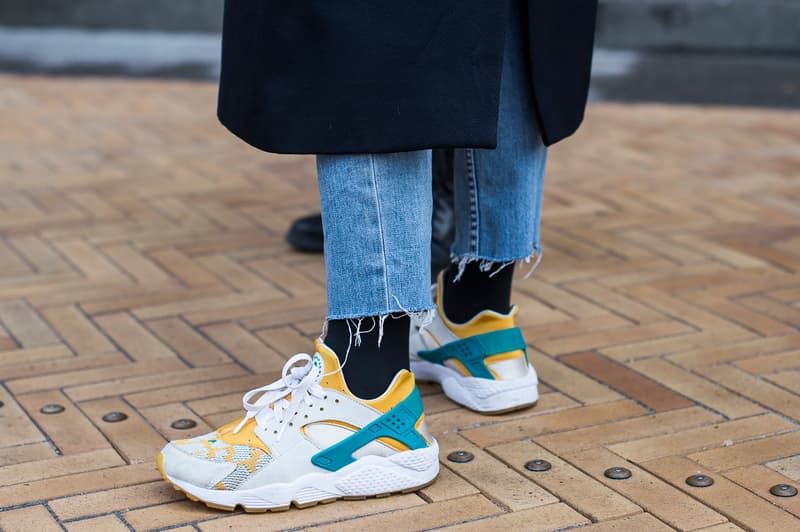 9 of 18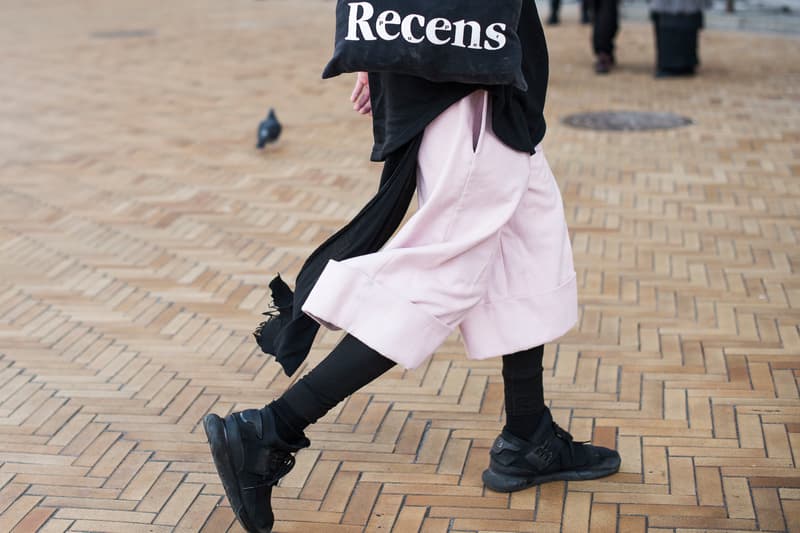 10 of 18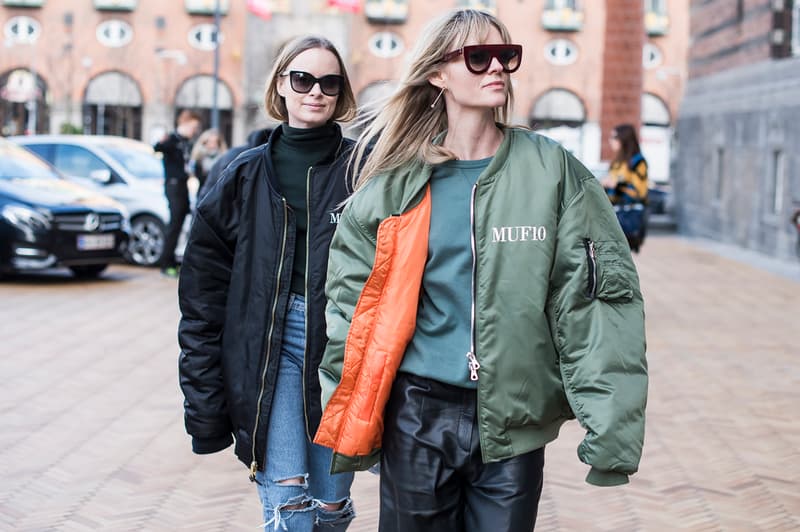 11 of 18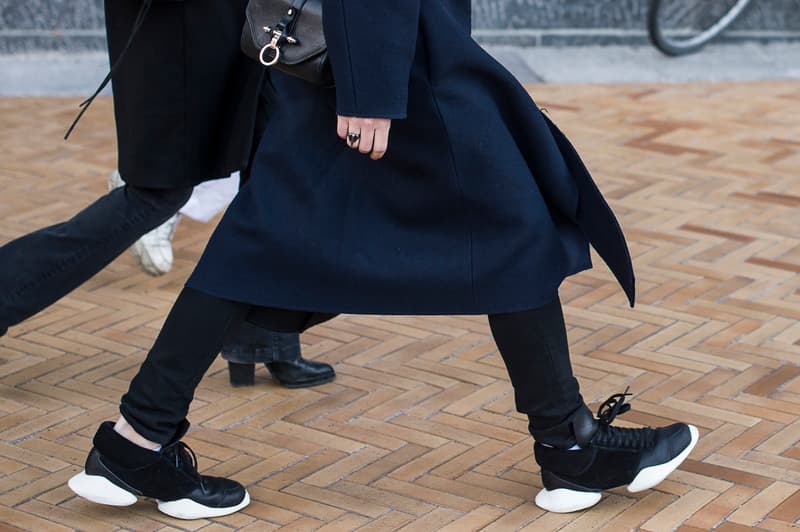 12 of 18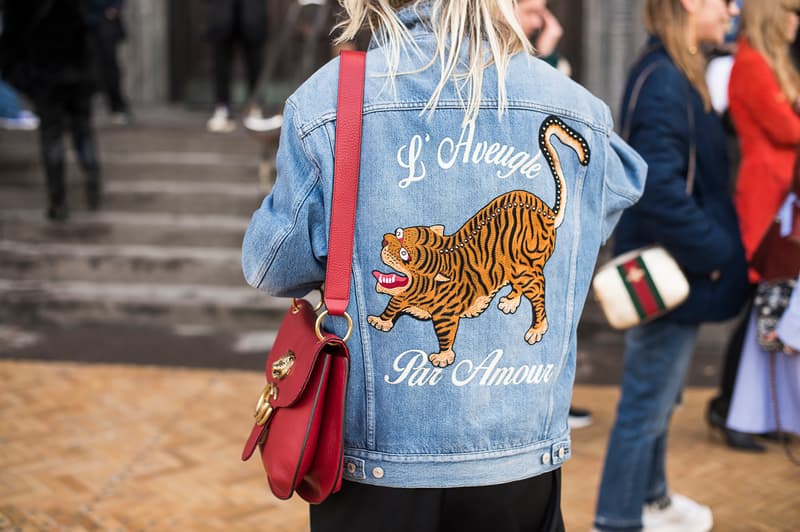 13 of 18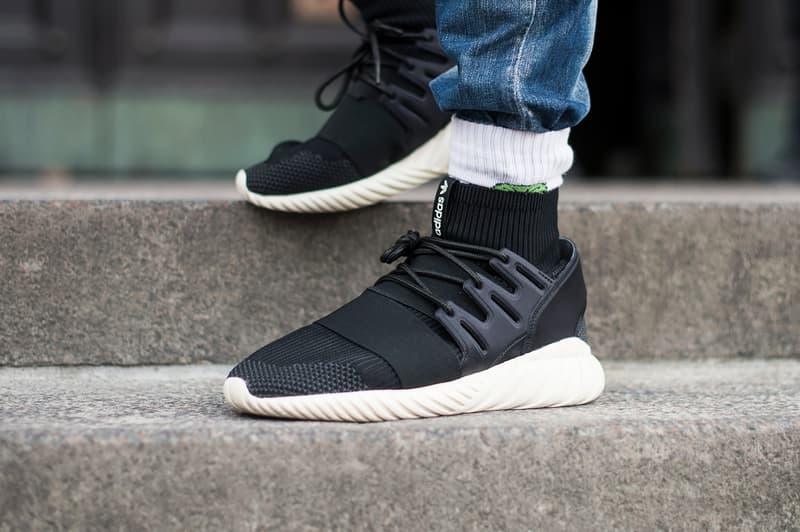 14 of 18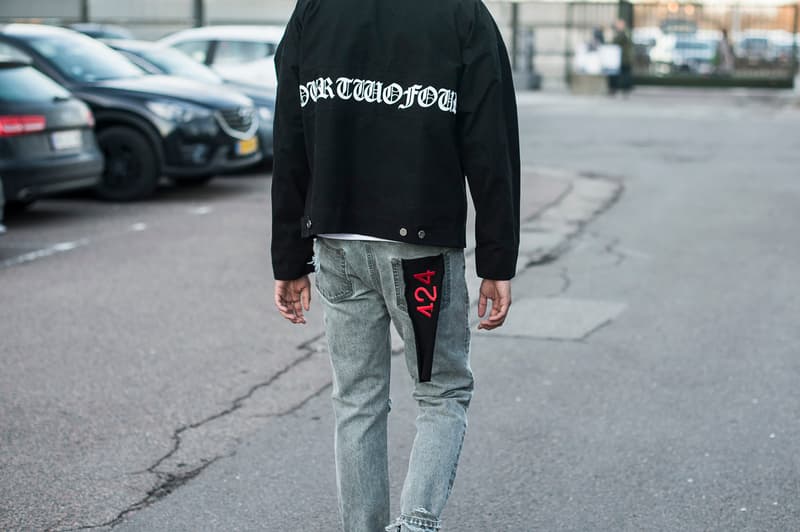 15 of 18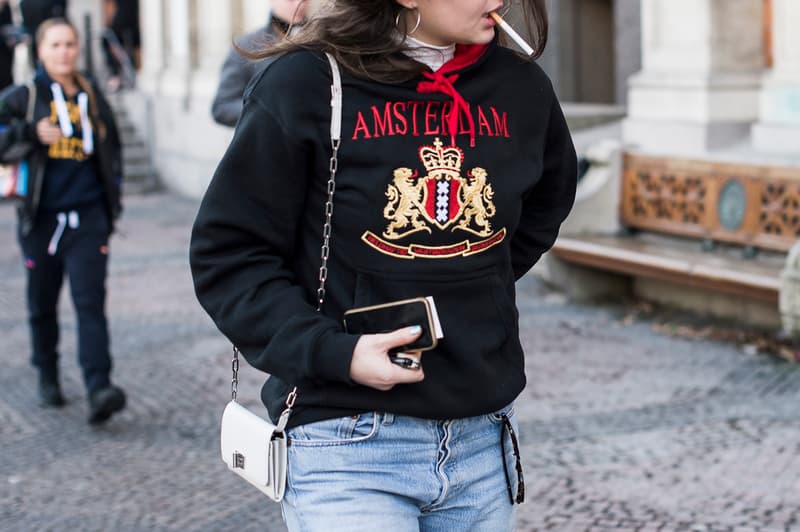 16 of 18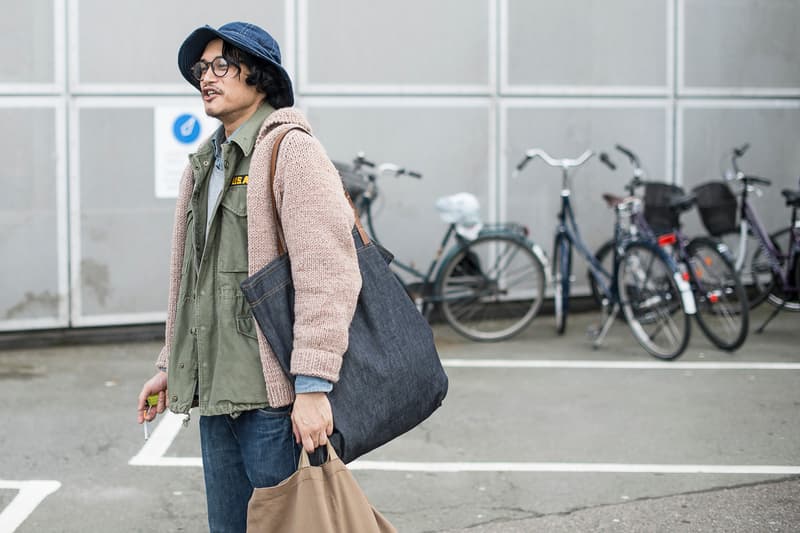 17 of 18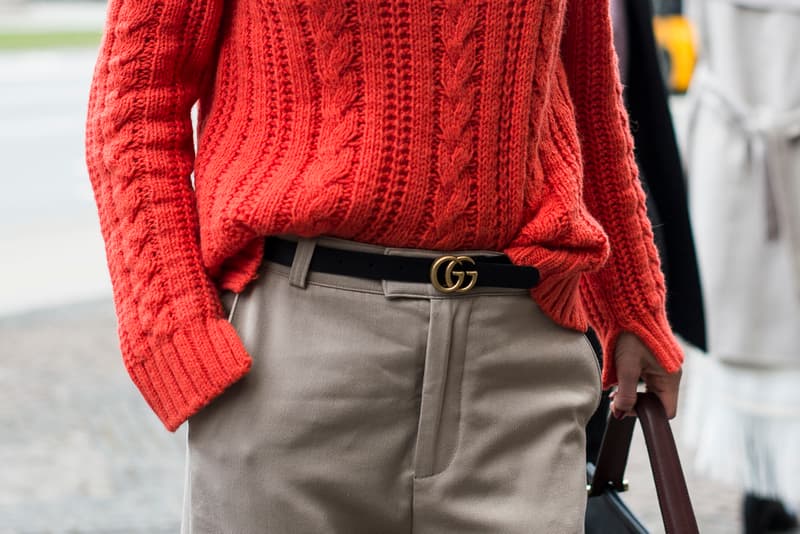 18 of 18
From previous fashion week seasons, we've come to discover that those standing outside the various fashion shows in Denmark's capital as well as that of the city's rapidly expanding CIFF presentation are just as much a spectacle as those on the runway. Our latest Streetsnaps installment features an eclectic selection of attendees, with many favoring toned down, minimalist gear synonymous with Scandinavian design. Each outfit featured juxtaposed layering and combinative color blocking. Army prints and blown-out proportions appeared yet again as a stark contrast to the usual sea of monochromatic, sartorial outerwear. Tubular sneakers were also quite popular this season, with others opting for household names such as Nike's Huarache silhouette and adidas' Superstar. Check out the immaculately styled outfits above.