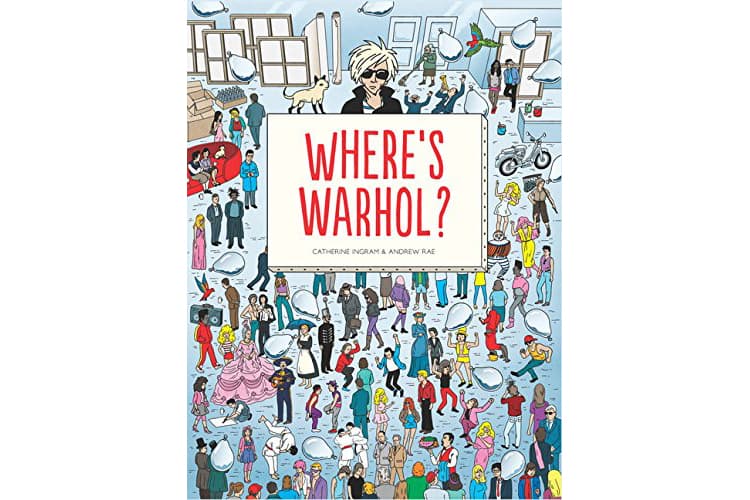 Where in the World Is Andy Warhol?
The pop artist time travels through iconic moments in art history.
---
Arguably one of the most iconic figures of the pop art movement, Andy Warhol was able to straddle the lines between fine art, celebrity culture and commercial art. In a new book by Laurence King titled Where's Warhol, the pop artist time travels throughout different iconic moments in art history, ranging from Michelangelo working on the Sistine Chapel to Jean-Michel Basquiat painting the streets of New York. Riffing off the popular children's book Where's Waldo, readers are challenged with finding Warhol juxtaposed among other people throughout 12 separate settings. In addition, notable historical characters including celebrities from the '70s at Studio 54 to famous Modernists during the Bauhaus movement are all chronicled in the illustrations. Each scene was carefully recreated by art historian Catharine Ingram to ensure accuracy and illustrated by artist Andrew Rae. The book is available to pre-order now and will be available to purchase starting May 3.