Listen to Cathedrals' New Song "Howling"
The San Francisco duo rework RY X and Frank Wiedemann's original.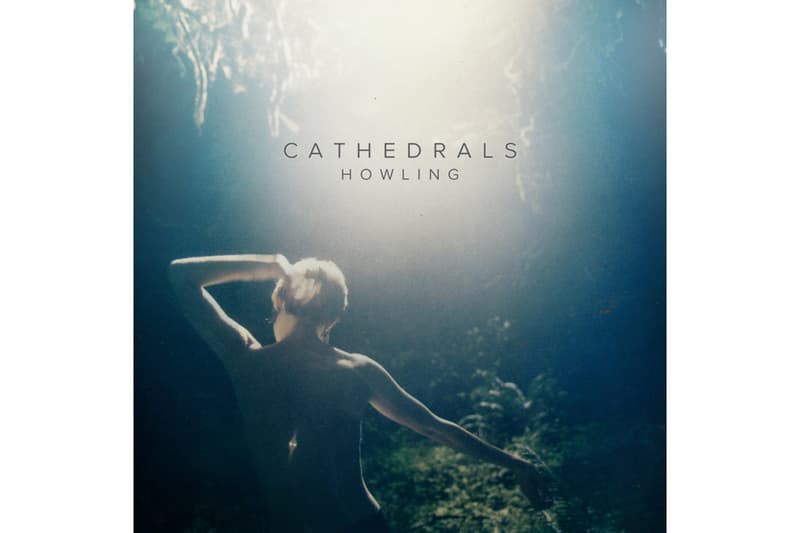 While there's no official word on the release date of the follow-up to their impressive self-titled 2014 debut EP, Cathedrals return to the scene with a powerful rework of RY X and Frank Wiedemann's "Howling." While the moody and atmospheric offering sets a dark tone, the San Francisco duo offered following information on its development story.
"Howling" was the first song we arranged with our touring bandmates Mitchell Wilcox (drums) and Jonathan Hererra (bass) for playing out live. The experience of playing shows together over the past year changed the way we heard our music, and we wanted to share some of that energy with you in this new recording."
Listen to "Howling" over at HYPE MACHINE.