Missy Elliott Wants You to Get in the Sporting Spirit With Her New Single "Pep Rally"
Classic Missy, or is it?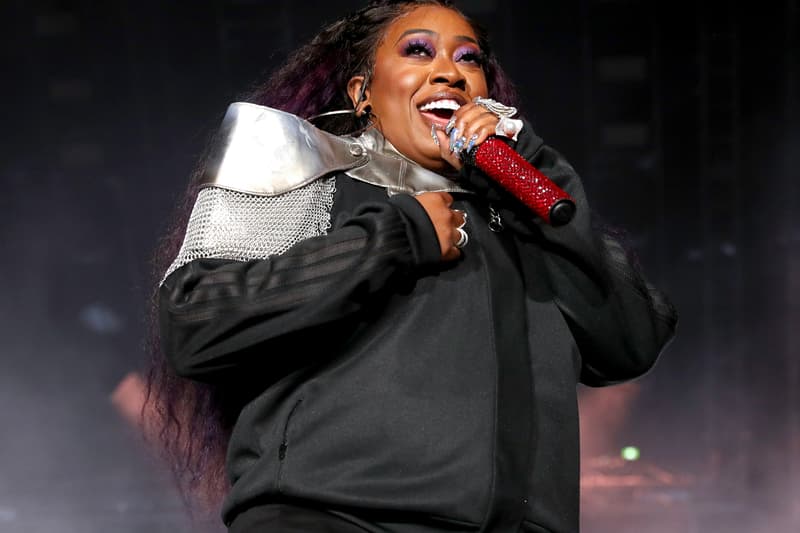 After proving to the world that she most certainly still has what it takes to dominate the music scene after dropping her track "WTF (Where They From)" late last year, the rapper has just released a new track just in time for Super Bowl XLIX. The singer's latest track is called "Pep Rally" and carries her signature lyrical flow backed by a club-bangin' beat. The rapper dropped the track last night on her YouTube page but surprisingly, it hasn't received much attention. This is unusual because it contains all the elements that makes a Missy song…well, a Missy song. Deep bass, infectious loops, the lot! What do you think of "Pep Rally"?