Watch Beats By Dre's New Commercial with Cam Newton & Future
The Carolina Panthers quarterback gets ready for today's clash.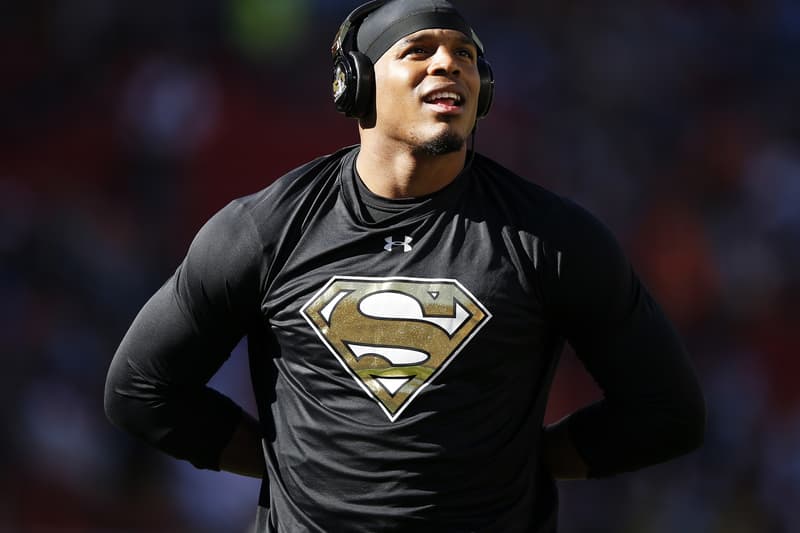 Everyone's looking at today's clash between Denver Broncos and Carolina Panthers in Super Bowl 50. Special attention will be dedicated to the duel between the two quarterbacks on the pitch — Broncos' Manning and Panthers' Cam Newton. Beats By Dre kicks off Super Bowl 50 with a 30-second commercial featuring the latter, titled "Cam's Prayer, " which is accompanied by verses from Future. Check the clip above, and head here to stream Future's new album EVOL.