This App Lets You Fly Unlimited Flights for a Flat Monthly Fee
The Netflix of jet-setting.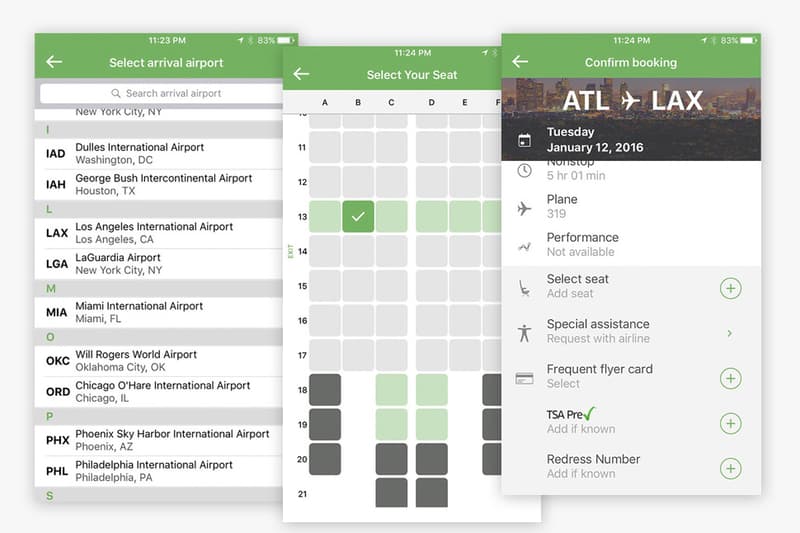 Love flying? Hate fluctuating air fares? Travel for business constantly or have tons of free time on your hands? There's lots of reasons to download and sign up to OneGo — a new subscription-based air flight program. The app will allow users to fly an unlimited amount of flights domestically for set monthly fees ranging from $1,500 USD to $2,950 USD, on many major carriers. This means you could theoretically fly every day of the month, round trip, and each fare would be less than $100 USD. While the service currently is limited to economy seats only and is restricted to the continental United States (sorry Alaska and Hawaii) with reservation limits, this new fee-based system could open up the floodgates to more services that could incorporate business/first class, international flights, luggage allowances, cancellations and much more. Check out OneGo's official website if you're interested and have safe flights.