Swoosh Bowl: Nike's Best Super Bowl Commercials of the '90s
Featuring everyone from Michael Jordan and Bugs Bunny to Tyra Banks and Lil Penny.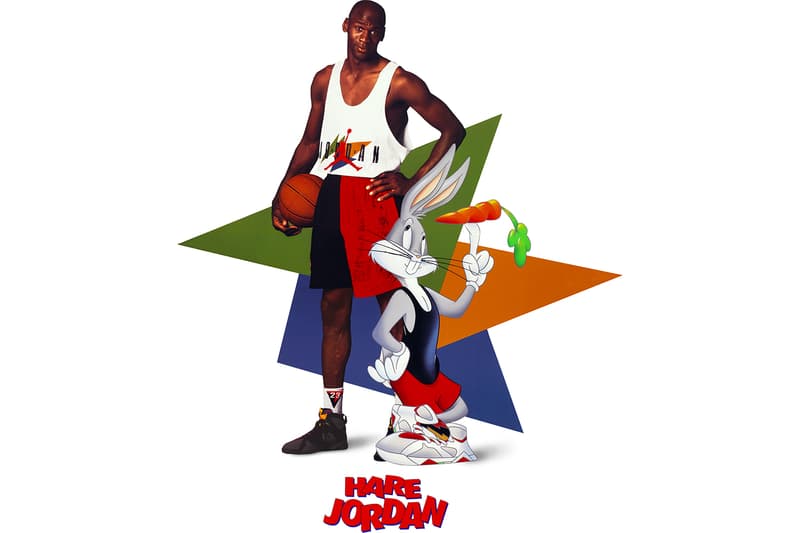 "Super Bowl advertisers know they will be judged as much as the players and coaches." As the Los Angeles Times points out, the Super Bowl is as important as ever — not just for the players and coaches on the field and sidelines, but also for the companies shelling out top dollar for ad space. Each of the past two years, CBS and FOX have charged $4.5 million USD for just 30 seconds of air time (that's $150,000 USD per second) on their networks during the big game while ad revenue has skyrocketed — from $134 million USD for 2002's Super Bowl XXXVI matchup between the Patriots and Rams to $245 million USD just ten year later. The numbers are even more staggering if you consider advertisers paid just $37,500 USD for an ad during Super Bowl I in 1967 — meaning today's $4.5 million USD is an 11,900% increase. And the numbers make sense if you consider how much television viewership has changed, especially in the last decade. With the proliferation of streaming and cable-cutters, the Super Bowl has become a rarity: an event that over 100 million people will watch live right on their TVs. The NFL's annual championship is arguably one of the single most effective ways to shine a spotlight on your business.
As a result, Super Bowl commercials have gotten better and better, channeling as much celebrity wattage as possible to make the biggest impact (see T-Mobile and Drake's "Restricted Bling"). Sometimes the ads prove even more memorable than the games themselves — especially if you don't have a horse in the race. And while most "best of" Super Bowl commercials lists are dominated by beverage companies (who doesn't love the Budweiser Clydesdales?), we decided to highlight another brand that continually puts out some of the most memorable Super Bowl spots of all time: Nike. From Michael Jordan and Bugs Bunny to Tyra Banks and Lil Penny, the Swoosh's annual big game ads have had it all — they even ushered in the "Hare Jordan" and set the stage for Space Jam.
Below, we take a look back at a few of Nike's best Super Bowl commercials — all from the glory days of the '90s — ahead of Super Bowl 50 this weekend.
Sport Announcers (1990)
Lone Runner (1991)
Hare Jordan (1992)
Space Jam (1993)
Fake Retirement – Part 1 (1994)
Fake Retirement – Part 2 (1994)
Love of Football (1995)
Pee Wee Ice Bowl (1996)
Pee Wee Football Bubba (1996)
Pee Wee Football No. 7 (1996)
Lil Penny's Super Bowl Party (1997)
Skin (1998)