Eero Saarinen's Classic Womb Settee Design Gets a $6200 USD Booster Shot of Engineering
"Couches, couches, couches, couches, which one should I pick?"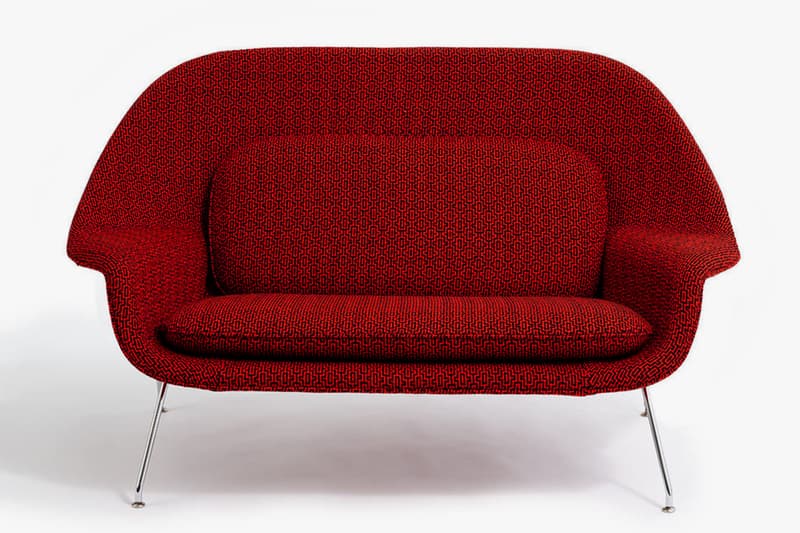 1 of 3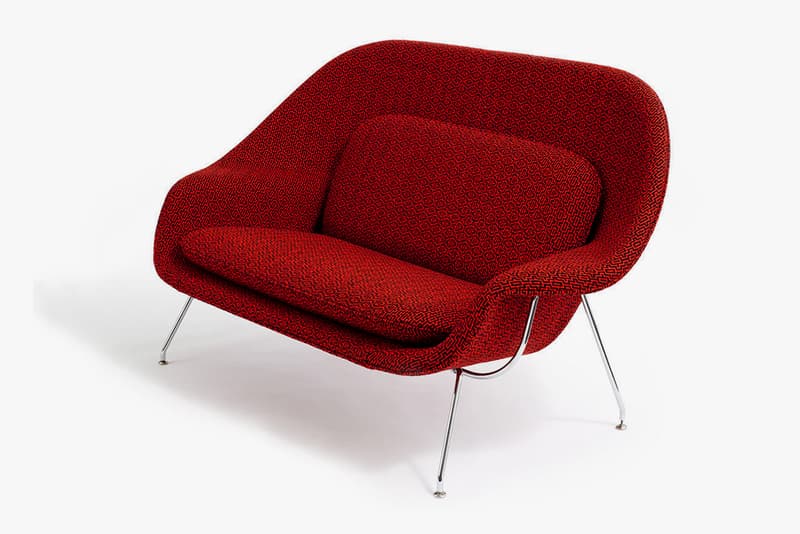 2 of 3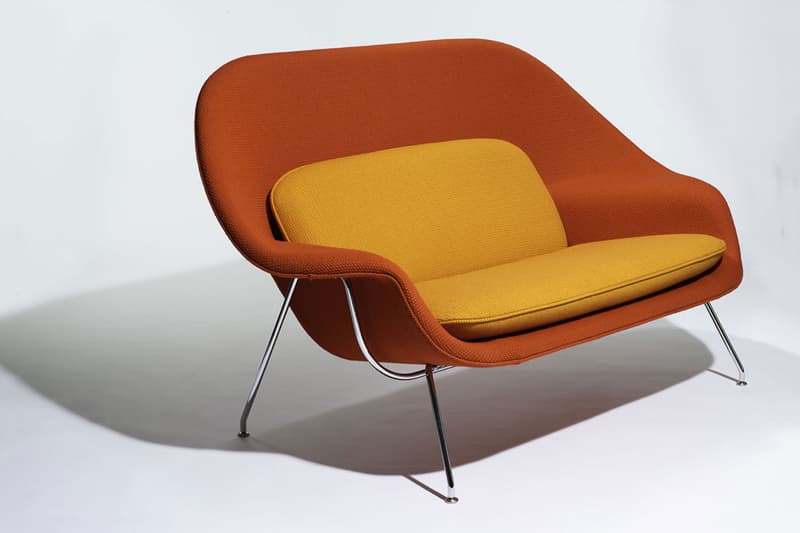 3 of 3
Eero Saarinen is a name that may only ring bells in architecture and design circles, but you're definitely familiar with some of his large-scale projects, like St. Louis' Gateway Arch or JFK's beautiful, now-abandoned TWA terminal.
The Finnish-American architect and industrial designer's classic 1948 70 Womb chair design is built with furniture legend Florence "Schu" Knoll's specifications in mind. The original bears Saarinen's signature sensibilities of arching curves and a retro-futuristic aesthetic throughout; the chair allows for maximum cushion, relaxation and comfort, all while keeping visible cushioning to a minimum to avoid crowding and a bulky, overcrowded look.
The Womb Settee design, on the other hand, never really got off the ground. This is mainly due to inherent structural issues. Namely, it was tough to build a two-seater design that could stand a couch's quotidian wear-and-tear without breaking. Now, Schu's team has given the Womb Settee design a booster shot of Reaction Injection Molding, strengthening the shell and adding hidden support systems while keeping Saarinen's sophisticated aesthetic intact.
The elegant couch is available in a "bred" colorway with a houndstooth-esque all-over print and a nostalgic solid burnt orange and yellow colorway. Both are available from Knoll for approximately $6200 USD.