Check out the Jordan Brand Player Exclusives for All-Star Weekend
From Russell Westbrook, Carmelo Anthony, Chris Paul and more.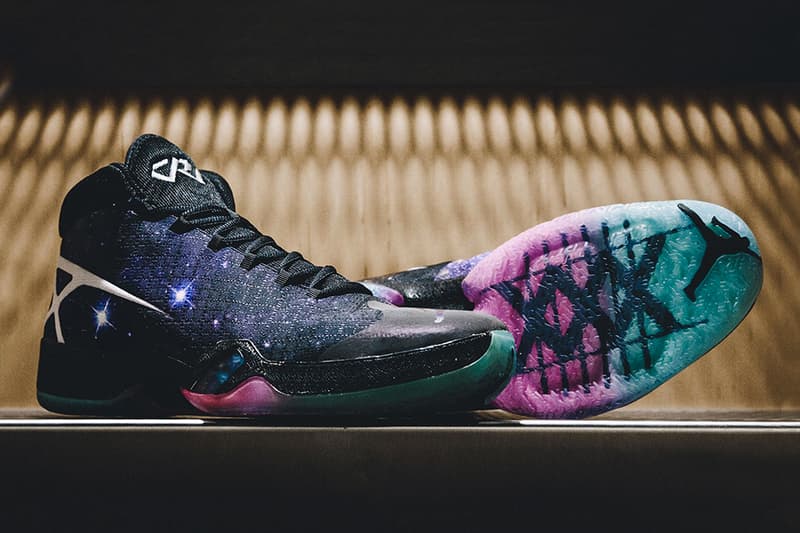 1 of 7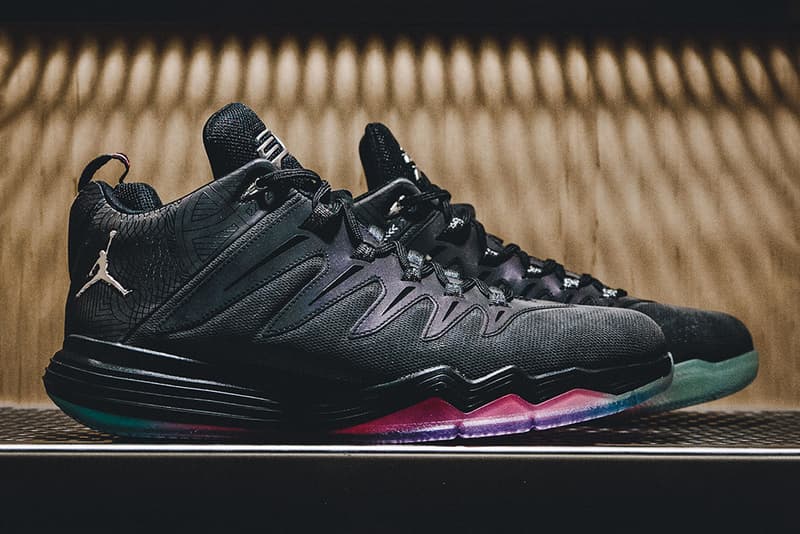 2 of 7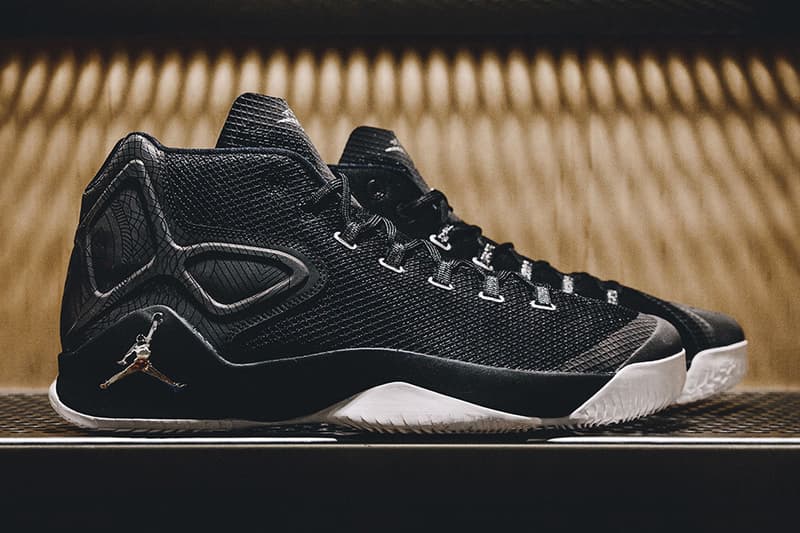 3 of 7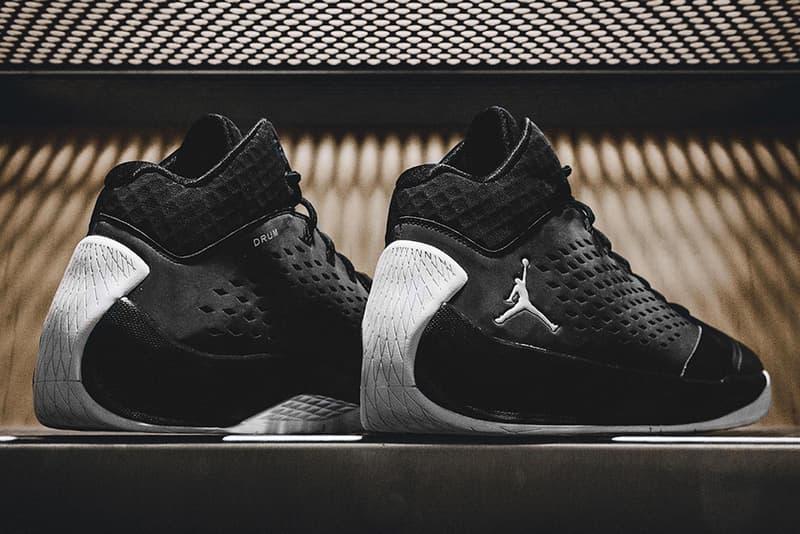 4 of 7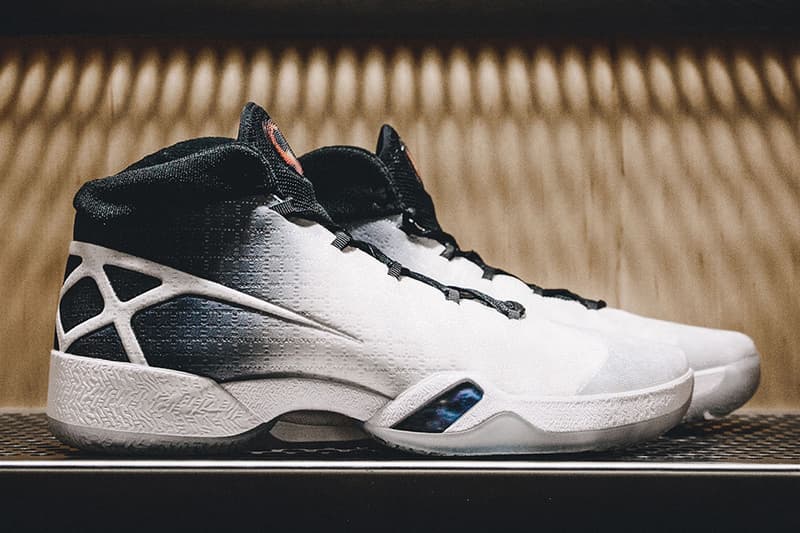 5 of 7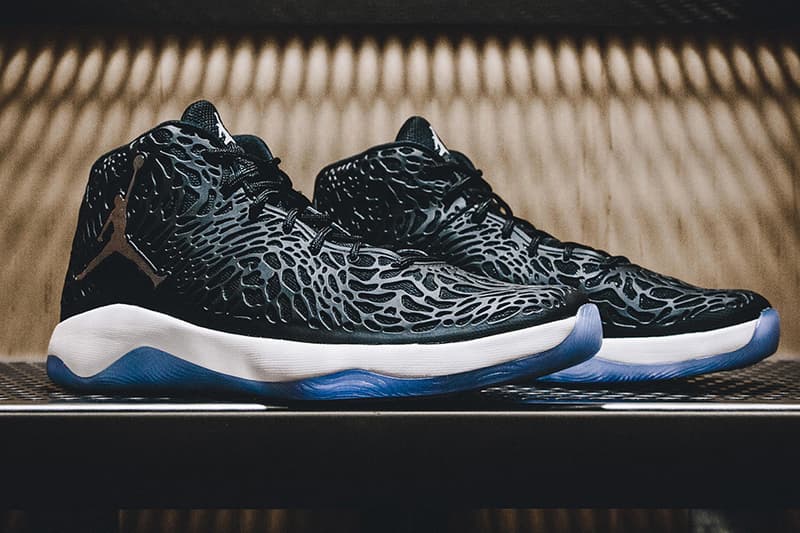 6 of 7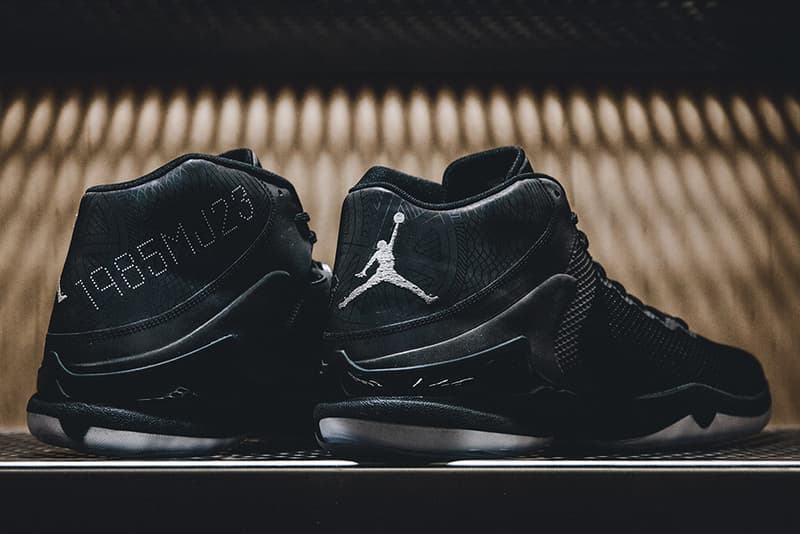 7 of 7
This past All-Star weekend sure lived up to expectations. With a stunning dunk contest, Steph Curry being dethroned in the 3-pt contest, a thrilling game and a star-studded lineup, nothing disappointed. The range of Player Exclusive Jordans were also a highlight. Click through to see the seven shoes that were worn by the Jordan brand athletes including Russell Westbrook, Chris Paul and Carmelo Anthony.