Macklemore & Ryan Lewis Share "Spoons" featuring Ryan Bedard
Listen to the duo's Valentine's Day record.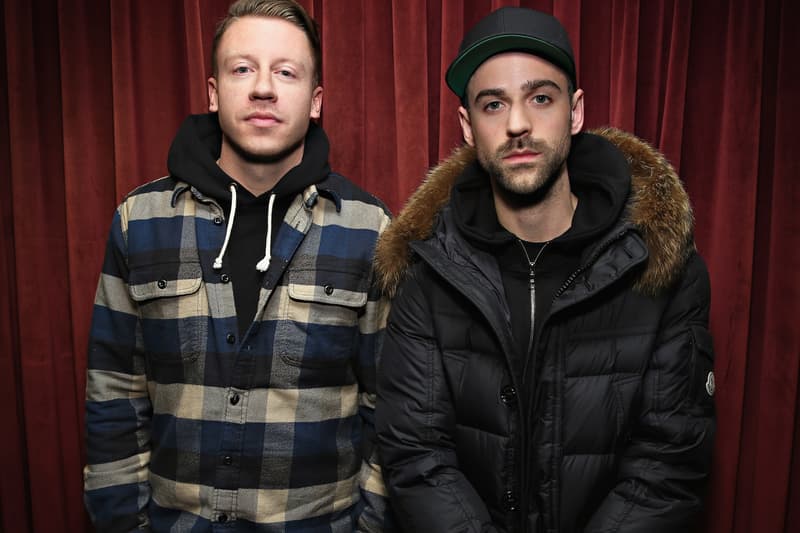 Macklemore and Ryan Lewis honor this year's Valentine's Day with a new song, called "Spoons." The love-themed record, which also features singer/songwriter Ryan Bedard on the chorus, finds Macklemore talking about perfections and imperfections of his lover, indicating that each relationship requires compromise. Listen to the heartfelt tune below and be on the lookout for the duo's upcoming new album, This Unruly Mess I've Made, to come out on February 26.