Canada Goose Joins the NBA All-Star Festivities With Limited Edition Parkas
Expect to see some NBA All-Stars sporting these coats.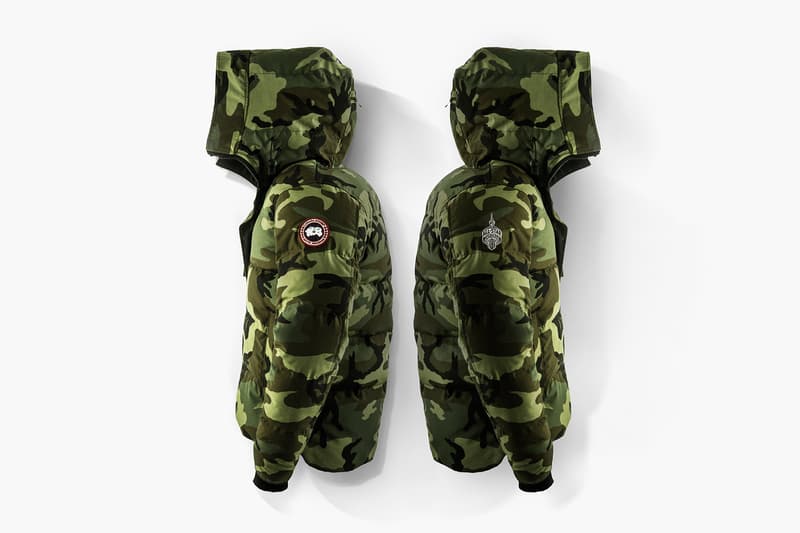 With this year's NBA All-Star Game taking place in Toronto, it's likely that many functions will be held indoors due to the freezing temperatures that are expected. As a result, Canada Goose has been named one of the sponsors, and it has delivered two limited edition pieces specially made for the weekend. Geared to keep your favorite NBA stars warm, the Macmillan Parka is a perfect fit for one who likes to mix athletic and casual wear as it presents a slim fit along with a quilt-through construction. The Eastern Conference will receive a Carbon Camo while a Classic Camo print will be for the Western Conference (as pictured). In addition, both pieces include an embroidered note from Canada Goose.