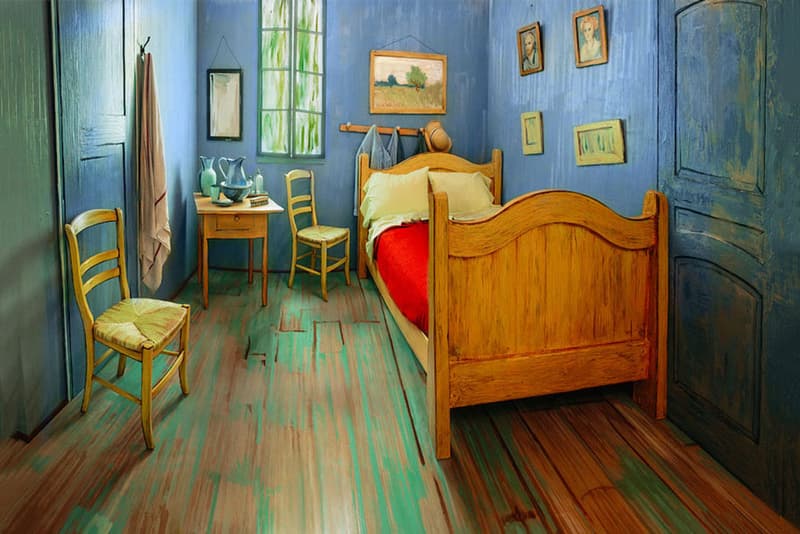 1 of 6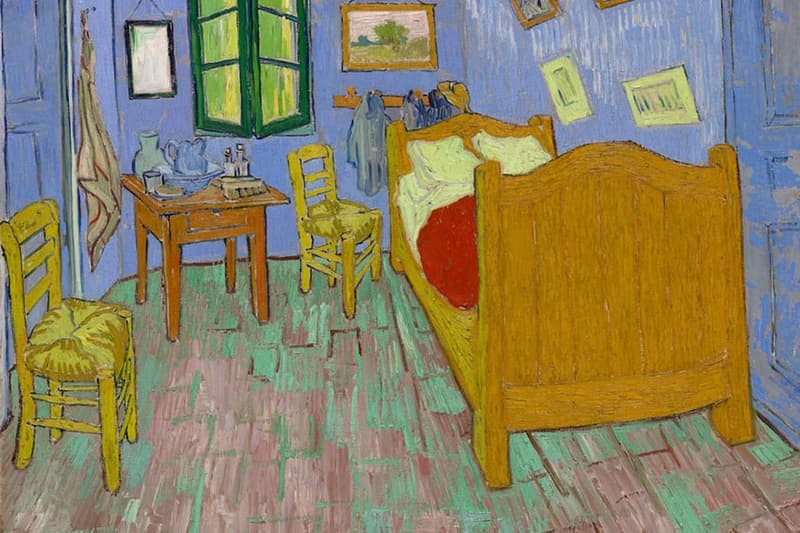 2 of 6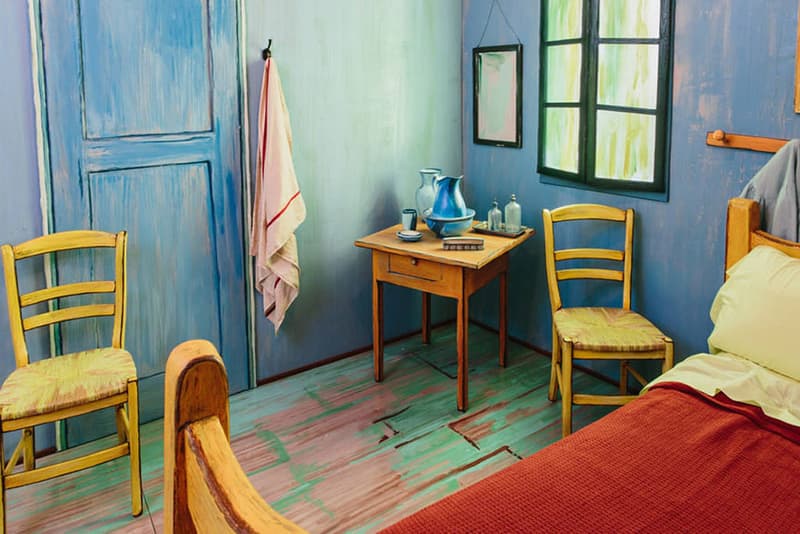 3 of 6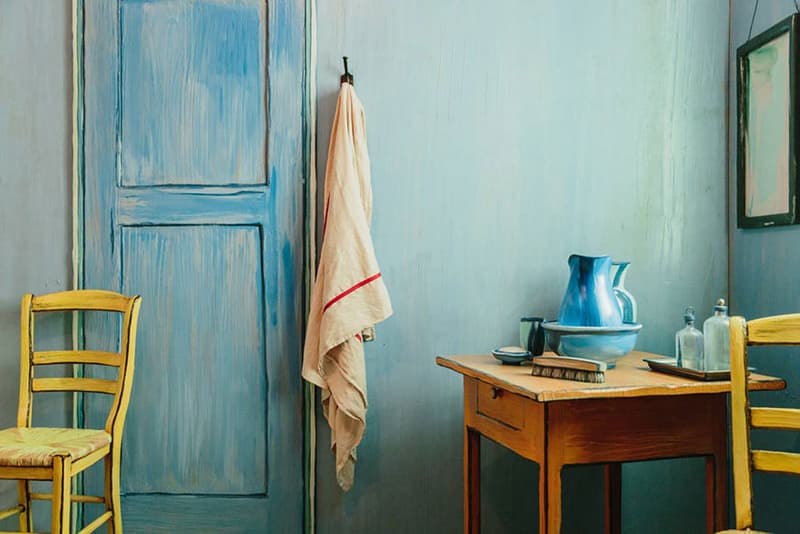 4 of 6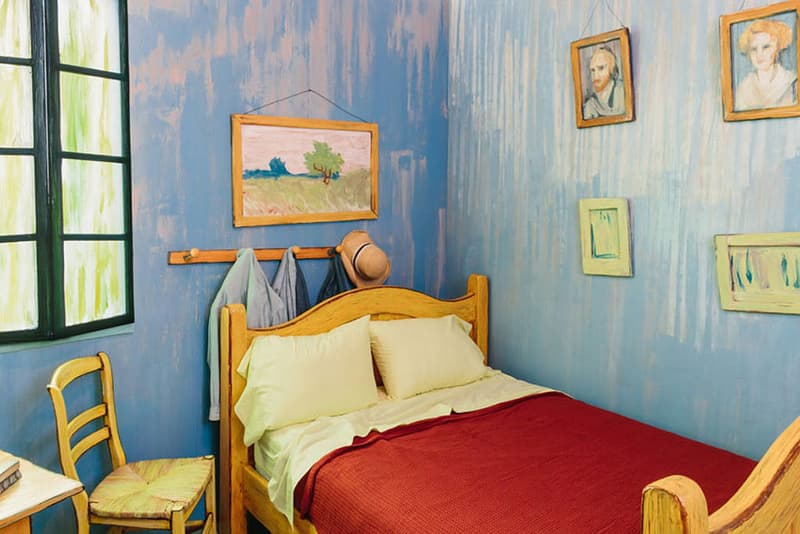 5 of 6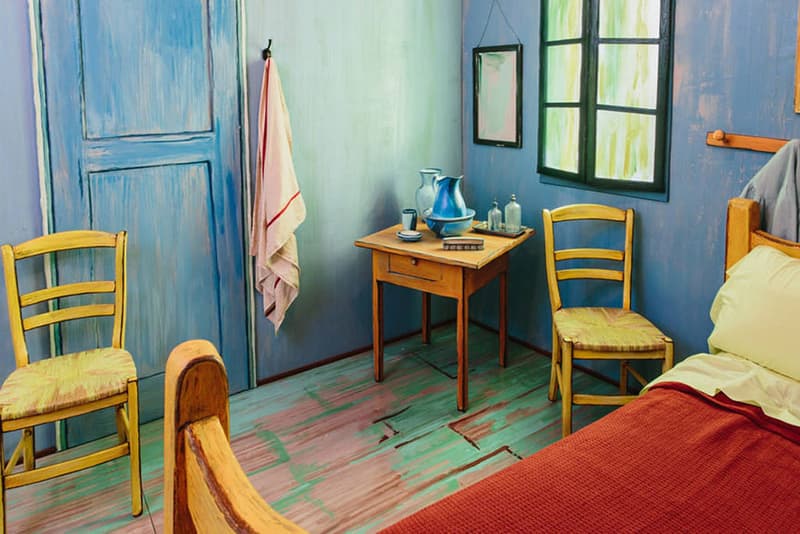 6 of 6
You Can Now Rent Vincent Van Gogh's "Bedroom" on Airbnb
A trippy experience for only $10 USD per night.
---
The Art Institute of Chicago is currently hosting an exhibition of all three paintings that Post-Impressionist painter Vincent Van Gogh made of his bedroom in Arles in the South of France; to celebrate the occasion, the Institute has recreated the Dutch master's bedroom and put it up for rent on Airbnb.
According to the listing:
This room will make you feel like you're living in a painting. It's decorated in a Post-Impressionist style, reminiscent of Southern France and times gone by. Its furniture, bright colors, and artwork will give you the experience of a lifetime.
This experience can be yours for the low, low price of $10 USD per night "for no other reason than that I [Vincent] need to buy paint." If you have $10,000 USD burning a hole in your pocket, maybe Beyoncé's Super Bowl abode is more your style instead.