Vice Media to Give Apprenticeships to Convicts
Ex-offenders offered the chance to shine.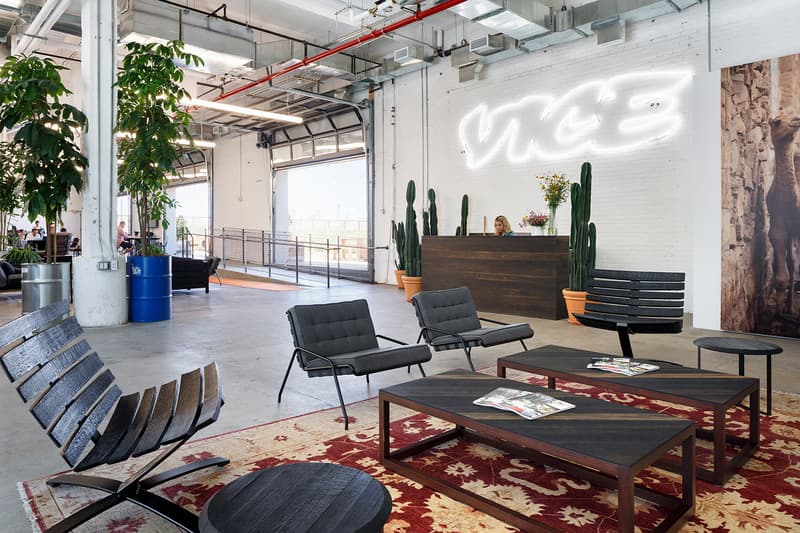 In a positive step when it comes to the rehabilitation of prisoners, Vice Media in New York is taking action by offering apprenticeships to recently released offenders from the start of next year. With the program initially set to place five ex-offenders in positions in editorial, production and marketing, Vice claims it is a topic that the media brand has covered a lot in the past with the company's CEO Shane Smith adding that he wanted to "alleviate some of these issues by putting our money where our mouth is." The chosen applicants will get the chance to shine in six-month jobs, working 40 hours per week for $15 USD an hour, with New York residents aged 18 to 25 and on probation or parole eligible. For more information visit Vice's website here.